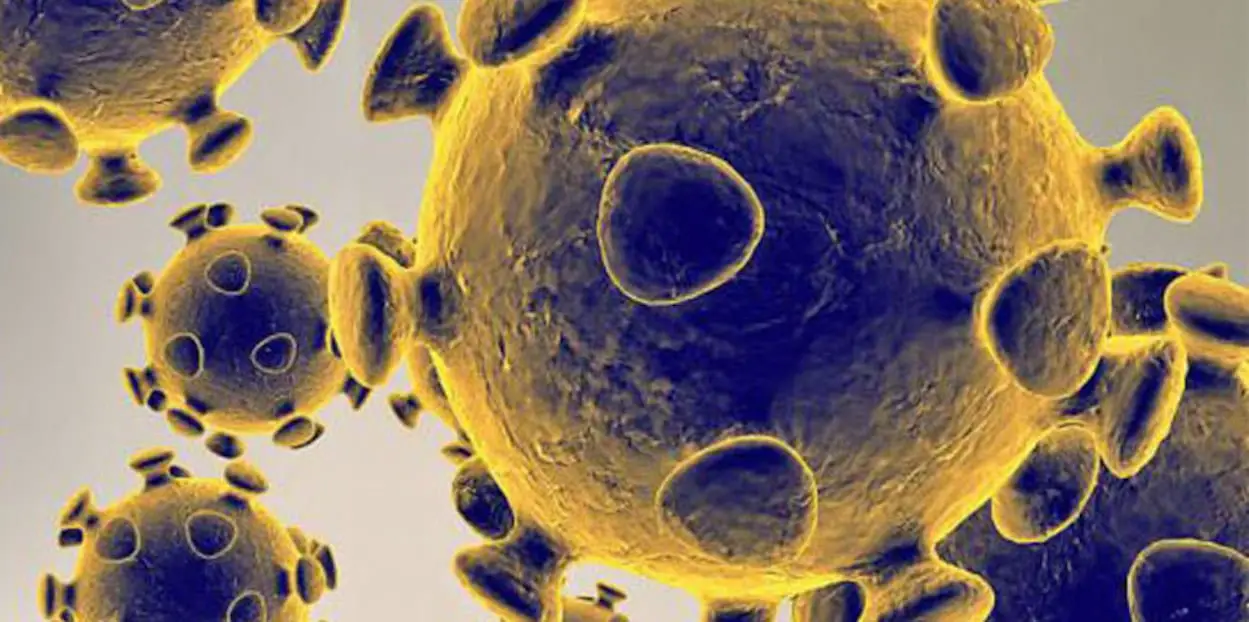 Two more cases of coronavirus have been confirmed in Northern Ireland.
It brings to 18 the number of confirmed cases here.
The news has come from the Department of Health this afternoon (Wednesday).
The figure is as of 2pm on Wednesday.
The Department says two new presumed positive cases were identified.
Said a spokesperson: "Both cases are adults and both were secondary transmissions that can be traced to a previously reported case that involved recent travel to Northern Italy.
"The Public Health Agency is currently undertaking contact tracing for both cases.
"In Northern Ireland there have been 246 concluded tests, of which 228 were negative, and 18 were positive."
Sign Up To Our Newsletter