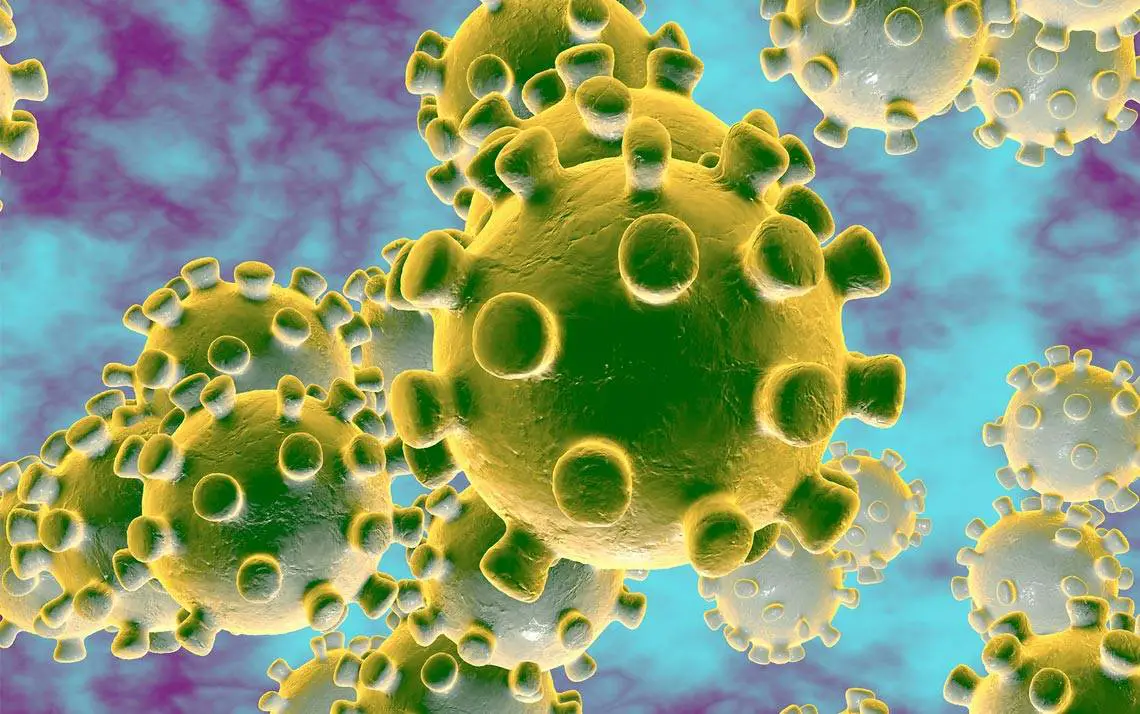 Health Minister Robin Swann has warned that 9,000 people in Northern Ireland could die during the coronavirus pandemic unless people play their part to help prevent its spread.
The potential death toll ahead was being described as being of "biblical proportions".
The stark warning came during a daily update on the situation in Northern Ireland during a press conference this afternoon.
He had earlier said that social distancing could reduce by half the spread of coronavirus and said we all had a part to play.
Mr Swann said he was "not being alarmist but was being factual".
"With an 80 per cent infection rate and one per cent mortality we could be talking in the region of 9,000 deaths.
"That is without the protections that we've put in place as an Executive."
Mr Swann indicated the death rate could be as high as 14,000 in a worst case scenario.
Earlier the Minister outlined the first phase of health service 'surge' plan measures to deal with the growing transmission of COVID-19.
A core aim of the surge plans – covering the immediate period until mid-April – is to prioritise essential services and free up capacity across the system.
He stated: "Our health service will fast become unrecognisable. Changes that would have seemed unthinkable weeks ago will become the new norm. Decisions that would previously have taken months or even years will be taken in hours.
"If social distancing and other measures are implemented by the population, with a combined effect they could reduce the peak by some 50% and reduce deaths by up to a third."
He said there would be no doubt social distancing and these measures would come at a cost.
But Mr Swann adde: "They will be difficult for people to stick to. They will have significant social and economic impacts. But they will save lives."
Sign Up To Our Newsletter