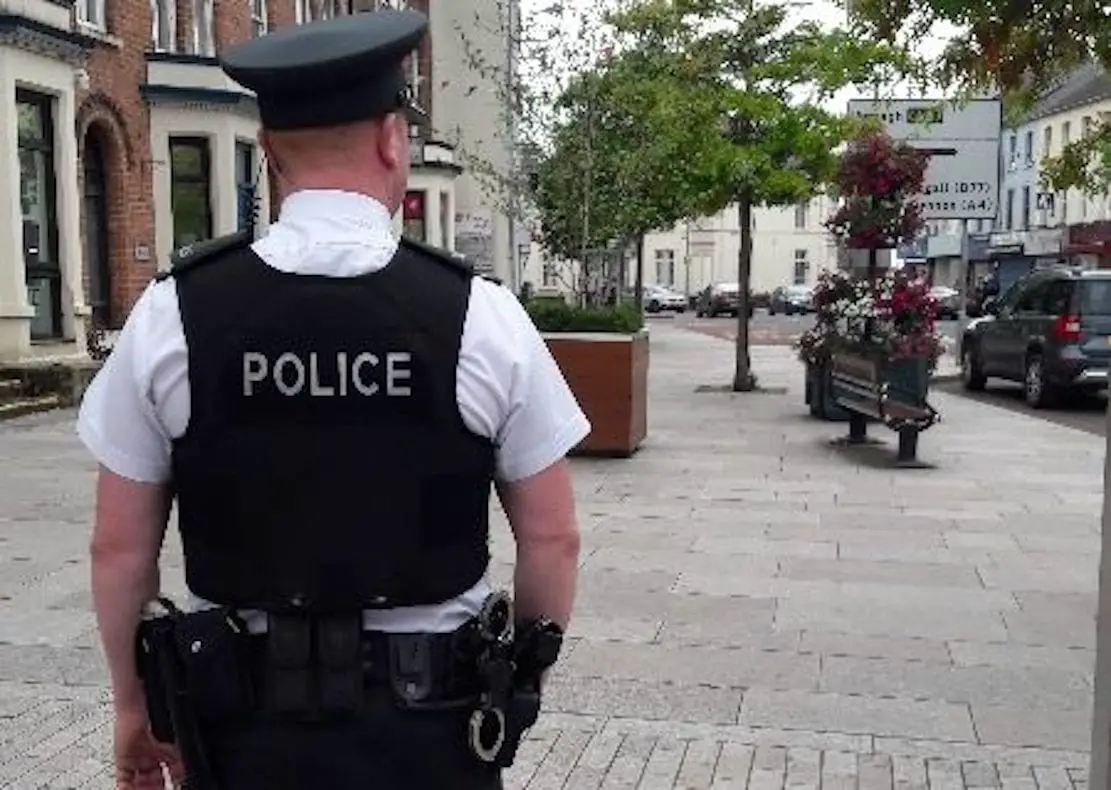 Two serving police officers in Northern Ireland are among those who have tested positive for coronavirus.
Confirmation was given by PSNI Chief Constable Simon Byrne addressing sickness concerns in the force.
A number of other officers and staff are taking self-isolation precautions to minimise the spread of COVID-19.
Said the Chief Constable: "Due to operational reasons we are unable to confirm where these two members of staff work or provide any further details about the numbers of PSNI staff and officers who are currently sick or self-isolating.
"However, as we stand, we are the third lowest police service anywhere in the UK for absence at work and can reassure the public that we remain committed to ensuring the safety and security of all our communities.
"We are confident we have tried and tested plans in place that would stand up to the Government's reasonable worst case scenario and have a full range of business continuity plans to protect and maintain essential services.
"These are going to be extremely challenging times for the police service and our partner organisations and we are all working together to support the response to COVID-19 Coronavirus and to ensure we have in place proportionate, appropriate and efficient procedures to address and respond to any challenges presented to the police service by COVID-19.
"PSNI, as an employer and public service, is following all advice issued by the Chief Medical Officer, Department of Health and Public Health Agency and has communicated the relevant information and advice to all officers and staff.
"Updates to the whole organisation are issued on a regular basis and we will continue to communicate further steps in the days and weeks ahead, as advised by our partners, to help officers and staff protect themselves so that we remain in a position to keep our communities safe.
"All officers have been issued with clear guidance as to the measures in place across the service in line with advice from the Public Health Agency and the Northern Ireland Executive.
"In addition officers have access to immediate operational expert advice for any incident, 24 hours a day, 7 days a week. This is a rapidly developing situation and we continue to take a lead from the Government and our Public Health partners."
Sign Up To Our Newsletter