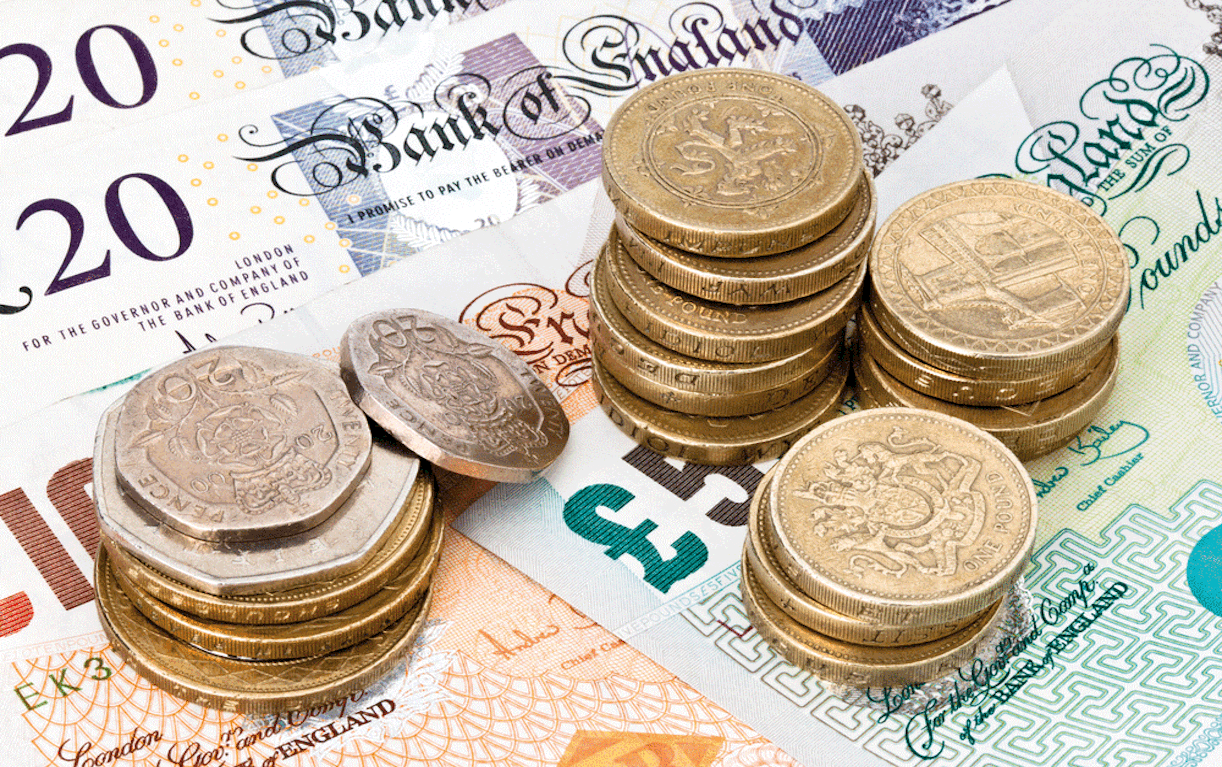 Businesses could close and never be in a position to reopen unless efforts are made to push forward with the job retention scheme.
As present, 80 percent of wages can be paid after a pledge by Government to enable them to retain employees during these difficult times.
But a Newry and Armagh MLA has warned that unless moves are made now to get the money to the people who need it it will be to no avail and too late.
He said some had been ordered to close and others simply because trade had dropped off and were facing a "precarious future".
The SDLP's Justin McNulty called on Finance Minister Conor Murphy and his Executive colleagues to seek "urgent clarity" from the Treasury.
He said: "When it was announced, everyone breathed a sigh of relief.  It gave employees an assurance that if they were laid off by their employer on a temporary basis they would get 80 per cent of their wages and there would be a job to return to.
"Equally for the employer, it meant that should they be forced to close that they had security in the knowledge that HMRC would cover their wage bill until the business re-opened.
"However that relief has turned to frustration and anger. There has been little or no new information since the scheme was announced.
"Some businesses have seen their trade fall off a cliff edge and many others have been told to shut their doors. They have been promised the scheme is coming and a portal or system is being set up to distribute funds but nothing has happened.
"Businesses who have been forced to close are screaming out for help. They need assurances as soon as possible. They have wages to pay this week and next.
"If the scheme isn't going to be operational for the next few weeks and it's going to be the end of April before payments are made there will be a lot of businesses, large and small, in a very precarious position.
"We need the Executive, the First and Deputy First Ministers along with the Minister for Finance, to engage directly whit the Chancellor and the Prime Minister. Businesses cannot wait. They must explore all options, including working with banks to provide urgent finance, underwritten by the Treasury, to allow businesses to meet their payroll this week and this month.
"Failure to act urgently will see businesses suffer and potentially close down with little prospect of reopening."
Sign Up To Our Newsletter