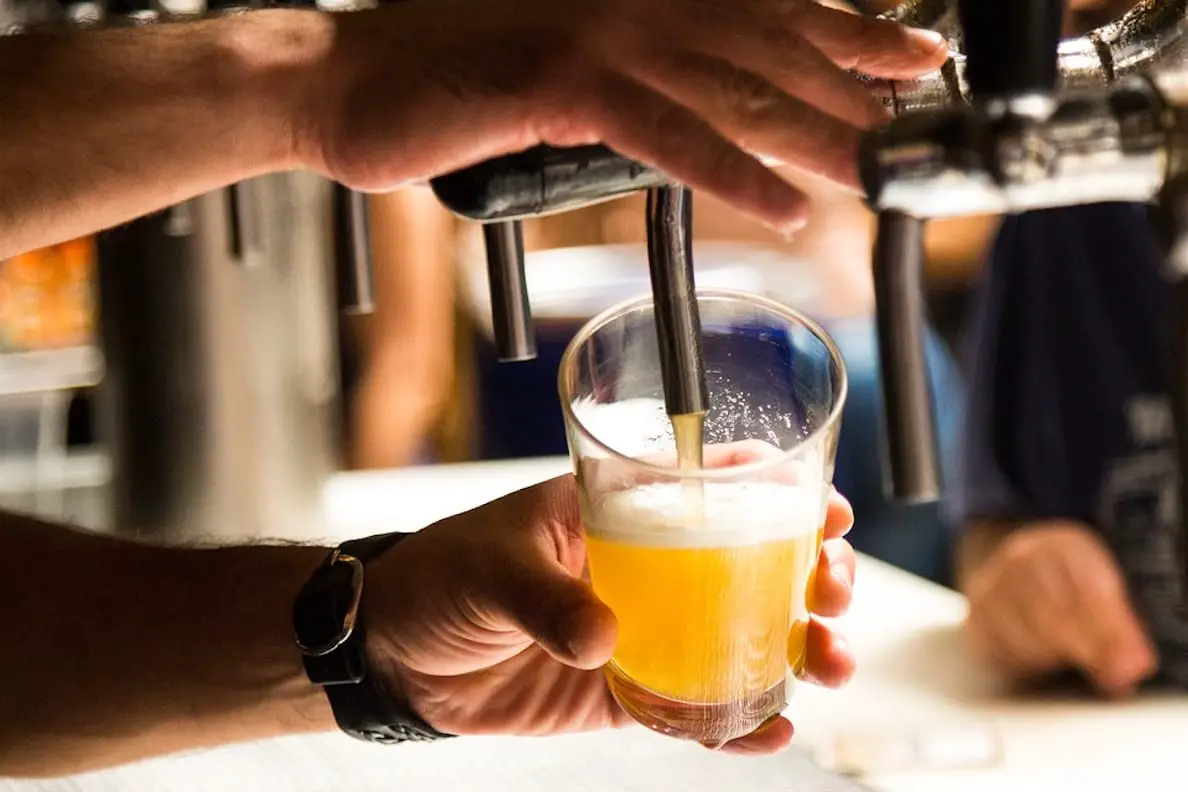 Wet pubs across Northern Ireland will remain shuttered after the Executive put the brakes on plans for them to re-open next week.
Pubs had initially been given a date of August 10 to reopen, which was then pushed back until September 1 but in another blow for landlords, plans to re-open on Tuesday have been shelved.
The news will come as a bitter blow to many businesses, which would have been diligently preparing – some of whom would have placed supply orders in anticipation of re-opening.
A spokesperson for the Executive said: "With the increased transmission rate of the virus in the community and the R number at around 1.3, the Executive agreed that no further restrictions will be lifted at this time.
"The indicative date of September 1 for the opening of wet pubs, private members' clubs and audiences returning to theatres has not been ratified by the Executive.
"Officials have engaged with the different stakeholder bodies and no new indicative dates have been set."
Sign Up To Our Newsletter