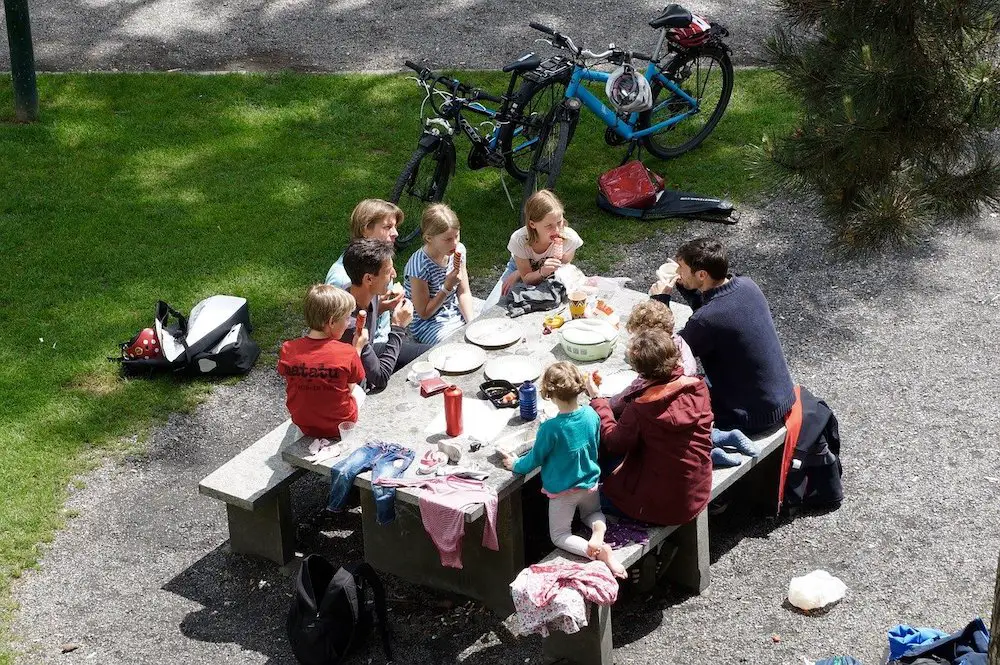 While Saturday saw the highest number of people testing positive for Covid-19 since the Department of Health began its current testing model, Sunday saw another huge number of positive cases.
There have been 176 cases reported in the last 24 hours – bringing the seven day total to 977 in just a week.
The age category with the highest number of new positive cases remains those aged 20-39, with 383 new cases in the last week.
There are also currently 27 confirmed Covid-19 cases in care homes across Northern Ireland, with a further 11 suspected cases also recorded.
Meanwhile, the BBC is reporting that a "circuit-break" lockdown is being considered by the UK government after Prime Minister Boris Johnson said the UK is "now seeing a second wave" of Covid-19.
A circuit break is effectively a short, sharp period of tightened restrictions for everyone to curb the spread of coronavirus.
Currently, the BT60 area, which incorporates some of Armagh city, Keady and Markethill, is under tighter localised restrictions.
Those restrictions will be reviewed in two weeks time.
Sign Up To Our Newsletter