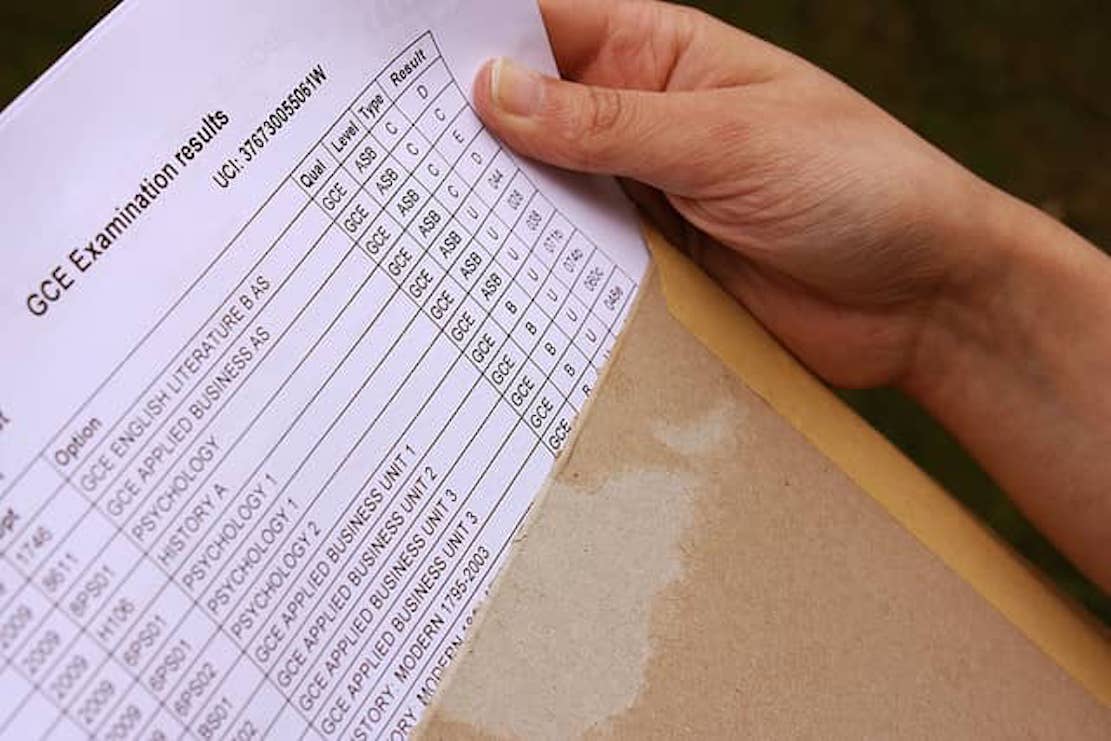 All students who are in their final year of study and due to progress to the next stage of learning or work, will receive a grade, the Education Minster has announced.
Peter Weir MLA made a statement to the Northern Ireland Assembly, outlining arrangements for awarding CCEA qualifications this summer.
This includes arrangements for GCSE, AS, A level, Occupational Studies and CCEA Entry Level and vocationally related qualifications.
The Minister will be writing to all schools, colleges, students and parents on Wednesday to provide them with further information.
In his statement, Mr Weir, said grades will be based on school professional judgments and there will be no algorithm used. There will also be an appeals process.
Mr Weir stated: "While I had hoped that we would not be in this situation this year, it should be recognised that we are in a better position than we were last March. We have the experience of last year to draw on and lessons have been learnt."
He added: "Fairness to pupils is my priority, and will continue to be at the forefront of every decision I take.
"I have taken exceptional and unprecedented steps to ensure our young people are supported to progress in education, training or employment."
He said repeating the school year was neither practical logistically or financially but that there is provision in place for Boards of Governors for individual schools and cases.
Continuing, Mr Weir added: "Last year we asked schools and colleges to make a judgement as to the grade they expected their students most likely to have achieved in the examinations had they gone ahead.
"At that time learners had almost completed their courses of study and were well advanced in their preparation for timetabled exams. It has to be acknowledged that the cohort this year has experienced significant disruption to their education across two academic years and it would therefore be unreasonable to ask teachers to make a judgement about a learner's grade had examination taken place.
"Centres will therefore be asked to use a range of evidence to arrive at a judgement of the standard at which each learner is performing in the context of the specification being studied.
"We are asking teachers to use the full breadth of evidence available in the context of the specification in order to arrive at a judgement about what each learner knows, understands and can do. Due to the different degrees of disruption experienced by individuals and across different schools, it will be important that teachers have the flexibility to draw on a range of evidence to inform their judgment.
"They will therefore be able to draw on evidence generated that relates to any part of the specification. To assist teachers in this process, CCEA will also make available to all schools and colleges assessment resources which may be used as part of the broad portfolio of evidence. These resources will be repurposed papers, providing unseen questions and an associated mark scheme."
View the Minister's statement in full here.
Sign Up To Our Newsletter