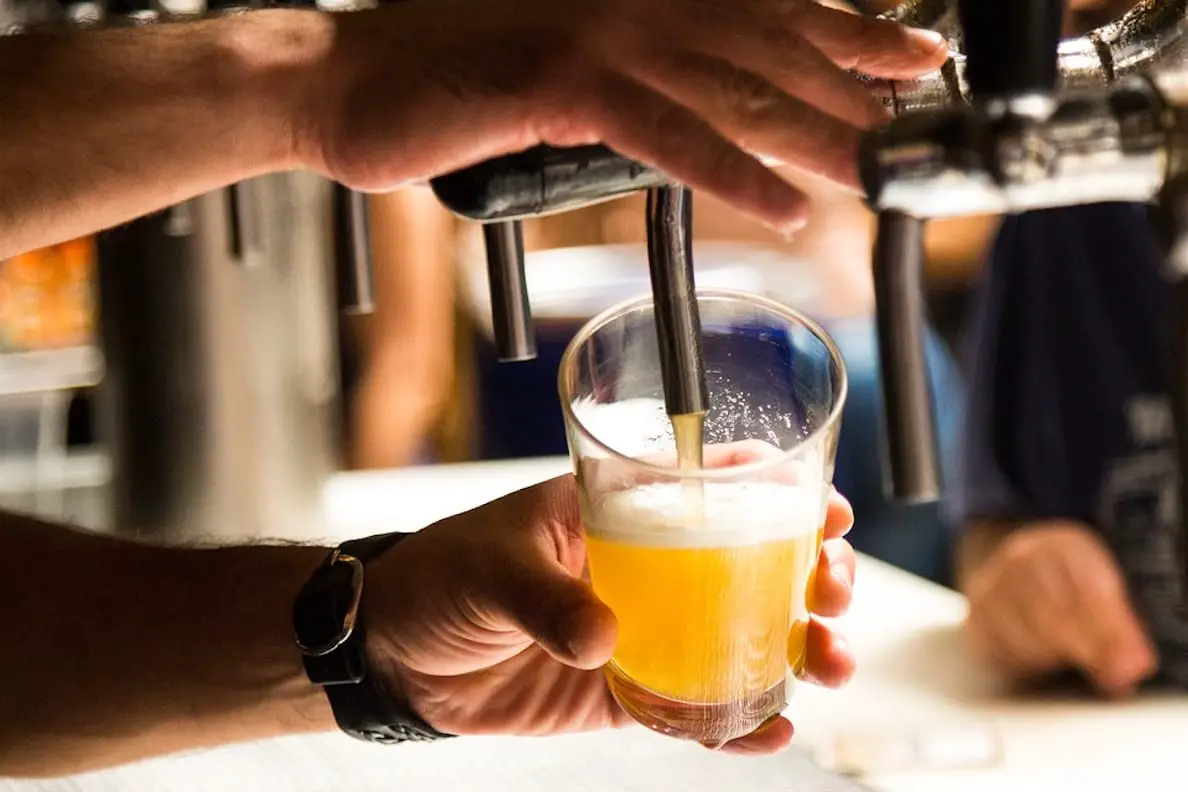 There have been no new Covid-19 deaths in the last 24 hours, according to the Department of Health.
It means the total number of coronavirus fatalities remains at 574.
There has been one new positive case since Wednesday, with the total number rising to 5,724. There were 21 positive cases in the last seven days, according to Department figures.
Meanwhile, restaurants, cafes and bars across Northern Ireland could be forced to raise their prices significantly in order to find a breakeven point, according to Hospitality Ulster's Colin Neill.
Speaking to BBC Radio Ulster's Talkback programme, Mr Neill said many businesses will not reopen and be profitable.
"We have fixed costs, the building costs, whether there is nobody in it or people in it, we then have extra debt we have borrowed now and then extra cost for Covid measures, and then we will have less people in the building," he said
"All our costs will have gone up; the number of customers will come down. To find a breakeven point, we are going to see prices rise. But nobody will reopen and be profitable."
Newsletter
Sign up for our weekly newsletter here.