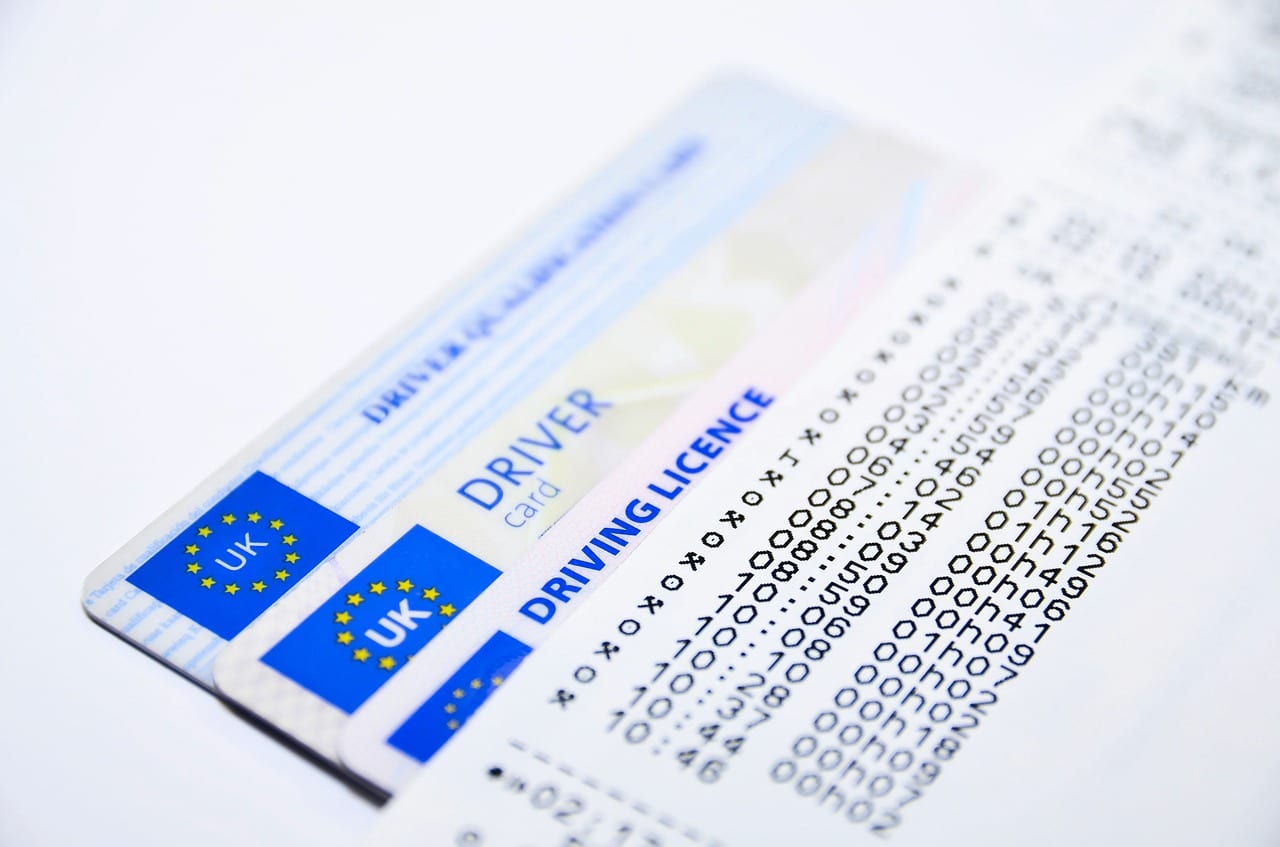 A Newtownhamilton pair have both received fines for possession of false Bulgarian licences.
Court heard the women had been accompanying their partners who were driving on provisional licences.
Aneliya Asenova, 32, of Dundalk Street, and Rumyana Ilieva, 38, of Dunvallen Terrace, pleaded guilty to possession of a false identity document at Armagh Magistrates' Court on Tuesday.
It was heard that on June 11, at 5.50am, police spotted a Volkswagen Golf and Passat on the Moy Road with both vehicles displaying "L" plates.
In both cars, the defendants were passengers with their partners being the drivers.
Both produced Bulgarian licences, which police suspected to be counterfeit.
They were subsequently arrested and taken to Dungannon Custody Suite.
During interview, one defendant claimed to have purchased the licence online for around £200; she accepted knowing that it was false and apologised.
The other defendant said they had bought their licence from a friend for €300, however, she claimed not to know it was false but accepted never sitting a driving test.
Defence counsel stated: "This was four people in two cars, these women made full admissions and have entered guilty pleas at the earliest opportunity.
"They have clear records ad have never driven, they were simply there to assist their partners in driving."
Deputy District Judge Trevor Browne said: "This sort of conduct undermines safety on the road, this was quite a deliberate attempt to mislead.
"They searched for this and procured it from the internet, they knew what they were doing".
Both defendants were ordered to pay a fine of £200, along with the offender's levy of £15, within 20 weeks.
Sign Up To Our Newsletter