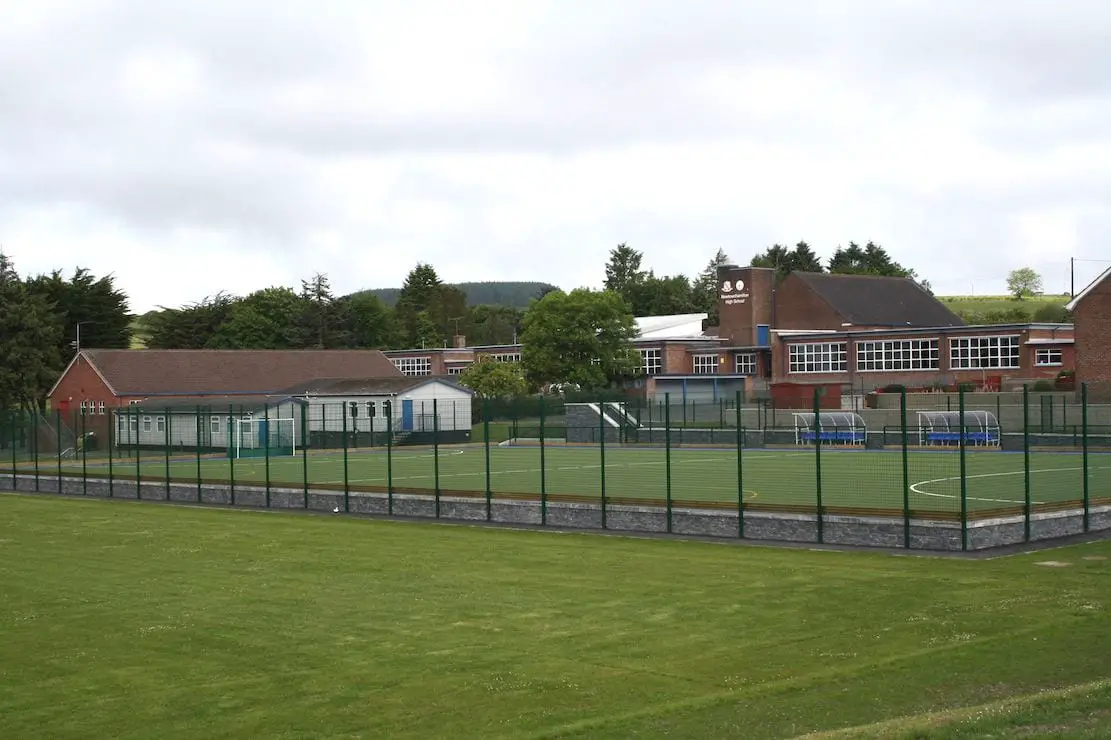 A pupil at Newtownhamilton High School has been diagnosed with coronavirus.
Confirmation was given to parents in a letter today (Monday) after the principal had been notified.
It said the Public Health Agency and Education Authority were "working closely" with both Newtownhamilton High School and Newtownhamilton Primary School.
The letter states: "The PHA has confirmed that the risk to our pupils and staff is very low and there is no indication that the infection has spread further within the school."
However, it said as a "precaution" and following discussion with the Public Health Agency and Education Authority, a decision had been made to close both schools for the remainder of the week to "enable an enhanced clean of the premises".
It said it is "anticipated that teaching and learning will recommence on Monday 16th March".
The letter adds: "This is a highly precautionary measure and all possible steps have been taken to protect the welfare of pupils and staff.
"The risk of pupils or staff becoming infected is very low."
News of two school closures had been revealed during a plenary sitting of the Health Committee at Stormont this afternoon.
But Health Minister Robin Swann would not reveal which schools had been affected.
He did, however, say the purpose was for "enhanced" cleaning.
At the same time, as confirmation of St Patrick's Day parades across Ireland came earlier in the day, Mr Swann said there were no plans currently to force large scale events here to be called off.
Some have already made decisions to cancel, but the Health Minister said that Northern Ireland remained in a "containment phase".
So far across NI, a total of 222 people have been tested for coronavirus.
The total confirmed number of cases stands at 12.
Five more people were diagnosed on Sunday.
Of these, three had had contact with others previously diagnosed.
Ulster Unionist councillor David Taylor said he has spoken to the Principals of Newtownhamilton High School and Newtownhamilton Primary School following the news.
"The decision to close both schools has been taken as a precautionary measure following discussions with the Public Health Agency, Department of Education & Education Authority," he said.
"I want to assure the local community that all measures have been taken to protect the welfare of staff and pupils.
"I also appeal to everyone to follow any advice offered in terms of simple steps that should be taken to protect themselves to assist in containing the spread of the virus."
Newsletter
Sign up for our weekly newsletter here.