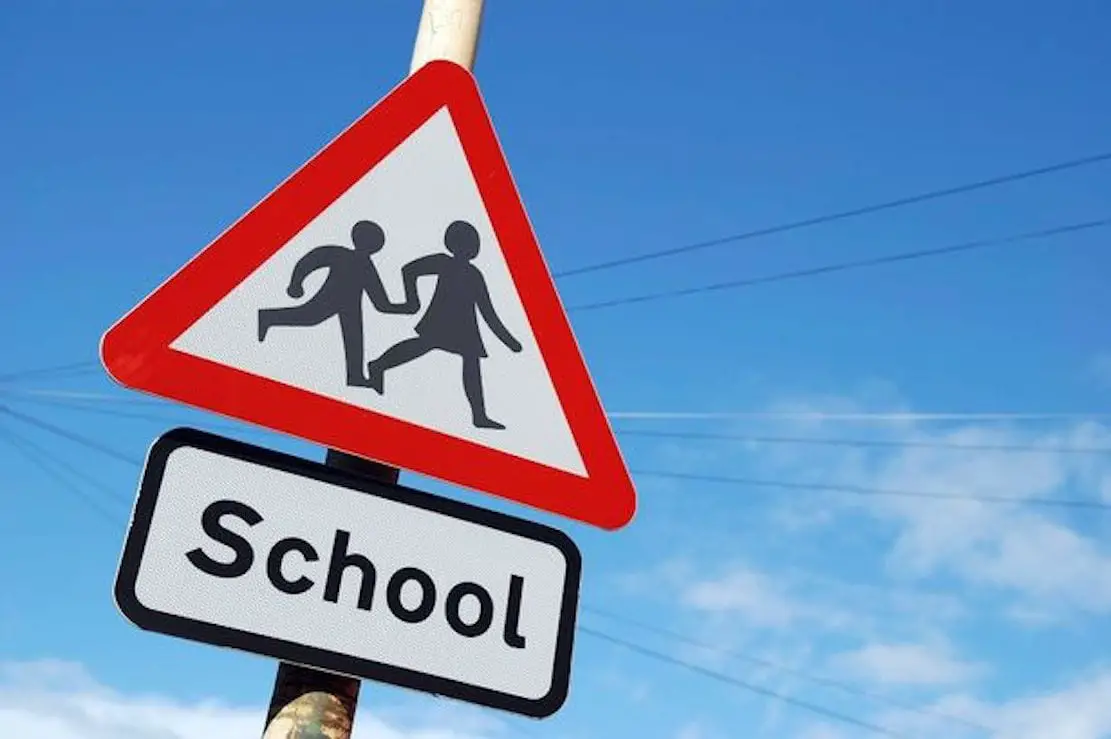 Lack of funding for south Armagh roads could be risking lives, Government officials have been told.
The accusation was levelled at the Department of Infrastructure after the presentation of an interim report by the Southern Division to Newry, Mourne and Down District Council.
Having studied the documents – presented at a special sitting of council – one SDLP councillor said he was "absolutely appalled" to discover many roads in the south Armagh area did not feature in the report whatsoever.
Councillor Pete Byrne said he and councillor Kate Loughran had compiled a "comprehensive list" over recent months of roads requiring attending.
"Through our DEA structures, I have identified roads that cause a significant risk to residents of Slieve Gullion and I fully expected the department to take these concerns seriously," said Councillor Byrne.
"This report seems to be ignoring representations the SDLP has made on behalf of ratepayers.
"During the meeting I was keen to highlight the need for traffic calming measures particularly around schools and churches, as this is the most common issue being raised on the doorstep. The most notable areas are the Roxborough Roa in Dorsey, St Michael's Primary School, Newtownhamilton, Chapel Road in Meigh and the main road through Mullaghbane.
"I was assured that an investigation would take place into the possibility of placing additional signage at these specific locations."
Woman arrested after teenager assaulted in Armagh supermarket – https://t.co/OeNCqQjFDG pic.twitter.com/p0RXydibnU

— Armagh I (@ArmaghI) October 28, 2017
He said also urged the decision-makers to consider a pilot programme around schools and churches to attempt to reduce speed in these areas.
"I did take issue with the claim that traffic calming measures are not a popular option. With the level of feedback, I have been receiving – as well as the fact that there are over 400 requests in the Southern Division alone for traffic calming – it is a disgrace that current funding only allows for one of two of these requests to be implemented every year.
"I also do not accept that the policing of speed is a significant factor here. The main concern from local people is the lack of appropriate signage and in some cases speed bumps. Excuses around funding and policing will not wash if a child is knocked down and killed due to poor infrastructure.
"As with my recent drive to ensure South Armagh fairly benefits from the Council's Games Area Strategy, this is just another example of how our area continues to be disadvantaged for capital investment.
"Despite announcements of extra funding being made available, south Armagh did not benefit. The only assurances that were made in relation to roads was that a full winter service would be provided, similar to previous years.
"However, this does not fill the residents of south Armagh with optimism as the gritting service on our roads last year was appalling.
"We simply cannot allow unelected civil servants to continue to oversee the further decline of our roads. We need a Minister in place to ensure the safety of road users."
Sign Up To Our Newsletter