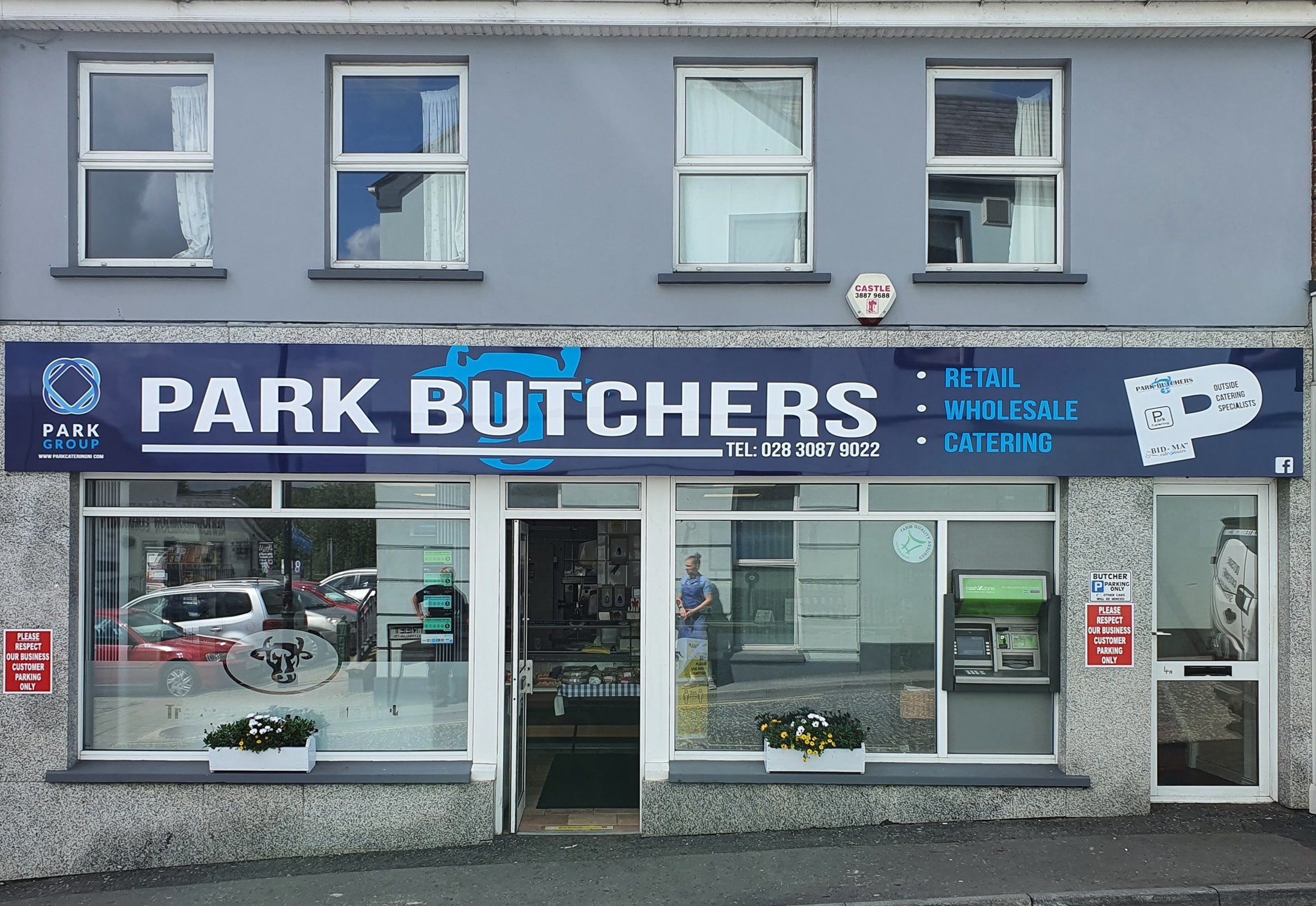 As we look forward to a post-pandemic world, the high street may be a lot emptier than it was before.
We often forget about the wide array of local produce right on are doorstep and if we have learnt anything in the last 18 months it is that the fate of businesses can be fragile.
How many times have we promised to put our money back into local stores only to later opt for supermarket convenience?
Often this is done due to the fast paced nature of modern life, but one South Armagh butcher has launched his own business into the 21st Century with the creation of an app which allows customers to have meat orders delivered to their door.
This application was developed by Park Butchers, of Newtownhamilton, initially to meet the demands for those in lockdown, or isolation, during the pandemic.
The store was set up by Graham Park in 2003, but the local lad has been a butcher in the town for a lot longer, having started at the tender age of 15.
Since then, Park Butchers has proved a winner for those in the area and beyond, with Graham invited to be part of the Elite Butchers Association of Northern Ireland just last year.
Speaking to Armagh I, Graham admitted that it was often hard to compete with supermarkets who offered customers everything under one roof but service and quality were at the centre of his success.
"Everyone is so busy these days, with husbands and wives both working in families," he said. "This is just a way for people to be able to buy local food and taking the hassle out of it.
"All the produce we sell is of the highest quality and we put our own touch on everything in store. The supermarkets just can't match that. It is local people, local jobs, local food."
Graham also firmly believes that you will not get the service that you received from your local butcher at any chain store.
"It has changed a lot," he said. "I mean we would still have our older customers coming in through the door but many younger people are not used to ordering at a butchers.
"We try to help everyone; sometimes we are almost more like chefs than butchers with customers asking advice on how to cook certain meets."
Alongside this, Graham also has a catering business providing food for events from christenings to weddings and everything in between.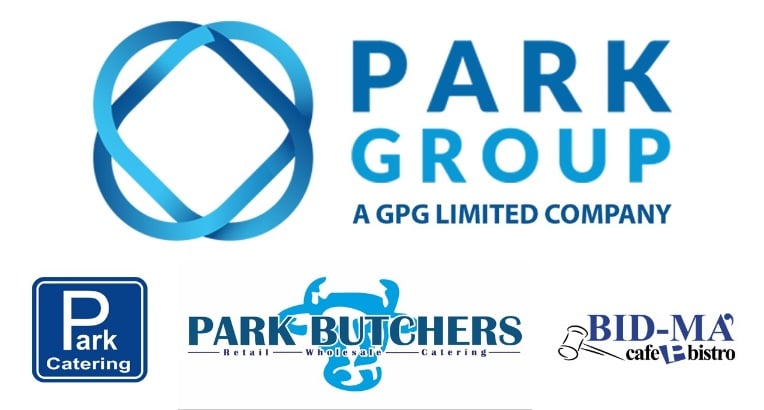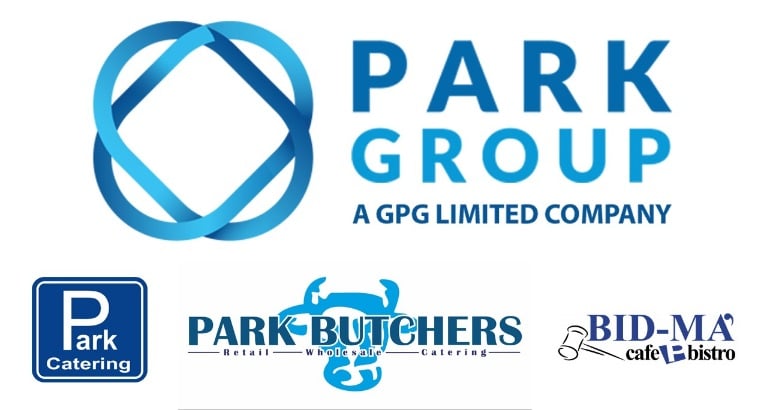 "We have been doing a lot of BBQ packages recently," he explained. "We come on site and cook it all off which takes the bother out of it."
Park Butchers offers free delivery across Newry and surrounding areas, including Mourne, Whitecross, Newtownhamilton, Mullaghbawn, Crossmaglen, Jonesborough, Warrenpoint, Kilkeel, Camlough and Gosford.
For special deals and offers make sure and download the app on Apple IOS or Android.
You can also keep up to date with Park Butchers by visiting their Facebook page.
Sign Up To Our Newsletter