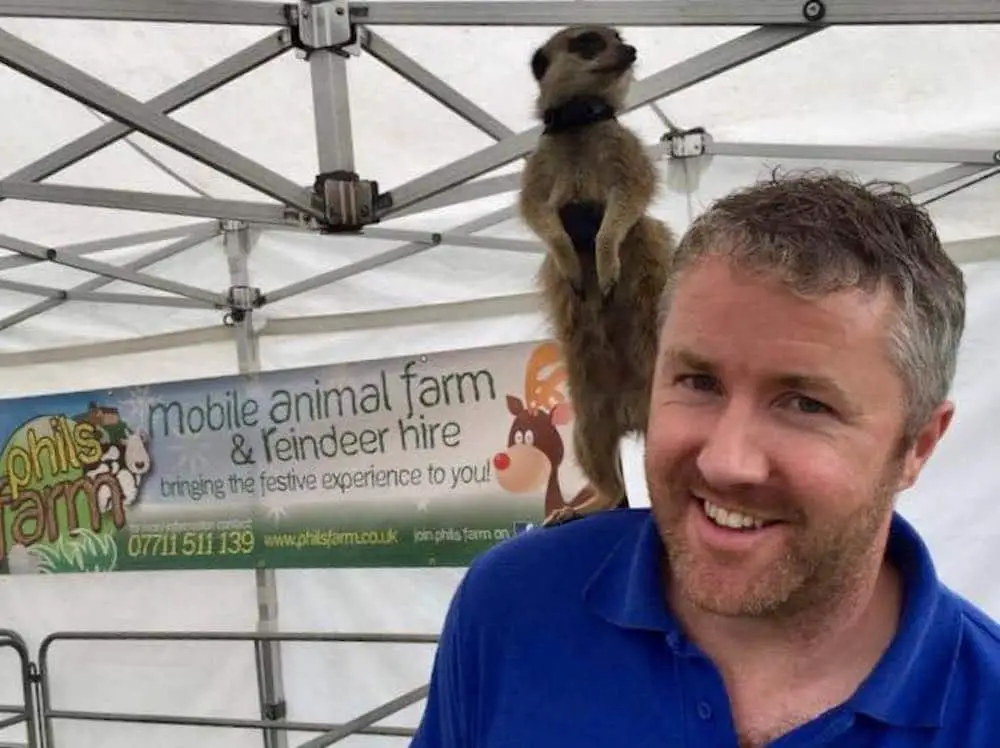 A Co. Armagh animal farm which has brought joy to so many is facing the real prospect of closure unless something is done to help cover losses suffered as a result of Covid-19.
Phil's Farm, at Newtownhamilton, has stepped up time and time again to put smiles on the faces of people all ages and has helped with special requests.
From children with special needs to the housebound, Phil's Farm has been a pivotal part of the local community bringing a lot of happiness to a great many people.
But now owner Philip Brown has been forced to launch a fundraising drive if he is to survive the financial losses wrought because of Covid-19 right across Northern Ireland.
He has received no Government funding whatsoever, while many other sectors have been able to benefit from financial aid to help them weather the storm.
For Philip, his first priority is of course the animals and ensuring they are looked after and fed.
And to that end, he has established a GoFundMe page and has set a goal of £30,000.
Philip told Armagh I : "Closure is inevitable if we are to continue without support to cover the overheads of feeding and the animals care and vets bills.
"A lot of our animals are seen as care animals and therefore interaction is key in what we offer to schools, disabled groups, nursing homes, hospitals etc.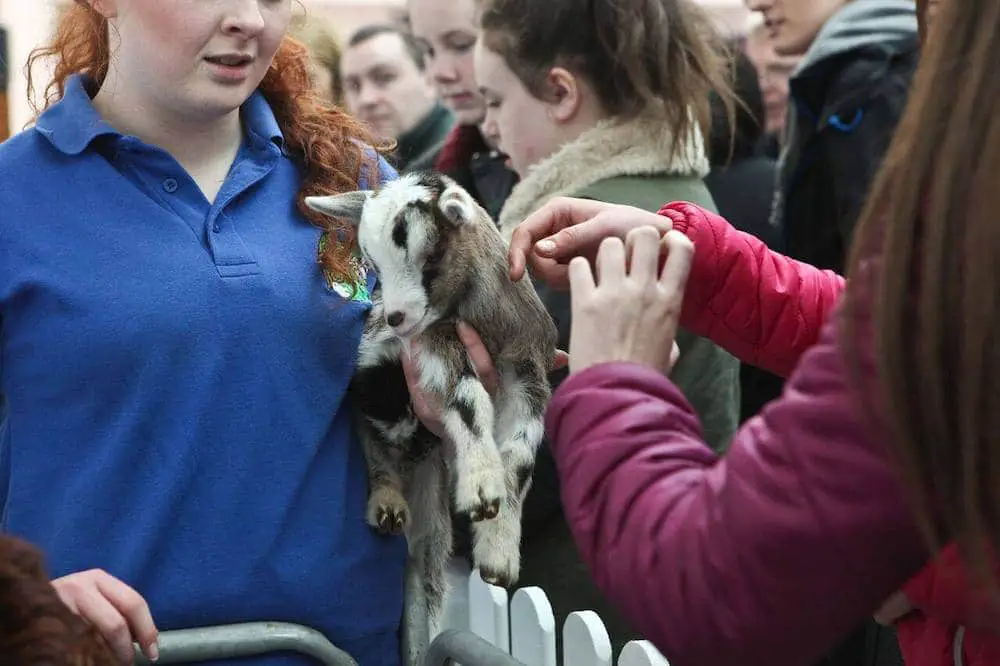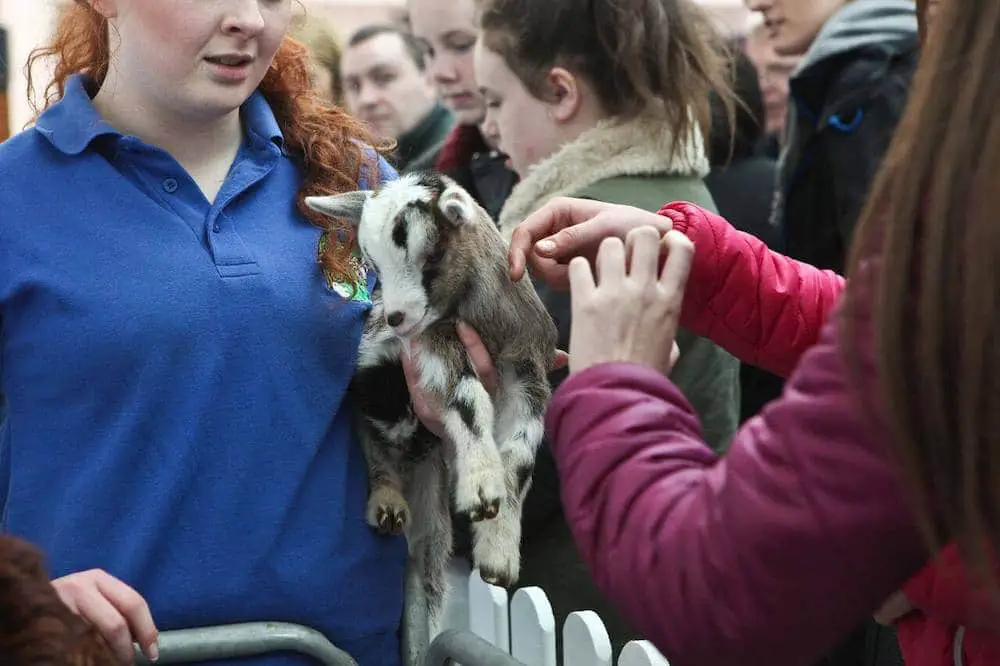 "With all events being cancelled this busy spring and summer season there is no income and yet the same, high overheads remain the same, as our animals still need to be tended to and fed daily to ensure that life goes on as normal for the animals and welfare standards are upheld.
"We have set up a crowd funding page as we are determined to make sure that all our animals remain happy and heathy with us, so that they can continue to help others in the future."
It is vital that money is found to secure the future for Phil's Farm as in this instance it's not just another business – it has been a home and sanctuary to so many animals too.
Said Philip: "As we hold a zoo licence our animals are more specialised breeds to offer variety at our events and it has taken us years to build such variety in the farm.
"Some of our larger breeds include miniature Mediterranean donkeys, wallaby, llamas, alpacas, pygmy goats, valais black nose sheep, Scandinavian reindeer and Falabella ponies.
"As you can appreciate the different breeds require specialised care and feeding to meet their individual needs."
Philip and his team have been providing animal therapy to various groups and community events throughout the country and they pride themselves on hands-on interaction with their extremely quiet care animals.
He explained: "We have seen a huge demand and positive results with clients in this type of service by way of animal assisted therapy and this funding will allow us to continue to support those who benefit from our animals.
"To date, Phil's Farm has not been successful in gaining any government funding or help for businesses affected by the coronavirus.
"While our events are cancelled indefinitely we continue to welcome newborns at this time of year and still want to offer ourselves as a rehoming centre for animals in need of specialist care."
Every penny raised will be spent on the animals with feeding, their healthcare and veterinary bills, and the £30,000 goal has been set to ensure the animals' welfare continues to be met to the highest standards.
Added Philip: "This is our 10th year in business. We have never received any funding from anyone during this time.
"It has been a very difficult decision to ask the public to help us as you can appreciate, but at the end of the day the animals' welfare is our priority as always.
"We know everyone is under pressure in different ways at this time, but anything you can afford would be much appreciated no matter how large or small."
If you would like to donate visit the link and help support a local business which has supported the local community in many ways over the past decade.
Sign Up To Our Newsletter