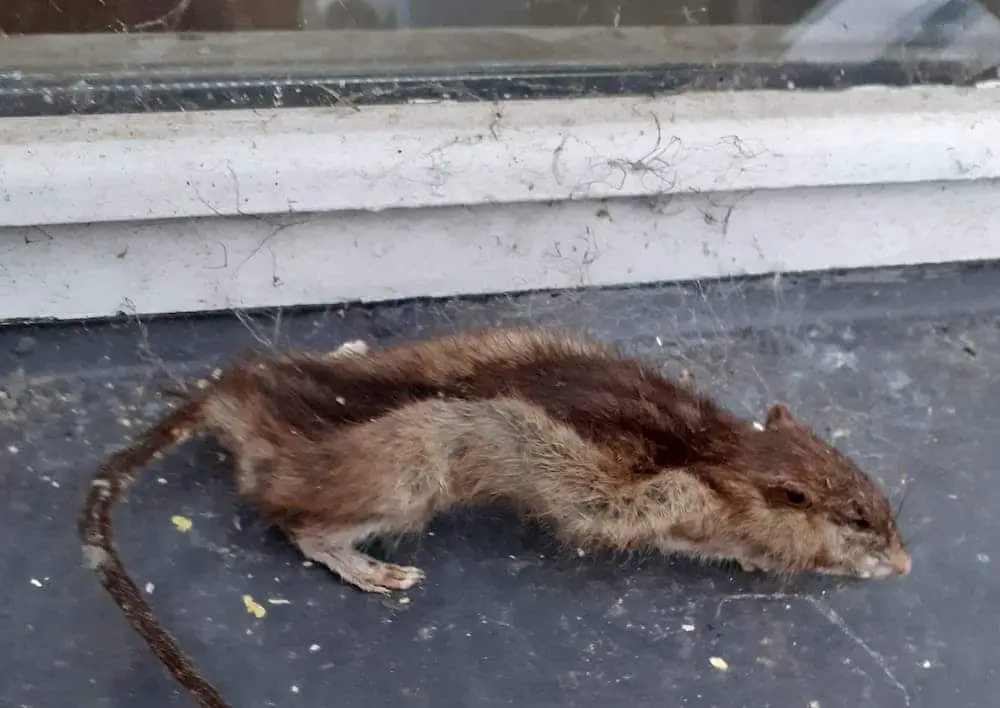 Fears of a rat infestation in a Newtownhamilton housing development have been realised after rodent remains were found on the windowsill of a house earlier this week.
The house in question had recently been vacated in the Dungormley Estate.
Community activist Peter Haughey – who has been honoured for his fastidious efforts in the area – highlighted the issue in a bid to expedite its removal – as well as the root cause.
The rat (pictured above) was photographed on the window of a home which was undergoing work following the departure of a family who had been renting the property.
Despite the ongoing work being carried out by the Housing Executive, the rat's remains continue to remain in full view.
An elderly lady, who only last week celebrated her 80th birthday, lives next door to the mess left behind.
Speaking to Armagh I, Mr Haughey, said: "Apparently the rat died there – it wasn't left by anyone. The issue was raised with me earlier this week.
"I was asked to highlight the problem. A wee lady lives next door to that mess who celebrated her 80th birthday only last Friday – it's totally unacceptable for anyone, let alone an elderly woman.
"The house has been left in a terrible state but the Housing Executive is in the process of gutting the house."
However, Mr Haughey raised his own concerns about fly-tipping in an adjacent field, which he believes
has "probably caused the rat infestation".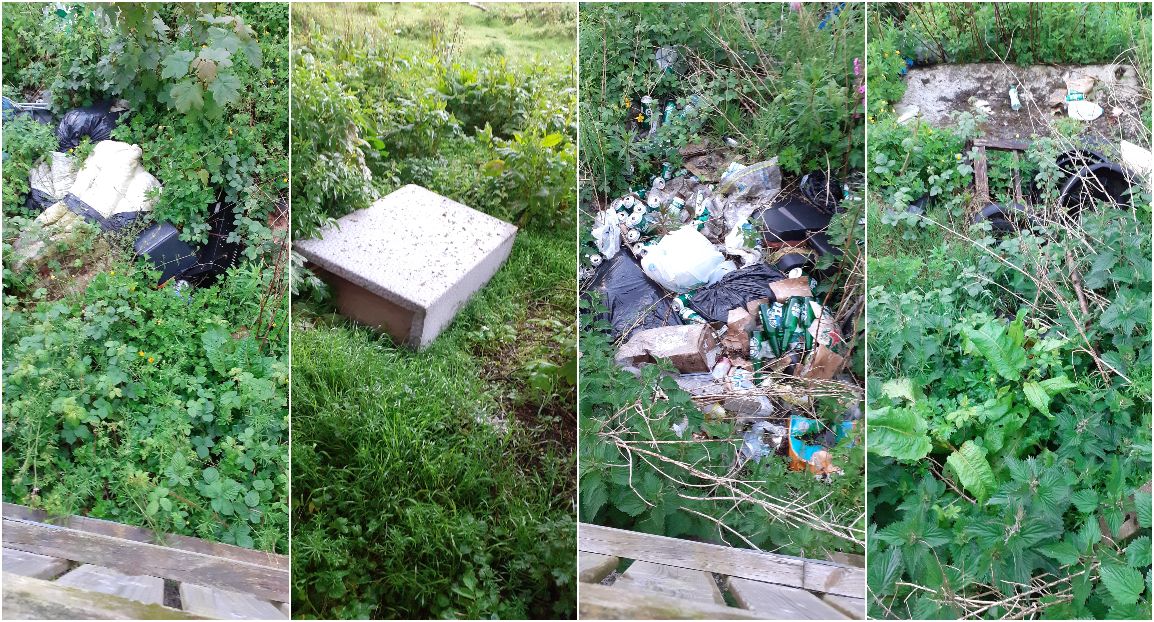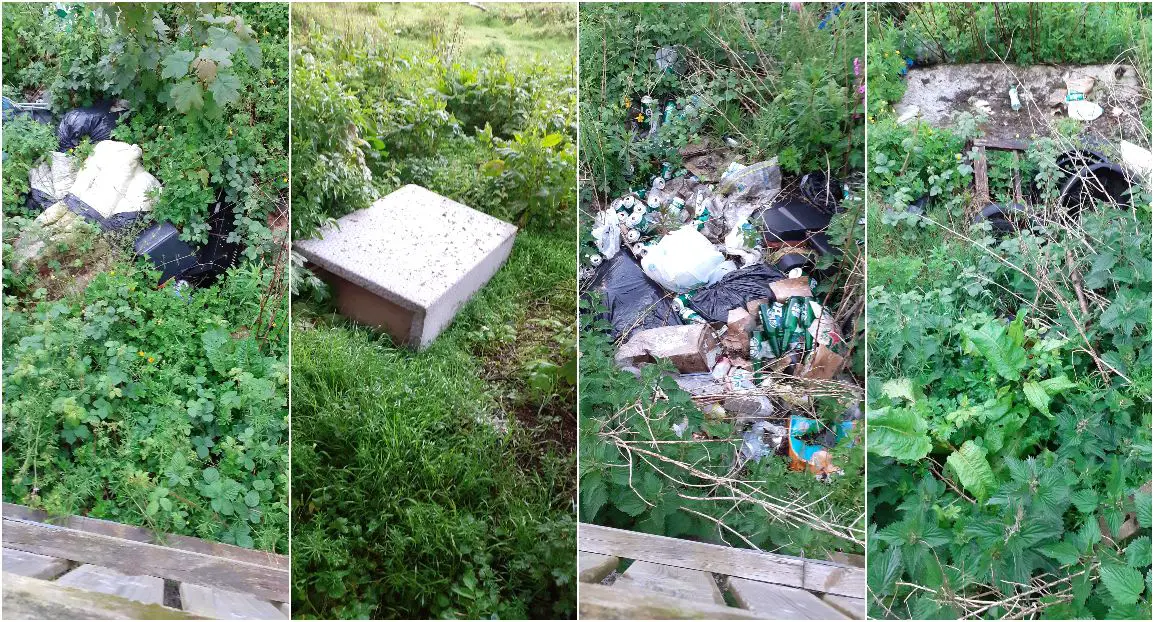 It is understood the adjoining field belongs to a private land owner who has been made aware of the dumping on several occasions.
With visible signs of rats and reports from others, Mr Haughey has asked for action before the issue spirals any further.
Sign Up To Our Newsletter