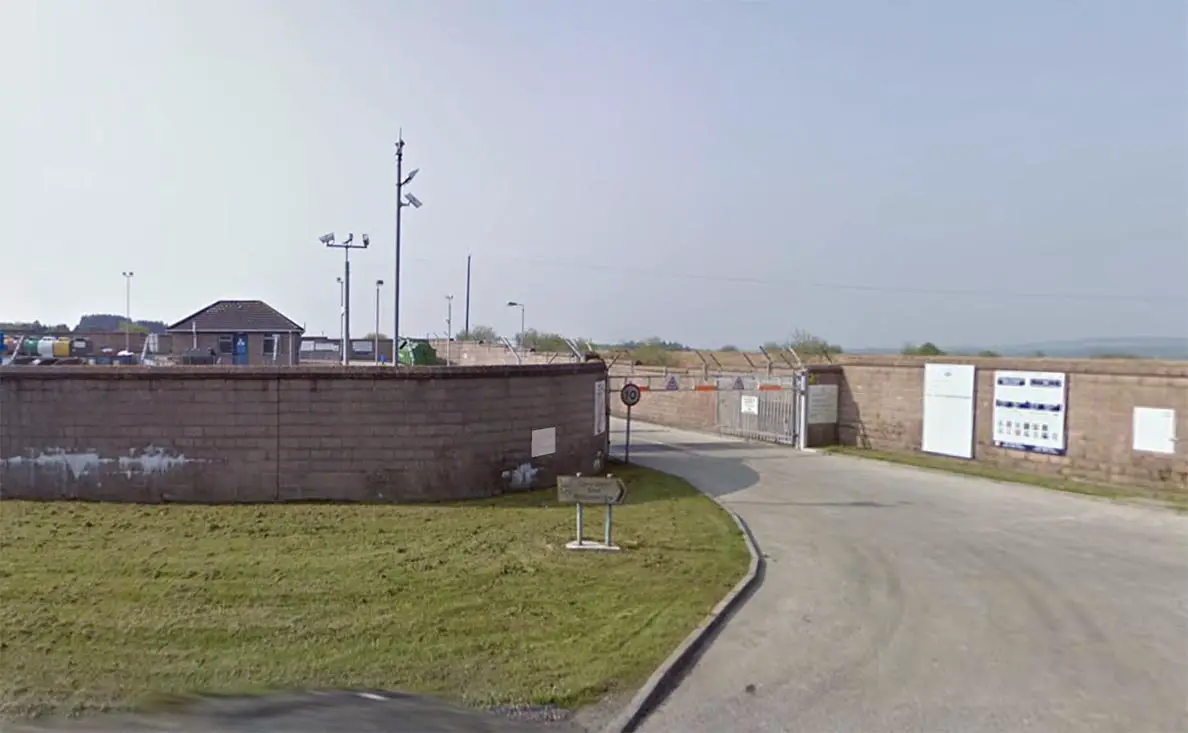 A former landfill site in Newtownhamilton will be removed for good after Council agreed to listen to the wishes of the town's residents.
More than 1,400 residents in the small south Armagh town had outwardly rejected plans to further develop the unsightly waste facility on the Newry Road.
Tonight, at a meeting of Newry, Mourne and Down District (NMD) council, the Strategy Policy and Resources Committee agreed on the removal of the site altogether and for land to be made right as a matter of urgency.
Originally a peat bog, where residents of the town were given plots to cut, it turned into an unregulated dump before being shut down in the late 1990s.
Since then, the site has lain untouched.
In 2015, the Council planned to erect a wind Turbine on the site, but planning was withdrawn due to public outcry, along with the prospect of decontaminating the seven-acre site.
Following tonight's result in Council, Sinn Fein councillor Barra O'Muiri said: "[I am] delighted tonight to propose the removal of the former landfill site in Newtown for good as a waste management faculty, and for the lands there to be remediated ASAP!
"A good result for the 1,400 residents who signed petitions to protect this toxic land that has been under dispute for more than 20 years. I will always stand up for the people."
SDLP councillor Pete Byrne added: "SDLP have backed a proposal to reject an application for the lease of land at the Newtown Refuse site for a waste management/storage facility.
"The will of the people has been heard loud and clear and tonight at SPR Committee, action has been taken to bring this issue to an end."
Sign Up To Our Newsletter