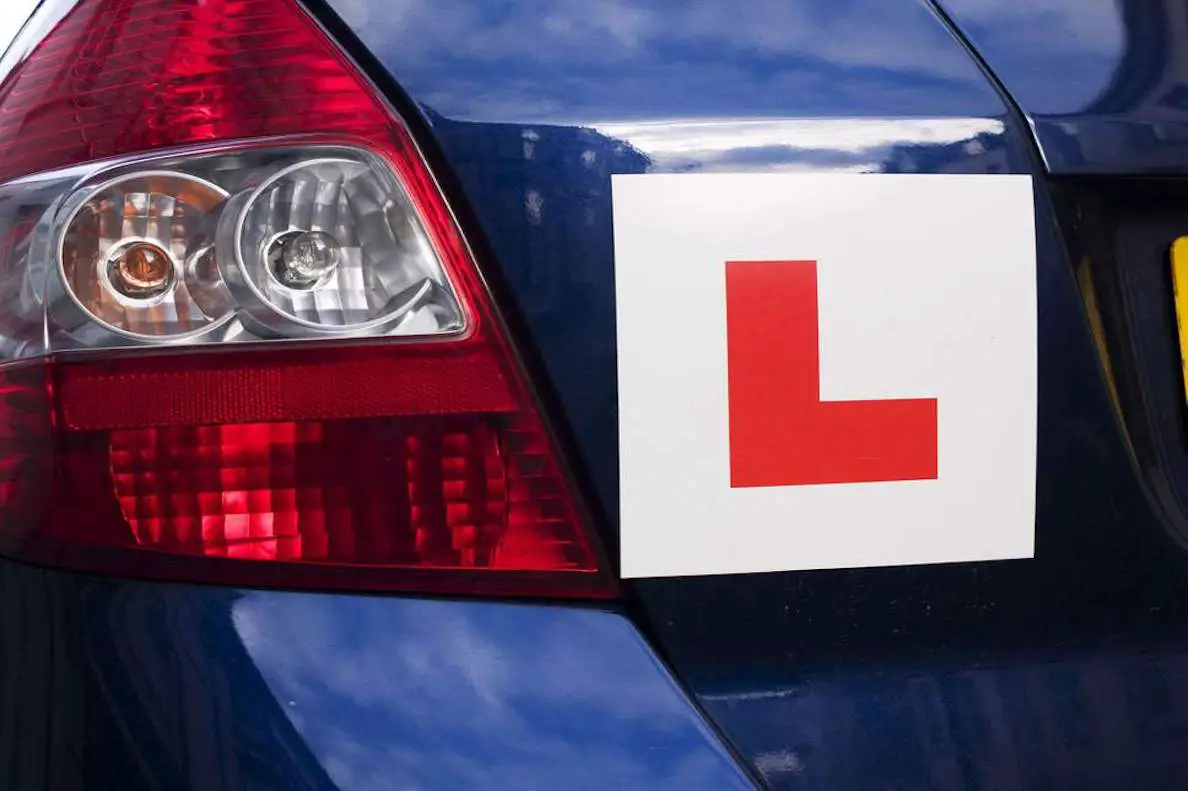 A Newtownhamilton man who told police he did not have a full licence as he "could not read or speak English well" has been disqualified for three months.
A judge told the 36-year-old Bulgarian national this was in the hope that he could "start his driving career in the new year".
Ivan Kirilov, of Dundalk Street, pleaded guilty to two counts of defective tyres, using a vehicle without insurance, not displaying 'L' plates and being an unaccompanied learner.
Armagh Magistrates' heard on Tuesday that the defendant was detected driving a Renault on the Armagh Road, Newtownhamilton on August 21, at around 8.25pm.
Police spoke to the Kirilov who produced a provisional licence.
It was noted by officers that there was only one passenger in the vehicle and they did not hold a valid licence.
Inspection of the vehicle revealed that the two front tyres were "devoid of tread over one-third of their breadth".
Insurance was produced by the defendant but enquires showed that it was not valid as Kirilov did not comply with the conditions of being a learner driver.
The defendant replied to caution said he had not taken lessons or passed his test as he could not read or speak English well.
Kirilov, who represented himself in court, when asked for any comment by District Judge Paul Copeland simply stated: "I have nothing to say".
Judge Copeland told the defendant: "These are serious matters, but I am prepared to give you a short disqualification instead of penalty points,
"This is in the hope that you can start your driving career on the new year".
Kirilov was handed a three-month driving ban and ordered to pay a fine of £300, along with the offender's levy of £15, within 12 weeks.
Sign Up To Our Newsletter