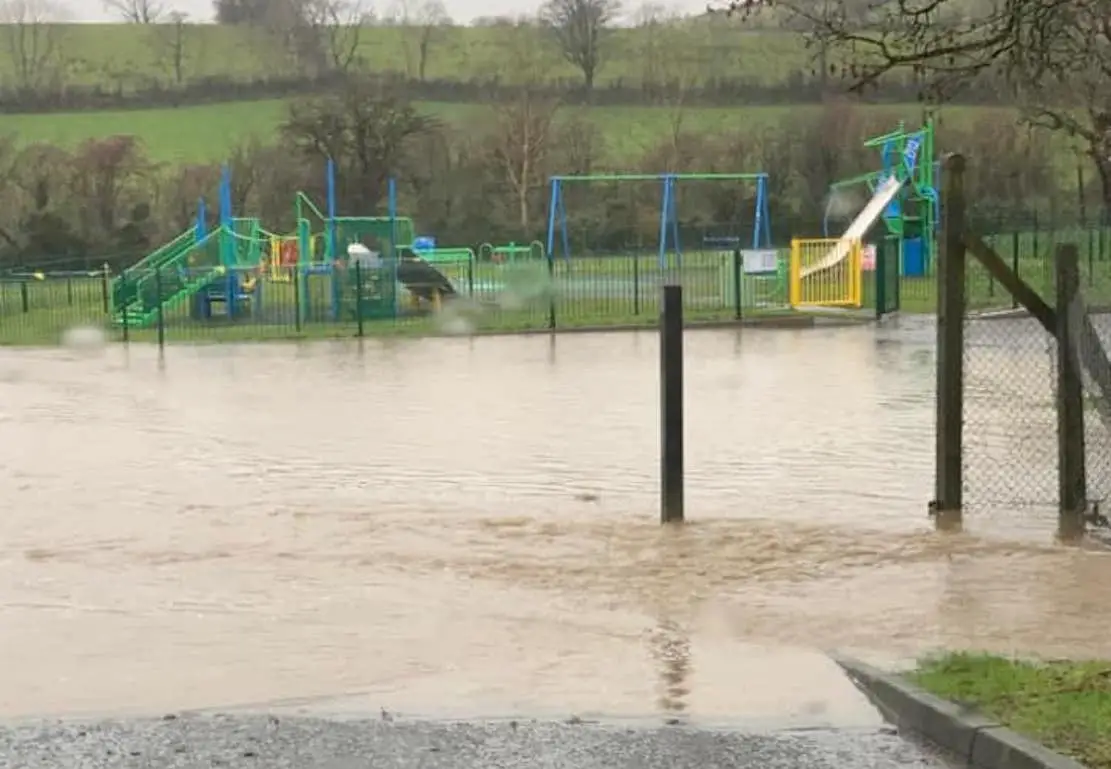 A new play park in Newtownhamilton has become a victim of the inclement weather as flooding wreaks havoc across Northern Ireland this afternoon (Saturday).
The new play park in Steen Park was flooded this morning due to a build up of leaves and dirt.
Sinn Fein councillor for the area, Barra Ó Muirí said he will contact NMD Council officials and the Water Service asking them to inspect the drainage and pipes in and around Steen Park, and where necessary to repair and replace the storm drains.
"I want to make a commitment to the children of Newtown that collectively, we will always ensure that the play park is operational throughout the year," he said.
"I will work with any interested parties to ensure that it is a safe, secure play area for our children."
Meanwhile, there are issues of flooding elsewhere, highlighted by this image (below) from NMD Alliance councillor Patrick Brown, taken at the Finnebrogue Bridge.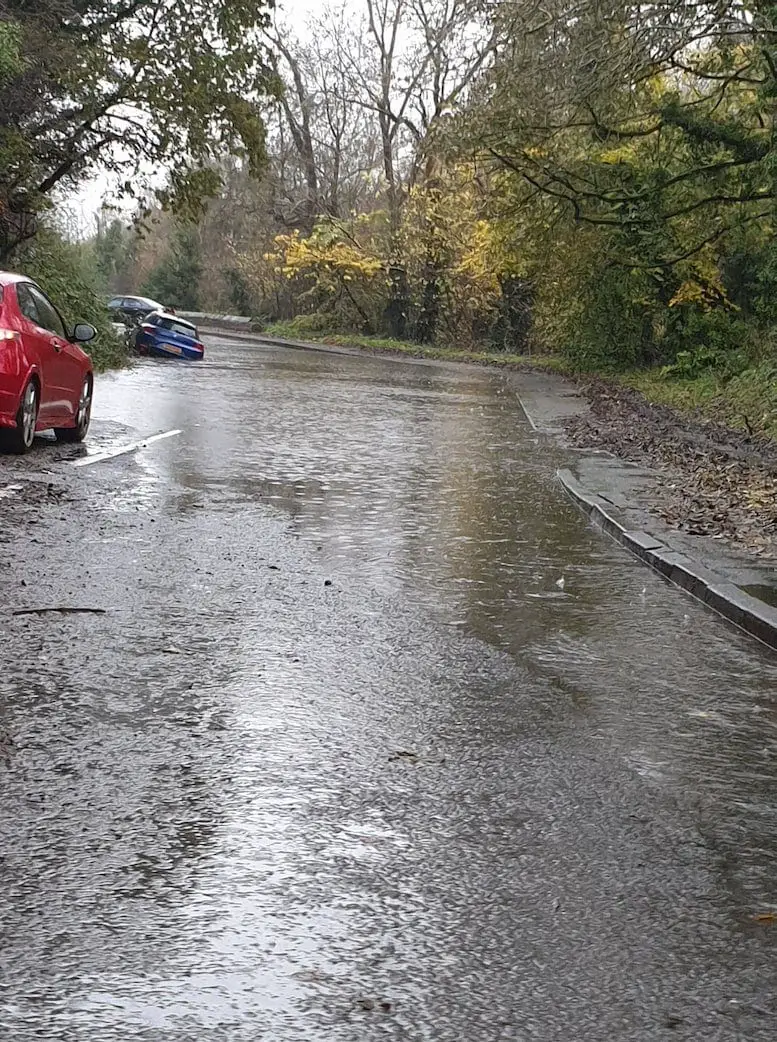 The Met Office has issued a yellow weather warning for flooding across the entire eastern half of Northern Ireland, which encompasses most of Co Armagh.
It was put in place from 5am this morning and will remain so until 8pm tonight.
Sign Up To Our Newsletter