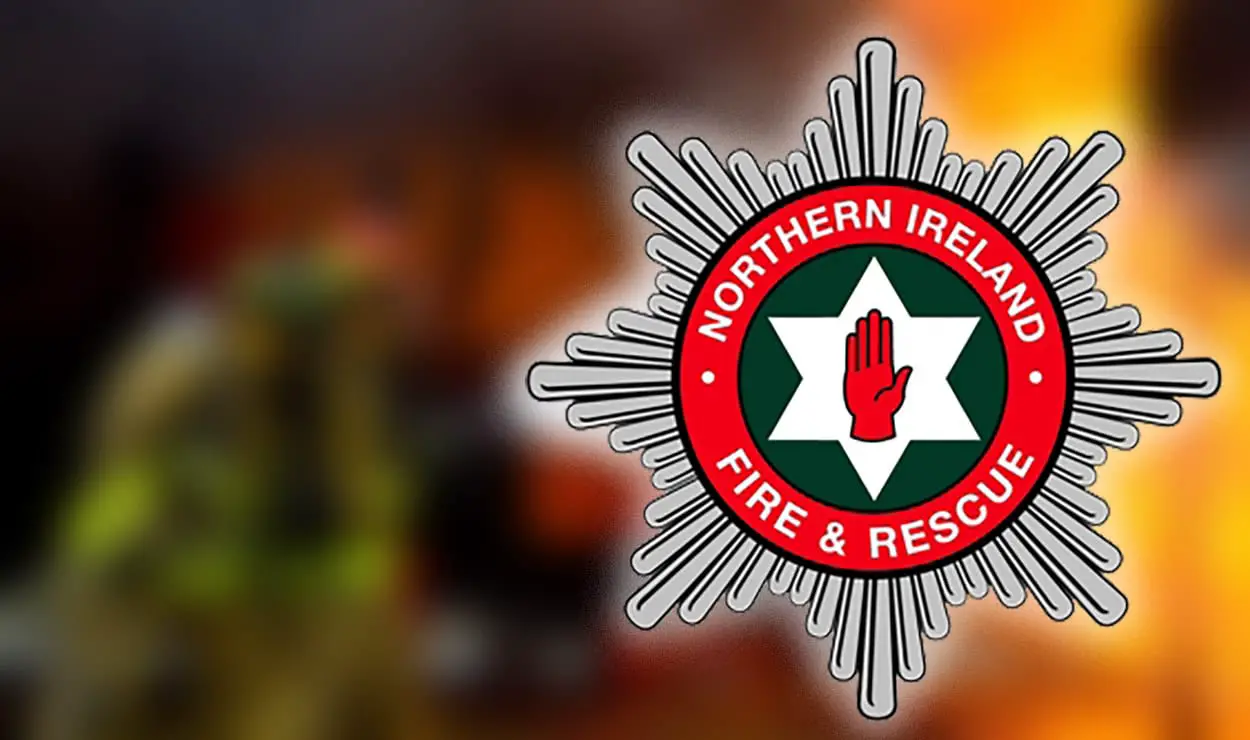 The entire upstairs of a home on the outskirts of Newtownhamilton was almost entirely gutted following a fire early this morning (Monday).
The residents of the property had a lucky escape after the blaze ripped through the top floor of the farmhouse in the Tassagh area just before dawn.
Fire crews from Keady and Newtownhamilton attended the blaze on the Armagh Road shortly after 6.30am.
The occupants of the house had managed to escape after the blaze broke out in an upstairs bedroom.
Despite the best efforts of firefighters the bedroom, where the fire started originated, was gutted with a number of other adjoining rooms extensively damaged during the incident.
However, without the quick response, the building could have been completely destroyed, after the flames bore a hole in the floor, through to the ground level.
A Northern Ireland Fire and Rescue spokesperson said: "Firefighters were called to a fire in a two-storey detached farmhouse.
"Firefighters wearing breathing apparatus extinguished a fire in a bedroom.
"The cause of the fire was determined as accidental. The incident was dealt with at 8am."
Armagh I is now on WhatsApp! Breaking news and major headlines direct to your phone
Sign Up To Our Newsletter