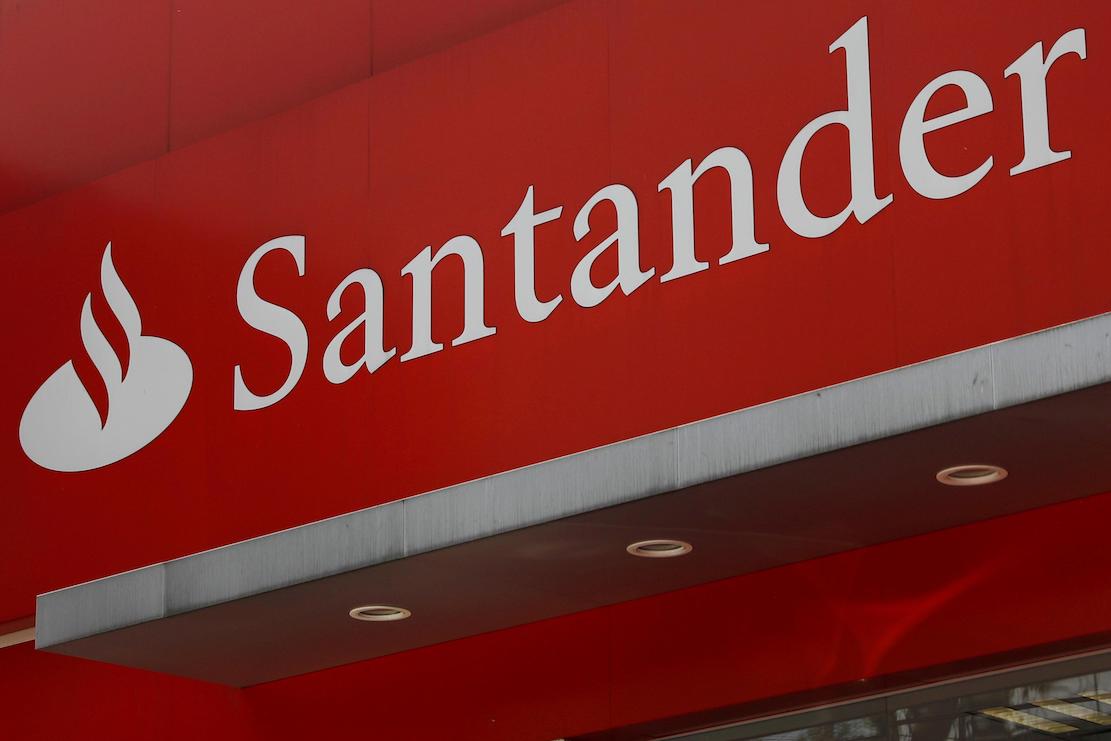 A Newry woman who stole a bank card belonging to a colleague at a Cancer Research store will have to wait until next month to learn her fate.
Court heard the 31-year-old was spotted on CCTV signing for a withdrawal of £50 at a nearby Santander bank.
Grace Sloan, of St Marys Street, pleaded guilty to theft and fraud by false representation at the city's Magistrates' Court on Wednesday.
Prosecution outlined that on August 20, police received a report from the assistant manager at Cancer Research on Hill Street, Newry, that her Santander debit card had been stolen from her handbag.
She had left her bag in a back office, which could only be accessed by staff in the store, of which three were working that day.
The injured party said at 9.30am, she had been training a new volunteer and had observed the defendant, a staff member, go out the back for a smoke break.
At 9.35am, the injured party's card was used in Santander on Hill Street to withdraw £50 using a signature at the till.
Police viewed CCTV from inside the branch and identified Sloan, who they had previous dealings with, as the culprit.
A search was conducted of the defendant's home which proved negative.
On August 24, Sloan attended Banbridge Police Station for a voluntary interview, during this she claimed she did not leave the store until 10.30am.
The defendant said that there were a lot of people in the store completing community service and when shown CCTV, Sloan said that it was not her but could have been someone who looked like her.
Defence counsel commented that probation could help the defendant who was pregnant and a "vulnerable person".
District Judge Mark McGarrity stated: "You have a record for dishonesty, but I am told that the probation board may be able to help you."
The case was adjourned until April 8 for a report to be produced prior to sentencing.
Sign Up To Our Newsletter