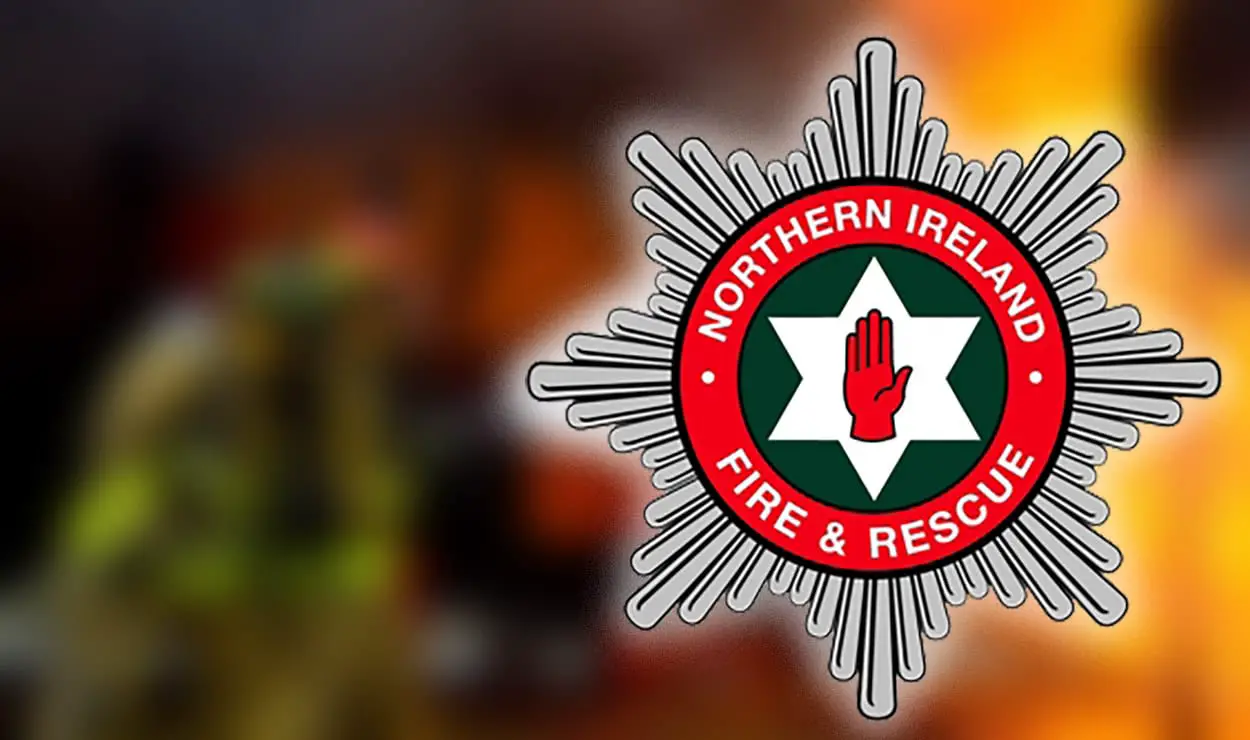 A woman and four children were injured after a gas explosion in a home in Newry on Monday evening.
Emergency services responded to the incident in the Barcroft area of the city around 6.30pm.
The Northern Ireland Ambulance Service said three boys aged 12, 10 and six, as well as an eight-year-old girl were injured in the explosion.
A 34-year-old woman was taken to the Ulster hospital for a severe burn to the hand.
Two of the children were discharged from hospital last night, while the other two remain in the Royal Belfast Hospital for Sick Children.
All four suffered burns to the face, however, they are expected to make full recoveries, with none of the injuries life threatening.
Two appliances and 11 firefighters attended the scene.
All those involved in the incident had taken refuge in a neighbour's house.
Group Commander Max Joyce: "At 6.25pm we were called out to a report of a kitchen on fire at Barcroft Park.
"We arrived about five minutes after the initial call but there were no initial signs of a fire.
"We believe it was a gas explosion and this was an ordinary domestic cooker which is obviously faulty in some shape or form, leading to an explosion which caused minor damage to the kitchen itself."
Mr Joyce confirmed there were five injured people who were all treated and taken to hospital.
"They had burns to their faces and their hands," he said. "This could have been so much worse, they were very lucky on this occasion."
Newry councillor Liz Kimmins said: "There is concern and shock amongst our local community at the news of this incident.
"We await the results of the investigation into the exact cause.
"We hope and pray that all injured will make a full recovery and rest assured the community is here to support the family in any practical way we can.
"I want to thank the quick response of local people and the emergency services who are on the scene dealing with the incident."
Sign Up To Our Newsletter