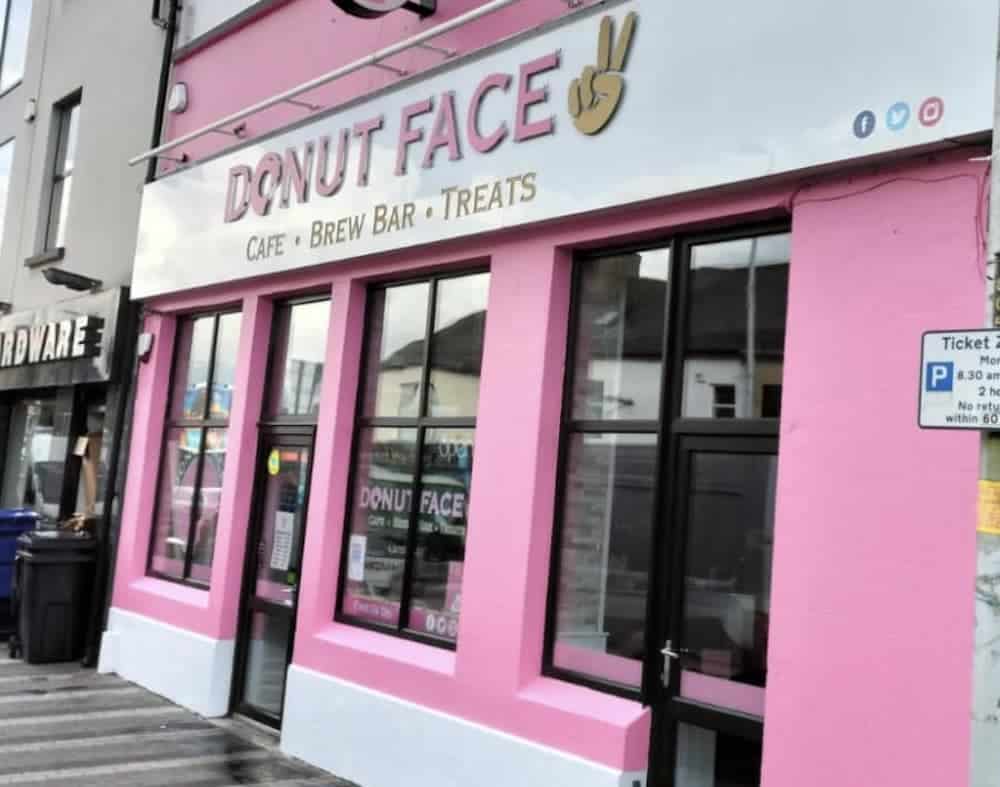 The owners of a popular donut shop in Newry, set up during the pandemic, says it is "with a heavy heart" they have been forced to close.
Lisa Cunningham and Stephen Lappin opened Donut Face on Monaghan Street two and a half years ago, bringing a delightful – and delicious – offering to the city centre.
However, posting on social media, the pair described it as the "end of an era" as they announced doors will be closing for the final time next month.
"It is with a heavy heart that we both have decided to close up Donut Face," they wrote.
"We cannot thank you all enough for the support over the last two and a half years.
"We have met so many amazing people throughout our journey that we now call friends and we are absolutely going to miss you all.
"Donut Face was one of the hardest tasks I've ever had yet it was so rewarding, thanks to all of you, our lovely customers and I mean that from the bottom of my heart. We really are truly going to miss you all!"
They said March 18 will be the shop's last weekend and encourage customers to come along before then to say one a final goodbye.
"Thank you SO SO much again for your continued support! This will be an experience I'll never forget! We Love you. Love Lisa & Stephen. The Donut Face Team."
The decision has been met with sadness from customers who will, no doubt, miss the shop.
One person told Lisa and Stephen to be proud of themselves.
"You gave Donut Face your everything. It takes a lot of courage to do what you both have. As you both begin your next chapter, always remember..you both are braver than you believe, stronger than you seem, smarter than you think! And Loved more than you know!"
Another wrote: "I'm so sorry to hear this, such sad news. You guys will be missed so much. Monaghan Street will definitely not be the same without you. Wishing you both the very best of luck for the future!"
Another commented: "A massive loss to Monaghan Street. We will miss you both so much and I'm so so glad I met you both and can call you friends. I love you both and your so strong and amazing and best of luck in your next chapter."
Sign Up To Our Newsletter