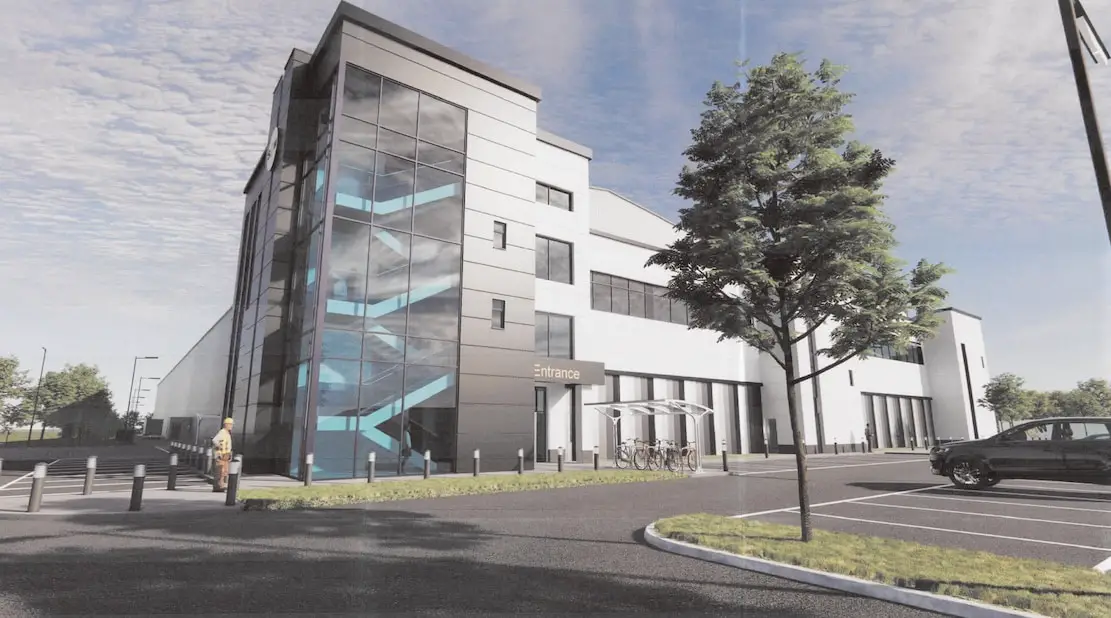 A huge £15 million storage and distribution warehouse could be built on the outskirts of Newry, bringing hundreds of jobs to the area.
The new-build facility would stretch to well over 180,000 sq ft if given the go-ahead by Newry, Mourne and Down District Council.
The proposals have been lodged in the name of S&W Wholesale, with an address in the Carnbane Business Park.
As well as the warehouse accommodation, the plans include a new four-storey head office building.
The development would see the provision of a service yard, wash bay and recycling area.
In terms of car parking, there would be 167 spaces for visitors and staff cars, as well as 47 HGVs and 12 'dock levellers'.
There would be a stand-alone security cabin on site, as well as landscaping, and the development would require access works and road realignment off the Chancellors Road.
The exact location has been given as "lands east of Chancellors Road, north and west of No. 20 Carnagat Lane and to the north and rear of Nos. 44; 46 and 46a Chancellors Road, Newry".
It is a site just off the main A1 dual carriageway out of Newry to Dublin.
According to a supporting planning, design and access statement, the construction phase alone would see up to 150 jobs being created.
And when fully operational, it would see around 230 jobs on site – an increase of around 10 per cent when compared to existing operations.
It currently operates out of a 100,000 sq ft warehouse at Carnbane Business Park but this new base would see that almost double in size, and adding to the existing 200-strong workforce.
The statement says the proposal is for a new purpose-build development.
And it says of the applicant: "S&W Wholesale is a top 100 NI business and one of the largest independent wholesalers on the island of Ireland, servicing over 2,000 customers.
"Looking to the future, S&W has invested significantly in its technology with a full stock management system, voice picking technology, and in its retailer EPOS and Rescan Till Systems.
"Importantly, the business it committed to driving its footprint in the local community, with plans to build on its existing 200+ workforce and to work with local organisations in making a positive difference to the community.
"The proposals will consolidate the company's operations at other locations within Newry to provide a purpose-built facility for S&W Wholesale, seeking to provide employees with a better working environment, as well as providing a more efficient way of working across the entire business."
The site at present is described as "vacant" – comprising "several fields" – which has been "zoned for economic development".
The new facility would allow the company to house "all ambient, chilled, fresh and frozen products all under one roof".
A pre-application discussion had been made in April of last year before the submission this week of a formal planning application. A pre-application notice had also been made in February this year given that the works constituted a "major development".
According to the supporting statement, the development would "represent a significant investment of around £15 million from the private sector".
The proposals will now be advertised shortly with a decision expected in due course.
Sign Up To Our Newsletter