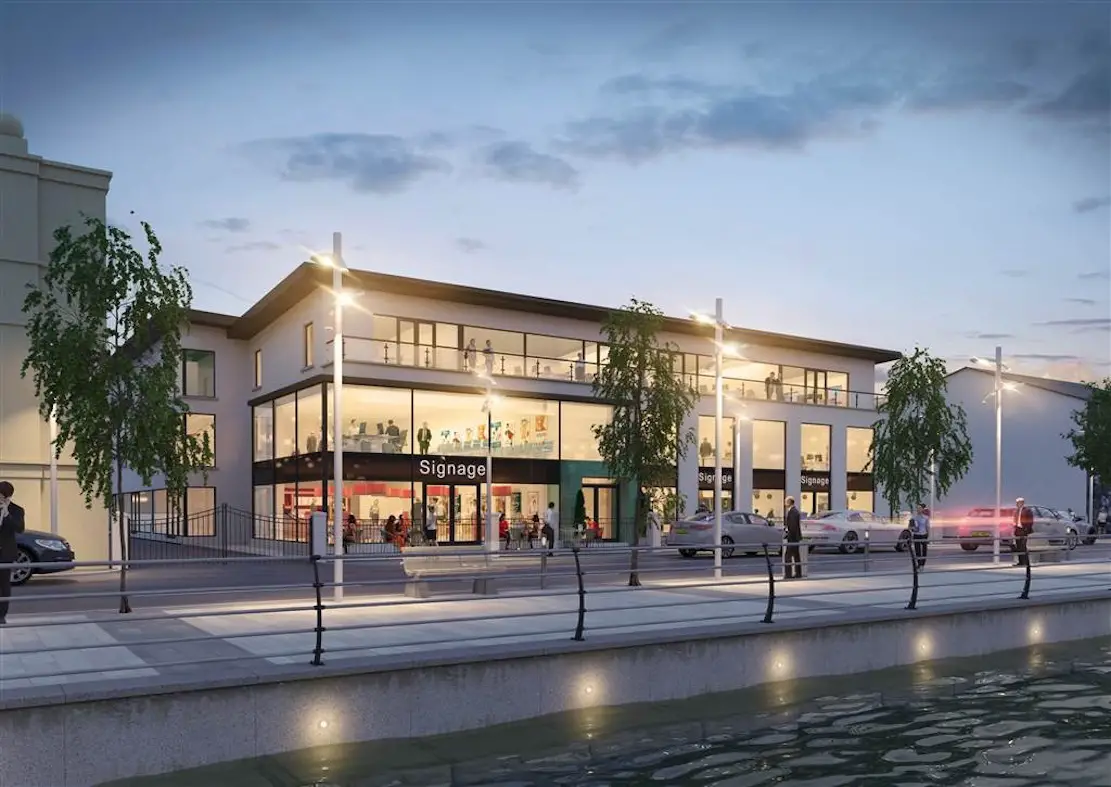 Newry could be welcoming what has been described as a "well established restaurant brand" to the city in the not-too-distant future.
Plans are currently under consideration for the new restaurant by Newry, Mourne and Down District Council.
It will be adjacent to Newry Canal, with Bellini's and the Canal Court Hotel listed as neighbouring properties.
While the identity of the restaurant has not yet been revealed at this stage, approval is being sought for a change of use for a city centre property to facilitate the new development.
The restaurant will be located at the Custom House, at 23 Merchant's Quay, in one of three units in a previously refurbished development earmarked for retail use. The upper floor is used as offices.
The Belfast-based applicant is asking for approval of a change of use to facilitate the new restaurant, which would create five jobs.
There would be seating for more than 80 diners.
And there would also be tables available on site for outside dining too, overlooking the canal.
There would be existing car parking for customers of close to 40 spaces.
A design access statement describes the plans for a "well established restaurant brand which knits in well with the existing local recreational varieties".
And it adds: "The location is well suited and the street will benefit from additional night life breathing life into this quieter city canal location.
"A boost for employment and tourist attraction, even on this small scale, is always welcome to local businesses and the wider public.
"The proposals do not make changes to the building; it is a change of use with internal improvements to cater for restaurant requirements and environmental needs in general."
The statement says the new restaurant will have a "positive impact on the surrounding character of the area" and draws locals and tourists.
A decision by Newry, Mourne and Down District Council – which has been asked to look "favourably" upon plans – is expected in the coming months.
Sign Up To Our Newsletter