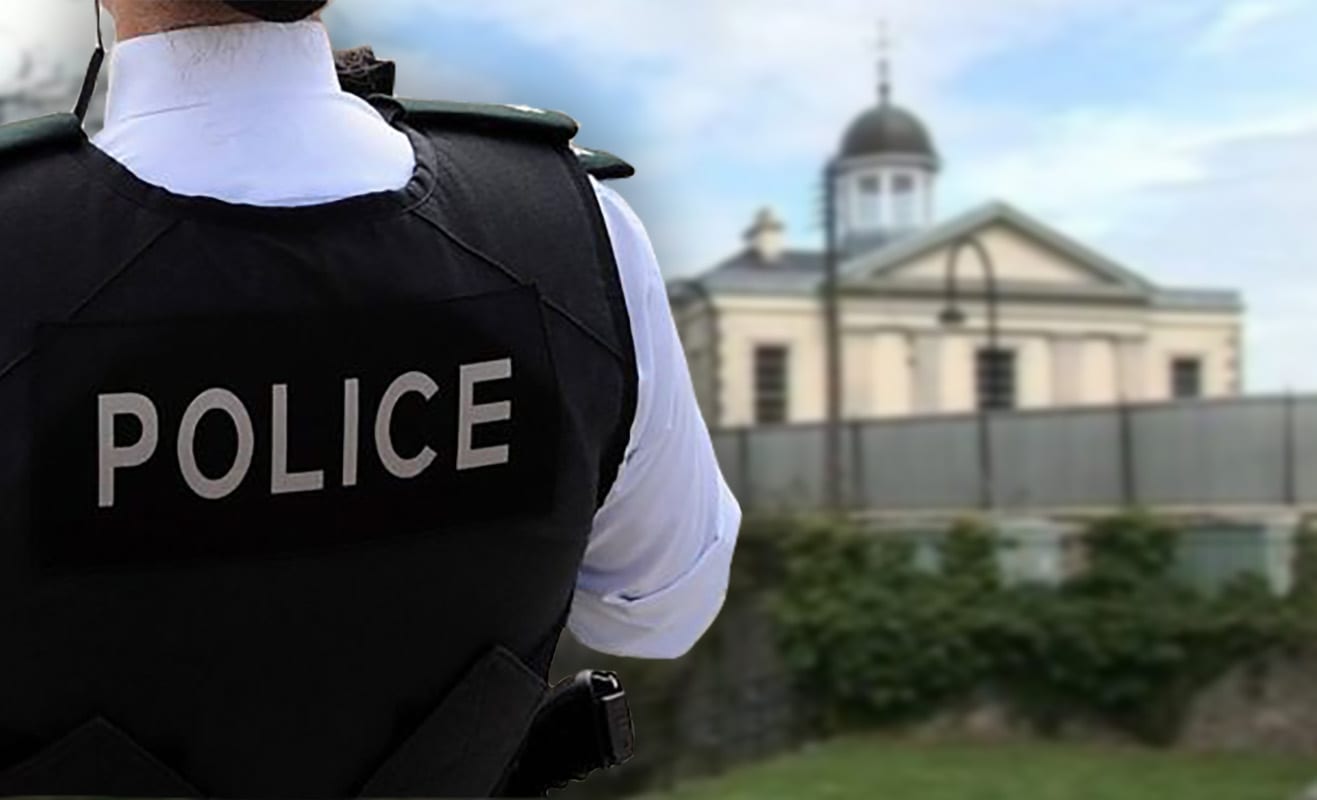 Two county Armagh men accused of kidnapping and robbing another man have appeared in court.
Robert Edward Tasker, 23, of St Patrick's Park in Cullyhanna and Antion Eugene James McCooey, 23, also from St Patrick's Park in Cullyhanna, appeared before Magistrates in Newry on Wednesday (August 2).
The two men are alleged to have kidnapped "unlawfully and by force or fraud" another man before robbing him of €120 on November 29, 2016.
No pleas were entered and the case was adjourned until August 30, where both men will appear back in Newry Magistrates' Court.
Tasker, who has been fitted with an electronic tag, was remanded on £250 bail with a strict set of conditions to adhere to.
He is to make sure he returns home each evening on, or before, 11pm and must remain at that address until 7am. He is to make sure he does not leave that address during the hours of that curfew.
He must also present himself to police during those times if so required.
He must not attempt to see, speak with or contact the alleged injured party by any means, directly or indirectly through a third party.
He must not be under the influence of alcohol at any time in a public place and must submit to a breathalyser examination if at any time police feel it is appropriate.
McCooey, also fitted with an electronic tag, was remanded on £250 bail with a curfew between 11pm and 7am.
He must not make contact with the injured party or another female named in the court documents.
Bail conditions also restrict McCooey from travelling in a taxi at any time and he must surrender his passport.
Neither of the accused are permitted to contact each other while on remand.
In a separate, unrelated hearing, Tasker appeared accused of a number of drug-related offences.
He was remanded on bail of £1,000 where he must report to a police station two days a week at 6pm.
As part of his bail conditions, he is not allowed access to a mobile phone and must not leave Northern Ireland.
He was also required to surrender his passport.
He is due to appear back in court on Wednesday, September 27 on those charges.
Sign Up To Our Newsletter
Sign up to our newsletter for major breaking news stories as they happen – right to your inbox.