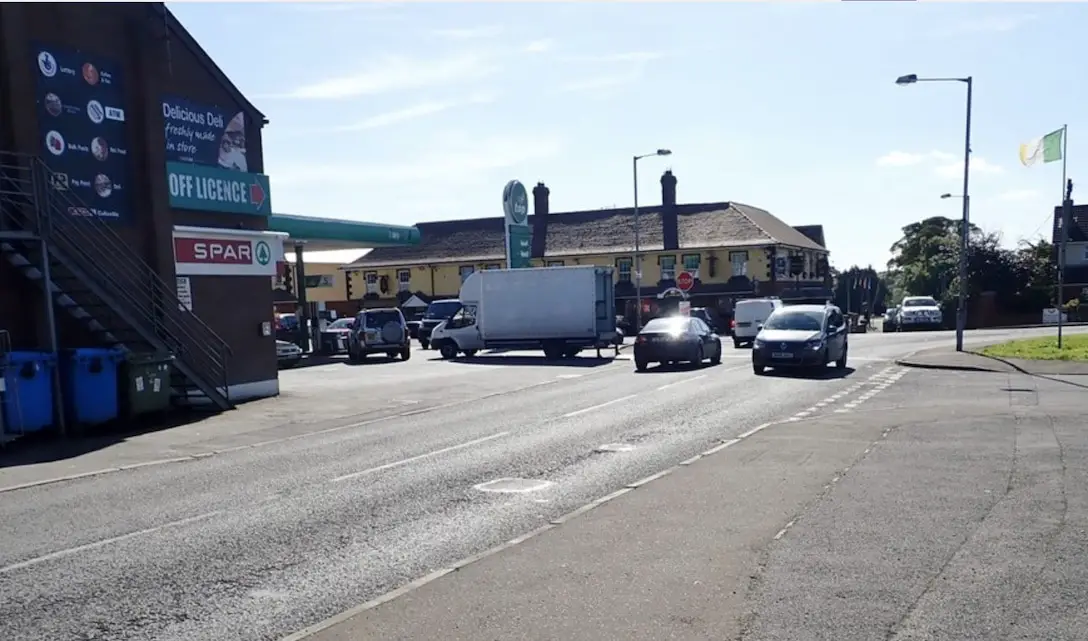 A Translink service between Culloville and Newry is set to be restored.
It is understood the route was reduced during the pandemic as public transport became less of a necessity, especially during the height of the Covid outbreak.
Sinn Féin councillor Aoife Finnegan – while welcoming the commitment from Translink – is urging that the service restarts as soon as possible.
The Slieve Gullion Councillor said: "Recently, I wrote to Translink, urging them to reinstate this service and have now received a confirmation that they will restore this service in the near future and I have urged them to restart this service as soon as possible.
"During the pandemic a number of services were reduced across the north, however, it is vital that our rural communities can remain connected to our towns and cities.
"Furthermore, as the cost of fuel continues to soar it is important that people have access to affordable public transport so that they can still travel to where they need to go.
"I welcome that Translink have recognised the importance of this route to the people of Culloville and I will continue to engage with them so that this service is reinstated as soon as possible."
Sign Up To Our Newsletter