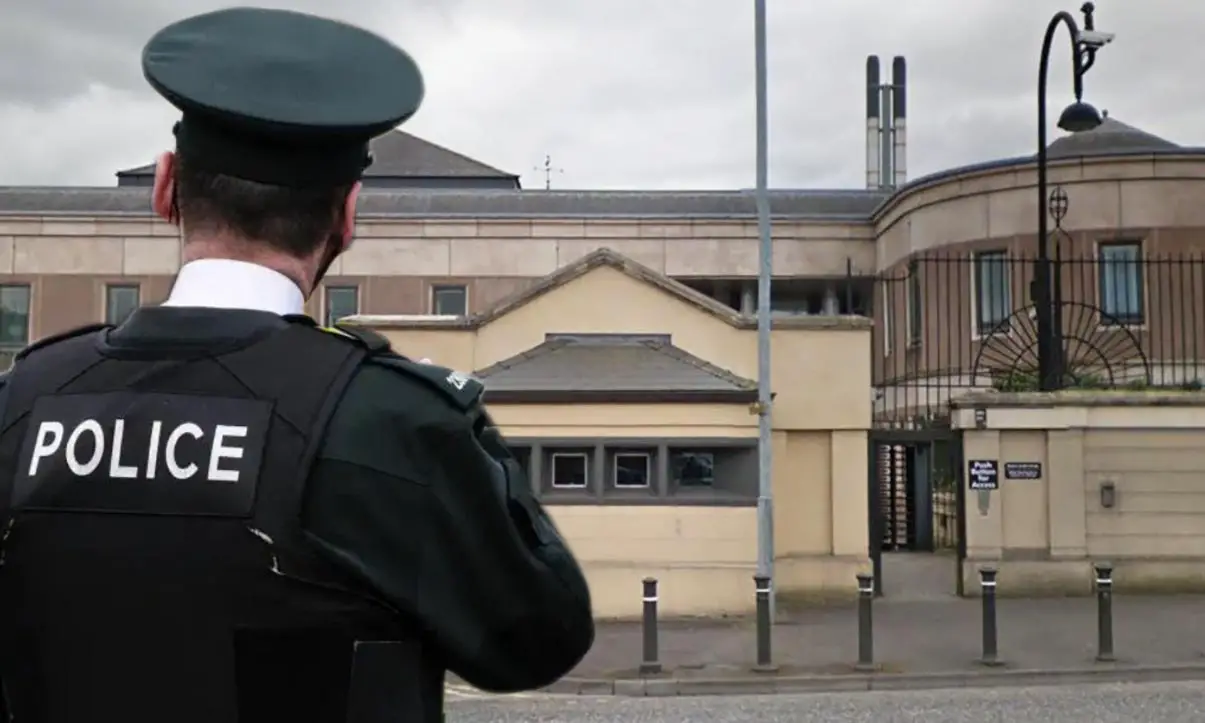 A Newry teenager who spat in his mother's face and threw a kettle of boiling water at her but missed has been handed a conditional discharge.
The district judge warned the 19-year-old: "That's because of your record, but if there is any repetition, I can and will revisit this."
Matthew Grant Treanor, of Larchmount, pleaded guilty to criminal damage, common assault, assault on police, resisting police and threats to kill at Newry Magistrates' on Wednesday, via videolink from his solicitor's office.
Prosecution outlined that on May 23, at 2.35am, the defendant arrived as his mother's home in Hilltown and began banging on the door to get in.
He was granted access by his mother and then proceeded to spit in her face before stating he hoped she died.
Treanor then damaged a picture frame and knocked over a lamp; he then boiled a kettle and threw it at his mother, narrowly missing her.
The defendant's mother then called police but Treanor left the property.
Officers located him on Main Street, Hilltown, and pursued him on foot, and as he was being detained, Treanor kicked out, hitting one officer on the ankle before he was arrested.
When interviewed about theses matters, the defendant made no comment to questions put to him.
Defence barrister Conor Burns stated: "He has no criminal record. This is a 19-year-old man who works as a labourer and this matter has brought considerable shame upon him.
"He is also an only child, which has made matters more serious, as he previous had an exemplary relationship with both his mother and his father.
"This behaviour is uncharacteristic. This came after the recent discovery of infidelity in his relationship, which led him to abuse alcohol and other substances.
"He has been living in Banbridge, away from the Hilltown area, and has not had contact with his mother due to bail conditions."
Mr Burns added: "The first question he asked was that when the case is dealt with today, would he be able to send his mother flowers and apologise.
"He has instructed that he has not misused any substance or alcohol since the date in question."
District Judge Eamonn King ordered a compensation order of £75 and handed the defendant a conditional discharge for 12 months.
He told Treanor: "That's because of your record, but if there is any repetition, I can and will revisit this."
Sign Up To Our Newsletter