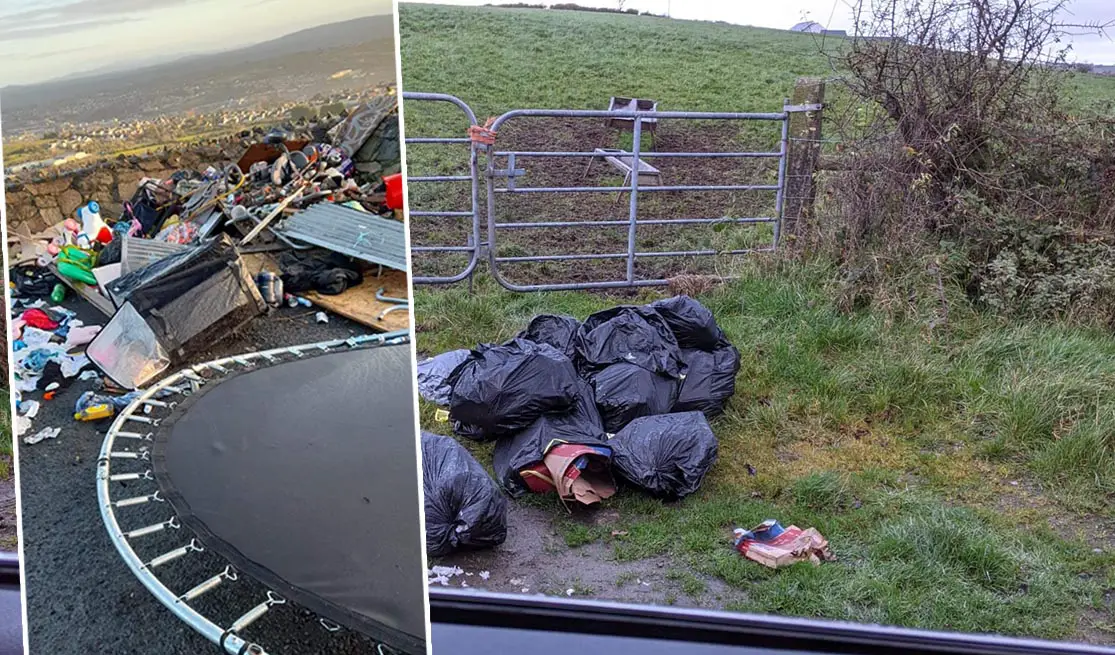 There needs to be a targeted and determined response to tackle the continuing scourge of fly tipping in the south Armagh area.
That's the view of Sinn Féin Councillor Roisin Mulgrew who was speaking in light of two further shocking incidents in recent days.
"Week in week our  myself and my colleagues are reporting scores of fly tipping incidents throughout the entire district," said Councillor Mulgrew.
"These environmental crimes and blatant disregard for the communities on which this rubbish is dumped on, are increasing. We must take a stand to deter and detect those involved in these selfish acts," she added.
Councillor Mulgrew said that she would press the Council to install cameras in litter hotspots to catch those involved in illegal dumping and littering.
"Several months ago I asked for the figures relating to the prosecution of fly tippers  with our district. The numbers confirmed that there is little success in detecting those responsible," she said.
"I fully believe that this issue has escalated to such a level and has become such a financial burden on the ratepayer that the council must consider installing cameras at dumping hotspots.
"I am asking the council to investigate the possibility of a pilot scheme in the area. These people must be caught and they must be prosecuted.
"Everyone is well aware of the danger dumping presents to the environment, to our communities, wildlife and livestock.
"We in council and local private individuals continue to invest in the promotion of our area to tourists to help support local business and create employment. It is soul destroying to see our area of outstanding natural beauty being used as a dumping ground and it is a disgusting picture to give to both residents and visitors alike.
"The cost of clearly up the mess created by fly tippers is picked up by the ratepayer; money that could and should be spent on enhancing other services and facilities."
Sign Up To Our Newsletter