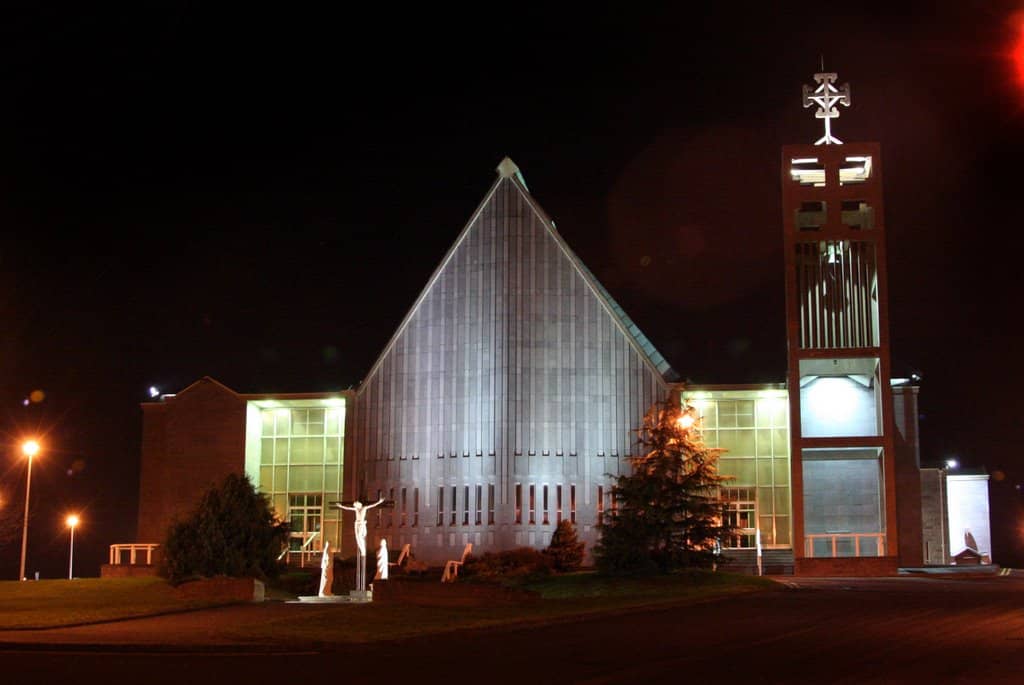 The only Sunday mass delivered in English is to be scrapped at a church in Newry.
The Bishop of Dromore's told the St Brigid's Church congregation last weekend that they were attending the last Sunday service in English.
Parishioners were told that they could instead attend a Saturday evening service (in English) or the Sunday Polish Mass at the church.
A fall in numbers of priests has been cited as the reason.
The congregation in the Meadow parish collected a petition of more than 600 signatures, however, it looks unlikely the decision will be reversed.
Bishop of Dromore John McAreavey, speaking to the Belfast Telegraph, said: "There is a sadness to it, of course there is. People are attached to their own Mass, their own church, and sometimes even their own seat. I say this with respect because we all have habits, particularly with religious practice."
There are currently just three serving priests in the parish.
Read more news:
Terminally-ill man left in limbo as GP crisis deepens in Portadown
Raw sewage spews out uncontrollably wrecking Co Armagh housing estate
Dog suffers suspected broken leg after callous hit-and-run
Family release statement as Conall McCavitt continues fight for life
Man punched woman in the head outside pub in Tandragee
M1 drivers between Lurgan and Moira do something that really p*** police off
In Pictures: More than £110,000 raised for charity at Christmas Tractor Run
Newry and south Armagh sergeant humbled by Queen's Police Medal award
Sign Up To Our Newsletter