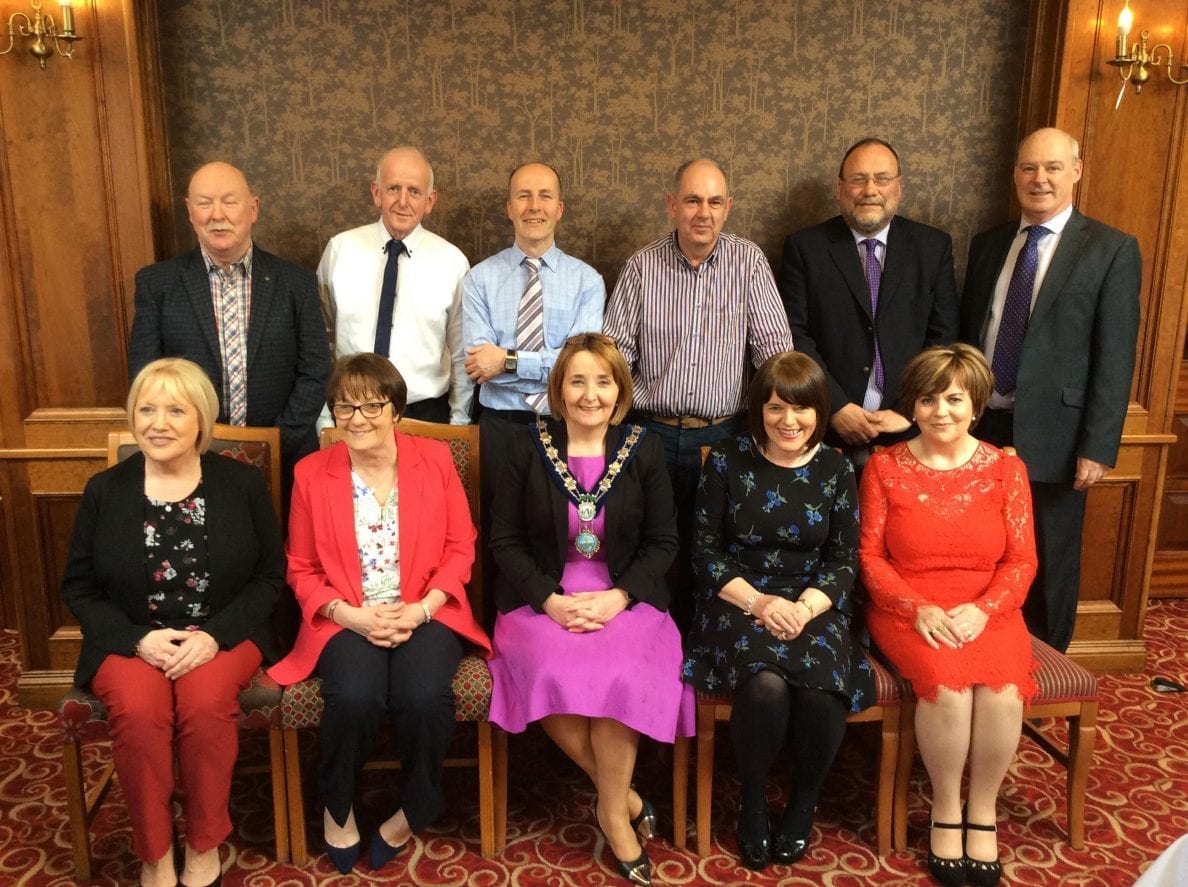 Special long service presentations have been made to employees of Newry, Mourne and Down District Council who have clocked up 40 years of continuous public service.
The awards at a function in the Burrendale Hotel in Newcastle by NMD Council chairperson Councillor Roisin Mulgrew.
She said she was "delighted" to be able to make the presentations which she described as a "way of saying thank you to our staff and marking their loyalty, commitment and dedication to public service".
"Together, the 16 council employee members have accumulated over 663 years' service and it is a privilege to have such talented, innovative and motivated staff who make all the difference to our residents and other stakeholders," said Councillor Mulgrew.
"Without the skills and commitment of all our staff, the council would not be able to achieve its corporate objectives, nor would we be able to maintain the smooth running of our operations.
"During my term of office I have worked with many people throughout the council and I can firmly say that all our staff carry out their duties to the highest professional standard."
Chief Executive, Mr Liam Hannaway said he was "very proud of the exceptionally talented and committed staff who work hard to achieve the council's ambitions".
"They make the council the efficient and welcoming place it is today," he added.
Councillor Mulgrew presented each of the 16 with an engraved crystal vase, after which she took the opportunity to speak informally with staff and their families.
Sign Up To Our Newsletter