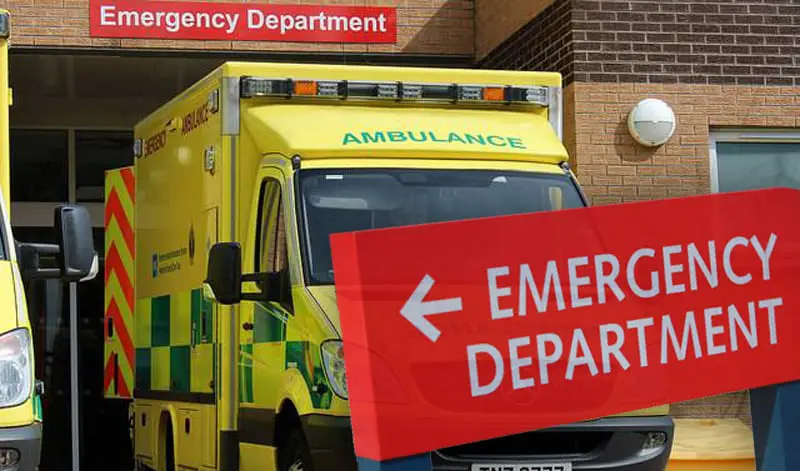 A consultation on the potential closure of Daisy Hill's Emergency Department has been postponed.
The BBC reports that the Southern Trust has put 12-week public deliberation on hold, if only temporarily.
An announcement was expected today following a number of meetings with public representatives.
And on Monday evening hundreds of people protested the Trust's plans.
Around 800 people were out in force in Newry to show their displeasure and anger, which seems to have triggered a response.
The Southern Trust say temporary overnight closures of Daisy Hill Emergency Department could be on the cards due to staff shortages.
Despite the postponement, the 12-week consultation period is still likely to go-ahead.
On its conclusion officials would then approach Northern Ireland's Health and Social Care Board with options, which would have to be approved by the Department of Health.
Daisy Hill Hospital's 24-hour ED dealt with more than 50,000 patients last year year.
Sign Up To Our Newsletter