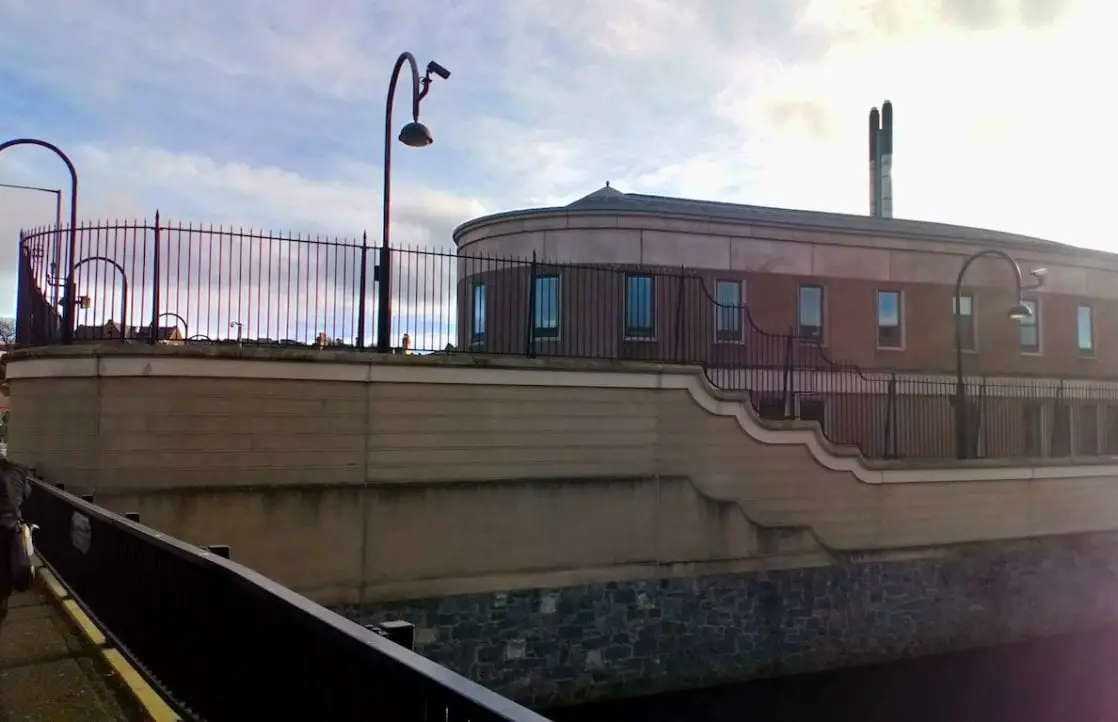 A Newry man has been told to bring restitution or his suitcase to court in four weeks' time.
The 32-year-old smashed the windows of his ex-partner's new boyfriend's home and told police "no worries" when he was cautioned for the offence.
Cillin Padraig Fee, 32, of Clanrye Park, pleaded guilty to criminal damage at the city's Magistrates' Court on Wednesday.
Court heard that on May 25, at around 4.15pm, police were contacted about windows being smashed at an address on Ardaveen Avenue, Newry.
Officers arrived to find four panes of glass broken with four large stones inside the property.
The injured party had been inside when the windows were smashed but a witness spotted a man wearing a blue vest top and baseball cap lift stones from a neighbouring property.
The defendant was arrested on May 26, and when cautioned he replied: "No worries."
When interviewed, Fee made full admissions.
It was revealed the defendant had targeted this house as the injured party had started a relationship with his ex-partner.
Prosecution stated that the estimated cost of the damages was around £500.
She added that although when cautioned Fee's reply was "flippant" it was noted that he had been "remorseful" and had stated he would make efforts to pay for damages.
District Judge Eamonn King stated: "That is it – December 19 for restitution. If he can't pay that then he may bring his suitcase."
The case will return of December 19 for sentencing.
Sign Up To Our Newsletter