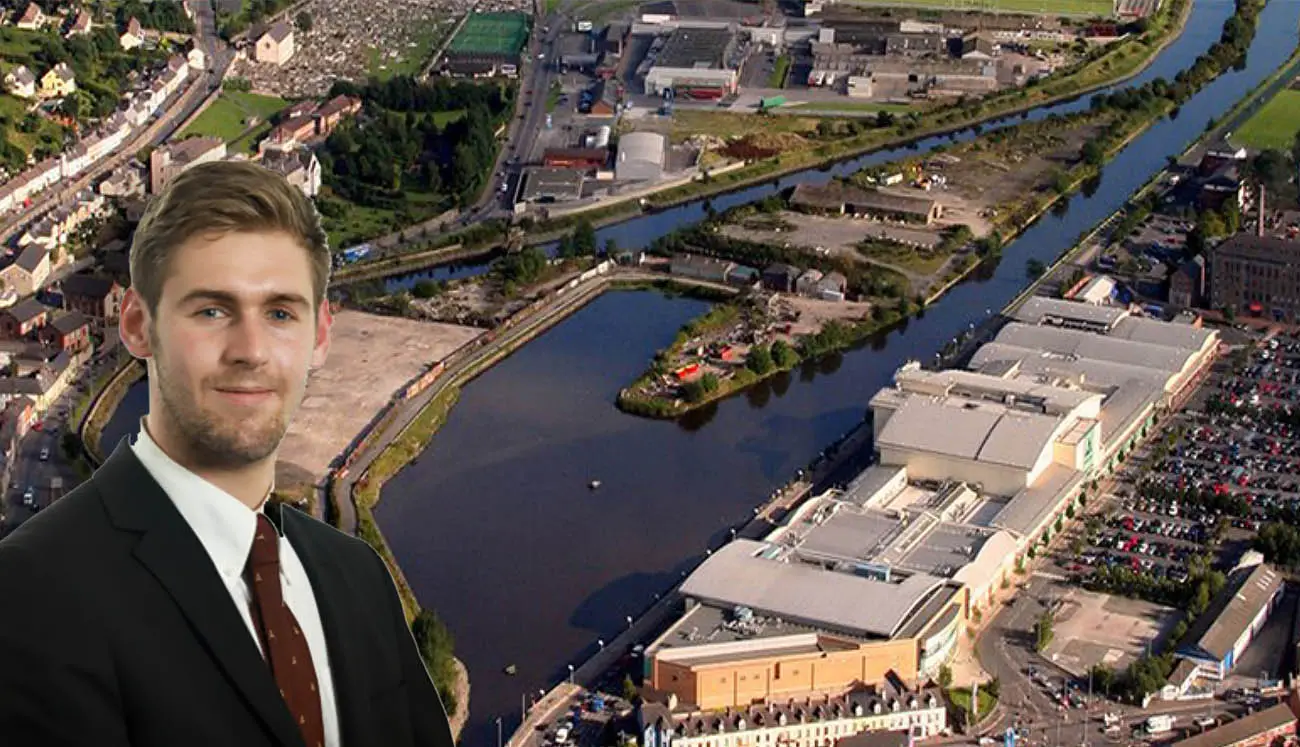 Sinn Fein have been accused of playing "the victim card" following a heated debate in Newry Council chambers on Monday night.
Alliance councillor Patrick Brown says the "aggression" which stemmed from a debate on a new 15-acre Newry Park at Albert Basin came from Chairperson Roisin Mulgrew – a Sinn Fein councillor.
He also said her actions were "a shocking attempt to stifle debate on this issue".
Speaking to Armagh I, councillor Brown, said: "Sinn Fein have taken a stance against the park and indeed having a full 15-acre park, which is what they people want and what, in my mind, would be the only viable option.
Read more: Councillor says 'abusive and aggressive' behaviour directed at her 'a disgrace'
"I don't see why they have taken this stance. It seems very strange for Sinn Fein who usually try to paint themselves as a populist party who are interested in what the people want.
"And in this case there is almost 11,000 people across the district who – mainly around the Newry area – who have signed a petition to that effect.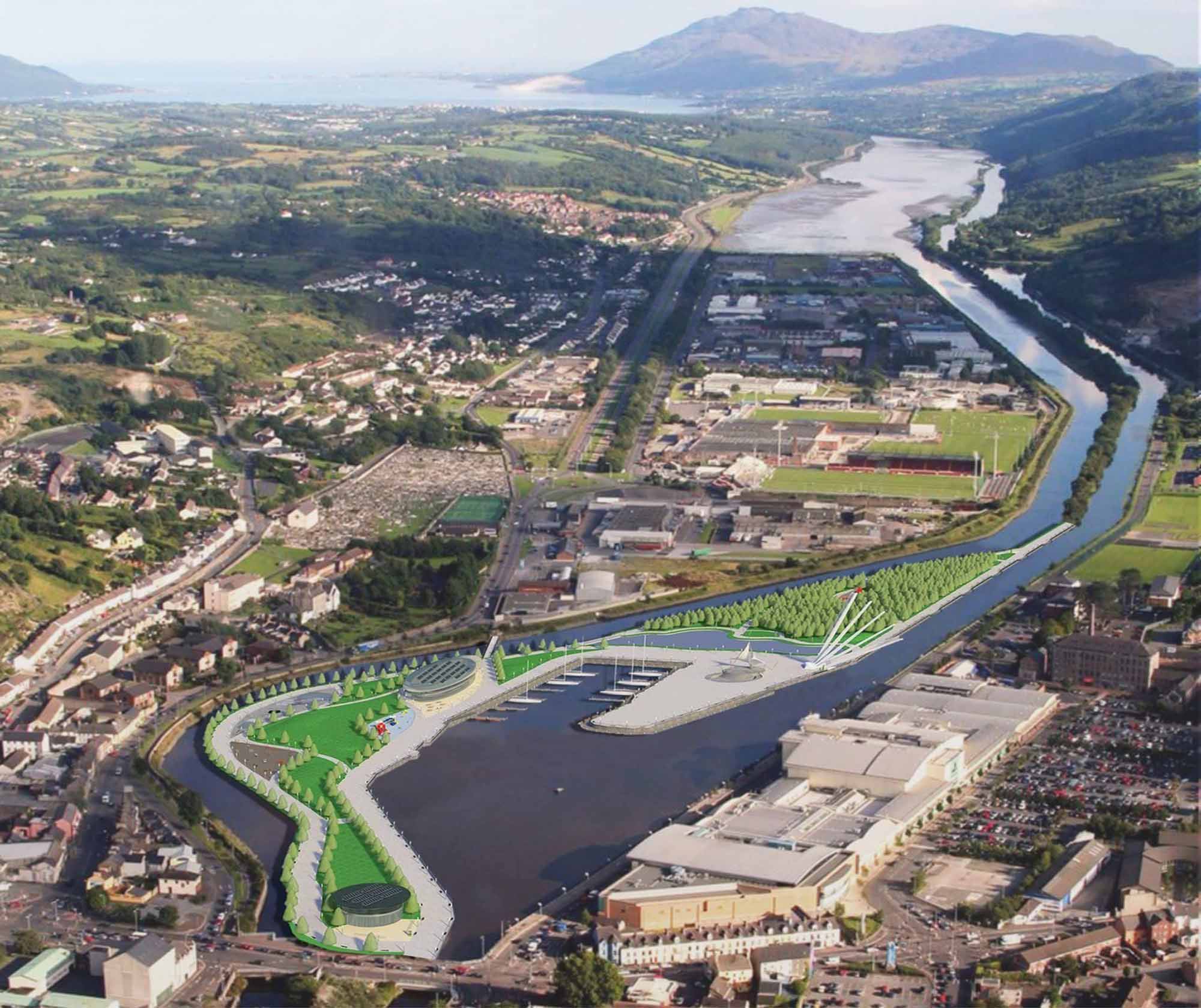 "It seems incredible strange that Sinn Fein would go against this. What they did on Monday night was a shocking attempt to stifle debate on this issue.
"That has been further proven by the Chair's decision to send it to a largely irrelevant working group with no decision making power."
He added: "There has never been a motion in my time in council which has been sent to a working group.
"It's perfectly normal for the Chair to send a motion to a committee because a committee can actually vote on things and make a decision which can then be ratified.
"But working groups are just talking shops where a bunch of councillors talk about something and suggest ways forward; there is no decision making power which means it's not legally-binding if they were to decide on the motion."
Councillor Brown claims the whole episode on Monday night was blown way out of proportion by Sinn Fein and that the debate was "relatively calm".
"You'd expect the odd argument and raised voice in a council chamber when we're dealing with serious or controversial subjects but the fact that Sinn Fein came out the next day and said there was abusive and aggressive language used during the debate – well that just took it all out of context and made it a much bigger deal than it was," he said.
"When people actually went back and listened to it, the vast majority of people I spoke to would say it was the Sinn Fein chair who was the more aggressive.
"Now I wouldn't have said she was either, but certainly the most heated in terms of how she addressed other councillors. I think that stunt backfired a little and I think that was Sinn Fein trying to play the victim card."
The Alliance representative believes the "stunt" will only delay the inevitable; a project which has been in the pipeline for many, many years.
"This project has been worked on by various members of the community since the late 1980s," he said.
"Getting pushed back to a working group for a month is not going to stop this project, the momentum is with it and the people are supportive of it.
"Sinn Fein keep saying they want more consultation, that they want it to be fully costed, they're worried about statutory objections and all this nonsense but the vast majority of the groundwork has already been carried out."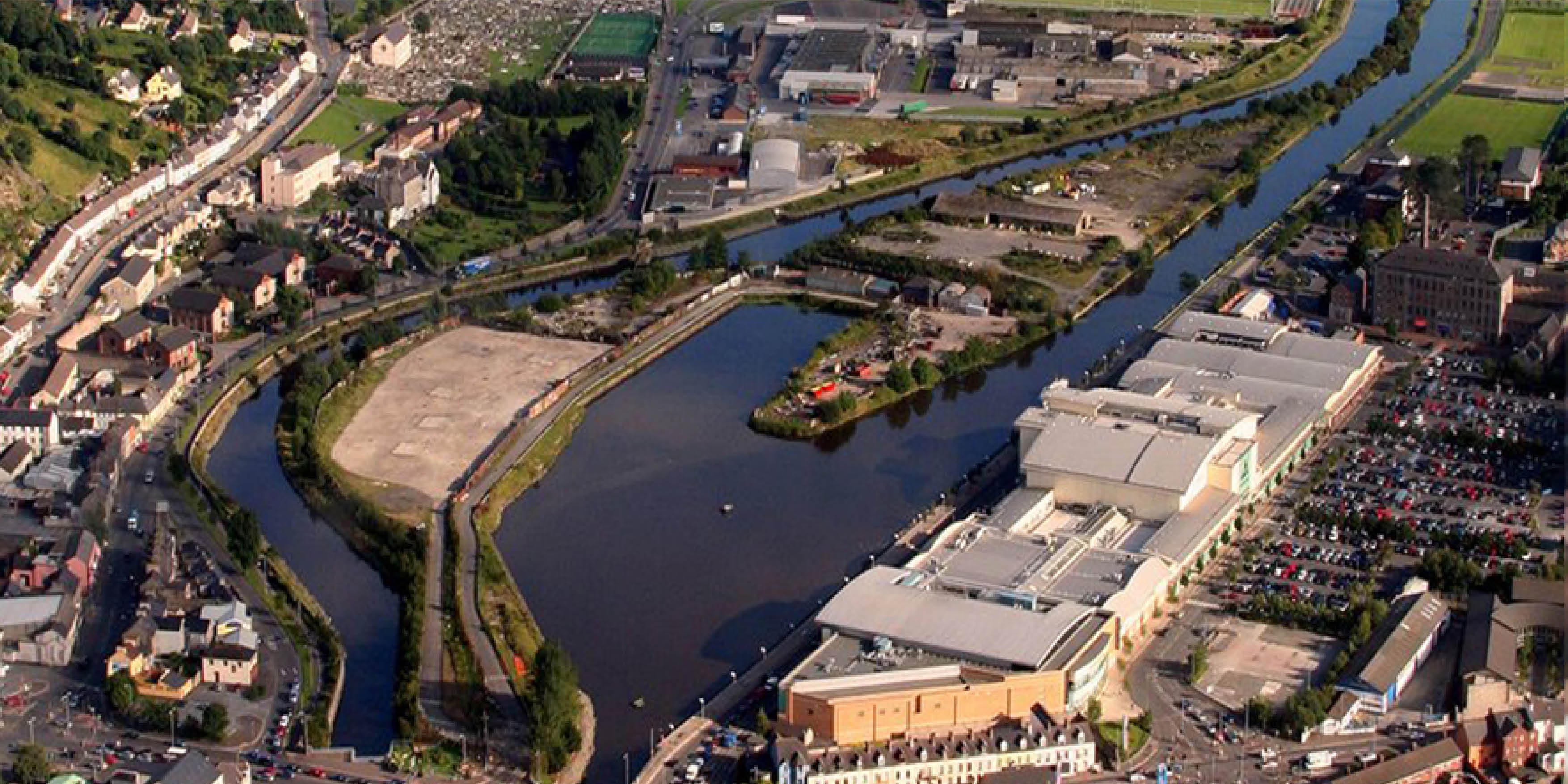 SDLP MLA Jutin McNulty expressed his disappointment at the way the debate.
"I am delighted my colleagues in Council were able to support the concept of a fifteen-acre public park and share the real disappointment of the community in Newry that other parties were not able to support this vision for the site," he commented.
"This is a project that has the support of thousands of people across Newry, Mourne and South Armagh and yet it has descended into a political squabble.
"I firmly believe that just because the SDLP and others were supportive of the project, Sinn Fein and the DUP opposed it.
"It is as simple as that. I only wish the same two parties could show the same degree of unity of purpose to get Stormont back up and running again.
"I would appeal for all involved to rethink their opposition to the project. I would ask them to listen to the very clear wishes of the people of Newry and the wider community.
"Every other modern thriving city has a public park and yet we have some elected representatives who want to deny this area of land to the people of Newry.
"The Albert Basin land was gifted to the people of Newry in 1986. Over 30 years later, it is now time to deliver a world class park that the children and people of Newry can enjoy, and one that future generations of children can enjoy."
To find out more about the proposed plans for Albert Basin, click here.
Sign Up To Our Newsletter