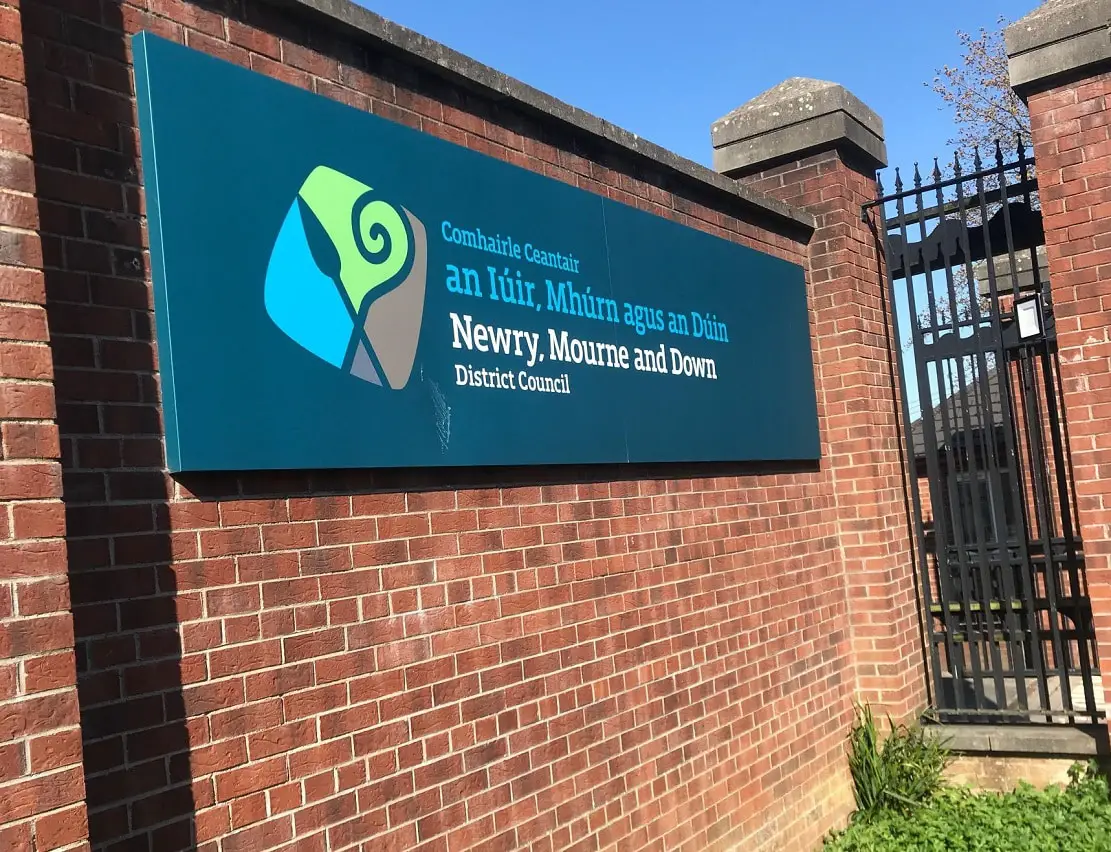 Newry Council's Irish Language Strategy has been deferred by Sinn Fein with the party refusing to disclose its reasons in chambers.
A recommendation was put before its strategy, policy and resources committee to approve the 2024-27 policy on Thursday night (October 12).
Councillors heard that a 12-week public consultation had been completed with the policy now ready to be approved.
However, Downpatrick Sinn Fein rep, Oonagh Hanlon said: "I want to thank the Irish Language Unit for pulling this together, however Sinn Fein would not be happy to sign off on this, this evening.
"We would ask that it is deferred until November, if we could have support for that.
"I am not going into all the details of why we would like it deferred, but having spoken to Irish language groups over the last couple of weeks, there are just a few things that we would like to iron out before we completely ratify it."
Mournes DUP councillor, Henry Reilly had also raised his "ongoing concerns" of non-Irish speakers being "disenfranchised" by employment application requirements.
He said: "There is a huge amount of information contained within this report.
"I was wondering what is the envisaged costings of it for the council?
"While we have a statutory duty in this, how much are we going over?
"One of the issues that I would have is, I have a very limited knowledge of Irish, I couldn't have a conversation in it, neither do any of my family members.
"But when it comes to the large number of posts (job vacancies) that have been identified as needing Irish, that would disenfranchise a lot of people in the community that cannot speak Irish.
"There is still that ongoing concern there."
A council officer in response stated: "While it is envisaged the proposed strategy will be delivered within the current allocated resources, the physical and financial resources will be kept under review as the Irish Language Strategy (2024-27) is implemented.
"The recruitment processes for Irish language have already been in place for the last two to three years."
It was agreed that a further meeting of the Irish language working group would be held to discuss any issues with the policy.
Sign Up To Our Newsletter