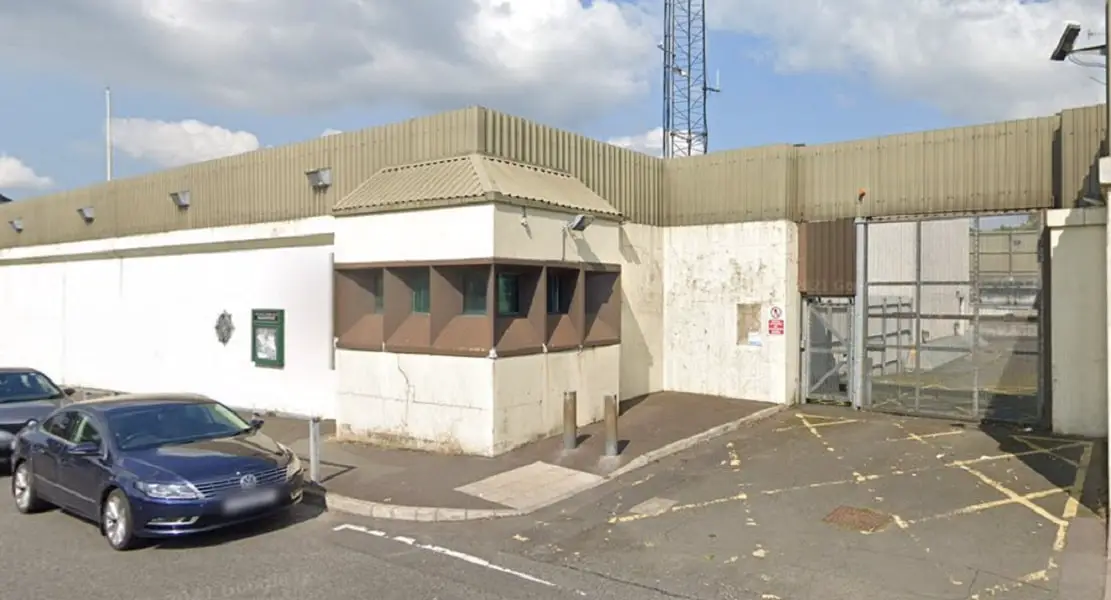 A Sinn Fein councillor is set to call on his local authority to support a social housing plan for a former IRA-targeted police station in south Down.
The Charlotte Street site in Warrenpoint was blown up in 1989 when an IRA bomb exploded killing shop worker Joanne Reilly (20), who had been working next door.
Transfer of the police station to Newry, Mourne and Down District Council (NMDDC) had previously been halted in 2018 due to uncertainty over Brexit border issues.
However, the Northern Ireland Housing Executive has now stepped in and agreed to purchase the site pending contract completion.
Crotlieve councillor, Mickey Ruane (SF) is due to launch a notice of motion at NMDDC to gain council backing for the new social housing project.
It reads: "This council recognises that the vacant Warrenpoint PSNI station has been surplus to requirements for a number of years.
"Recognising the strategic location and the size of the site, this council believes that efforts should be undertaken to return the vacant PSNI station to community use for the benefit of local people.
"Acknowledging that approximately 2,000 people are currently in housing stress across south Down this council recommends that the site of the old PSNI station in Warrenpoint be used to address the identified need for affordable housing in the Warrenpoint and Rostrevor areas.
"Given that the Housing Executive and Choice Housing Association have officially expressed an interest in acquiring the site via the D1 process, this council should extend its full support behind them throughout this process and offer whatever practical assistance may be required to ensure the Housing Executive and Choice Housing Association successfully acquire this site in order to deliver much needed social housing.
"The council should also write to the Chief Constable and to the chair of the Policing Board to put on record the council's support for this proposal."
The notice of motion will be before the council next week.
Sign Up To Our Newsletter