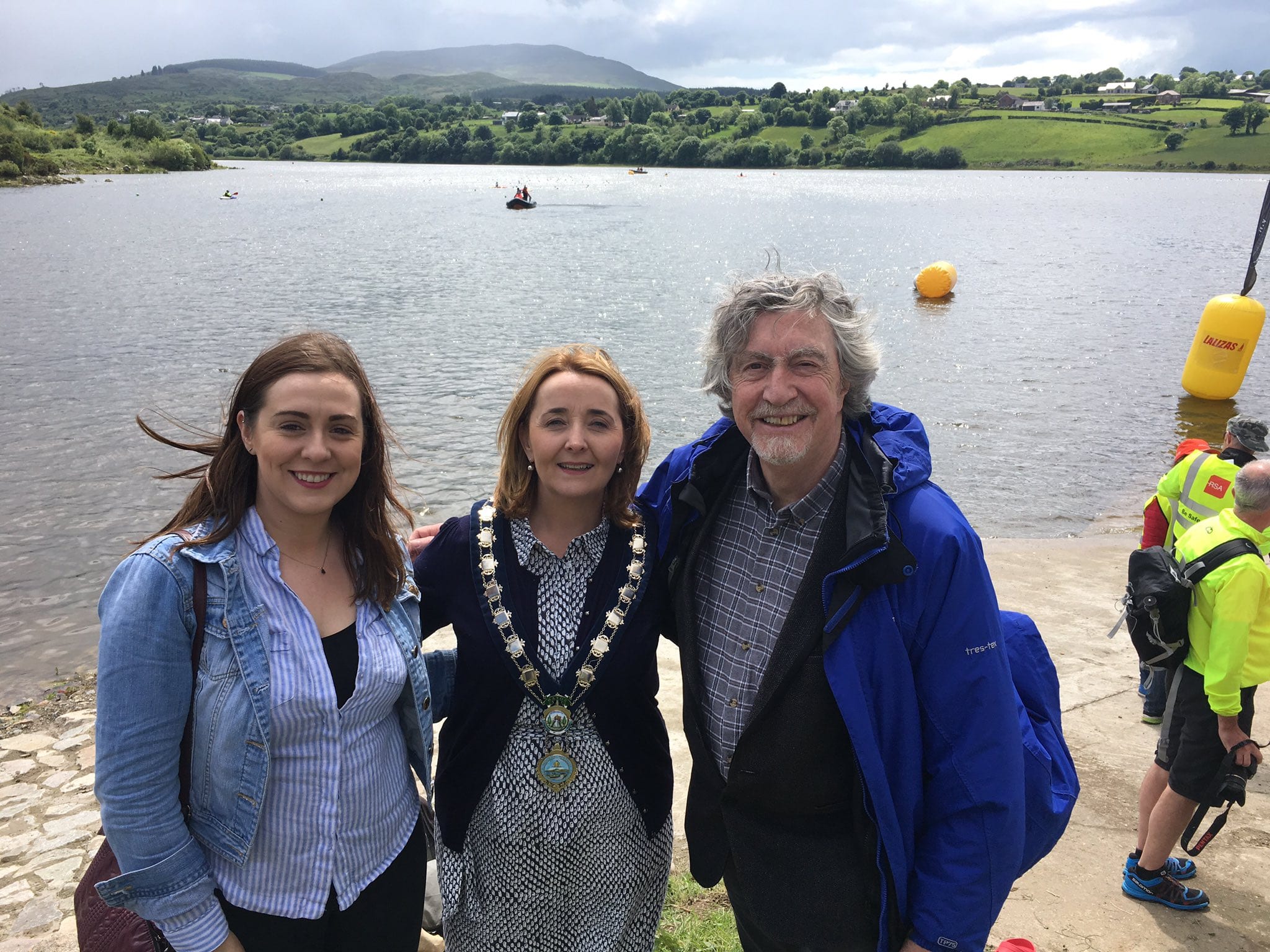 Councillor Roisin Mulgrew has been elected as the chair of Newry, Mourne and Down Council.
Speaking following her election alongside Sinn Fein Councillor Willie Clarke as Deputy-Chair at a Council meeting in Downpatrick on Friday night, Mulgrew laid out her priorities for the year ahead:
"It is a great honour to be elected to serve as Chairperson of Newry, Mourne and Down Council for the year ahead. Along with Sinn Féin Downpatrick Councillor Willie Clarke as Deputy-Chair, we're eager to lead the Council in tackling the major challenges that faces everyone in this district.
"In my year as Chair of Council I will prioritise finding a resolution to the looming threat of service closure at Daisy Hill Hospital. This ongoing issue has stirred great unease in our community.
"Whilst it has once again revived the great campaigning spirit of this area, we are more effective when working with a unity of purpose, and I will use this office to do that.
"I will use my year in office to bring together the wealth of ideas, the energy and the efforts of community groups, the staff of Daisy Hill, our trade unions and local businesses into one unified campaign.
"The people of this district know all too well the importance of Daisy Hill in their lives. As Chair I will ensure that as a community we speak effectively with a single voice to Save Daisy Hill – the heart of our community."
Chairperson Mulgrew also raised the impact Brexit will have on the Newry, Mourne and Down district, and pledged to build common ground amongst Councillors in opposing this.
"Brexit, too, will define social, economic and political life in this region for a generation. Our border communities in particular face disruption of their way of life and their livelihoods.
"As Chair of Council I will ensure that we come together as local representatives to do what is best for the people of Newry, Mourne and Down. We must face down instability and uncertainty Brexit has brought to homes and businesses in this District, and fulfill our representative duty by opposing it."
Sign Up To Our Newsletter