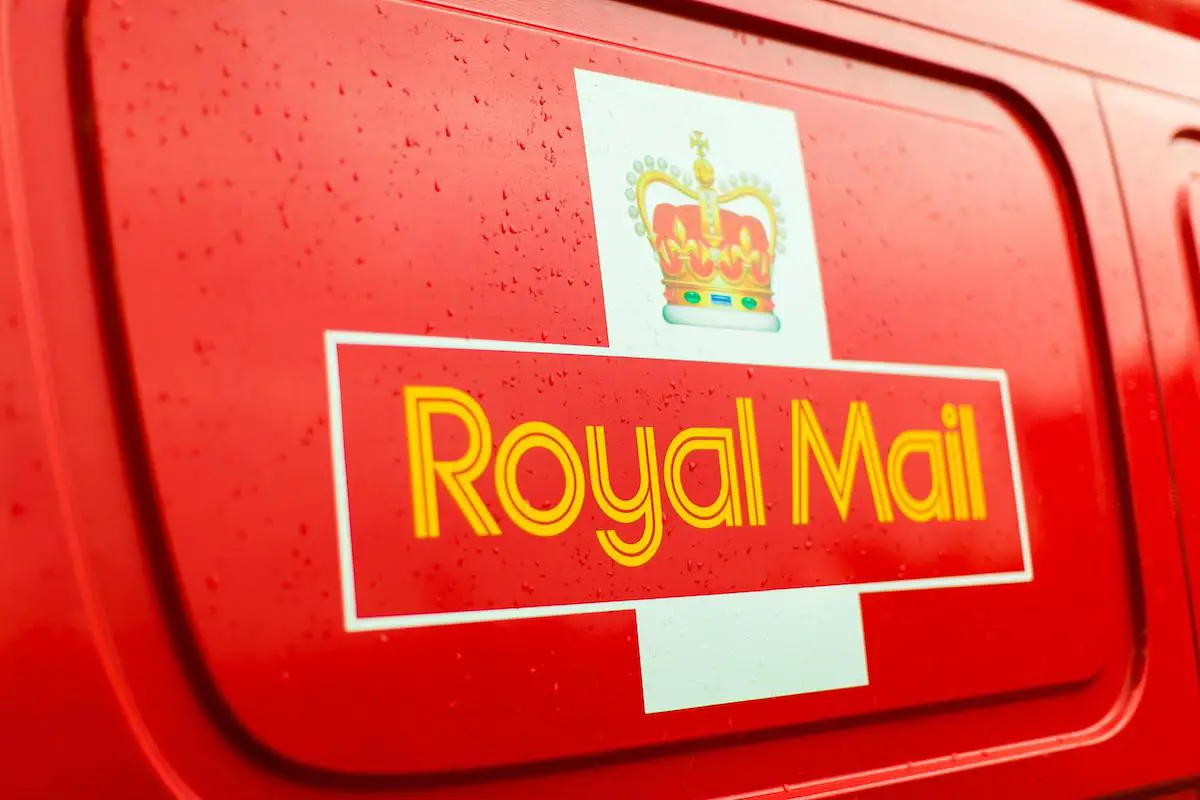 A Royal Mail whistle-blower in Northern Ireland is claiming £600 energy payment vouchers are being delayed by a ban on overtime work.
The postal worker, based in Newry, raised their concerns this week, saying the UK government payouts to some of the most vulnerable people on pay as you go electricity, may be left undelivered.
The postal employee also says that parcels are being prioritised over letters when it comes to delivery schedules. That claim is denied by Royal Mail, however they say parcels may be cleared at local level for health and safety reasons.
The employee said: "Yet again management has been round to postal workers in Newry to tell them there will be no overtime given. We are seeing letters coming in for the £600 energy payments, that are not getting delivered.
"We would be expecting a lot more of the vouchers to be coming this weekend, but there will be no overtime given to make sure all of them are delivered. We have all heard the Royal Mail chief, Simon Thompson denying that parcels being delivered before letters is Royal Mail policy.
"Well the reality is, that parcels before letters is very much the case. Together with overtime being taken away, I fear it is the elderly and the vulnerable who will pay the price in cold houses waiting on energy vouchers that will be sitting undelivered in a Royal Mail sorting office."
On Tuesday Royal Mail chief Simon Thompson told a Westminster committee "Our policy is very very clear. Letters and parcels are equal".
A Royal Mail spokesperson in response, said: "Overtime continues to be available to colleagues when it is required, depending on our workload at any given time. Every item of mail is important to us.
"Royal Mail does not operate a policy of prioritising parcels. We regularly remind colleagues that the delivery, collection and processing of letters and parcels should be treated with equal importance.
"Due to the amount of space they take up, parcels can restrict the movement of both people and mail in our offices, leading to health and safety issues and delays to other mail.
"At particularly busy times, such as in the recovery days after a strike, we may occasionally at a local level clear parcels to free up space and address health and safety concerns so that we can keep all mail – including letters – moving efficiently through our network."
Sign Up To Our Newsletter