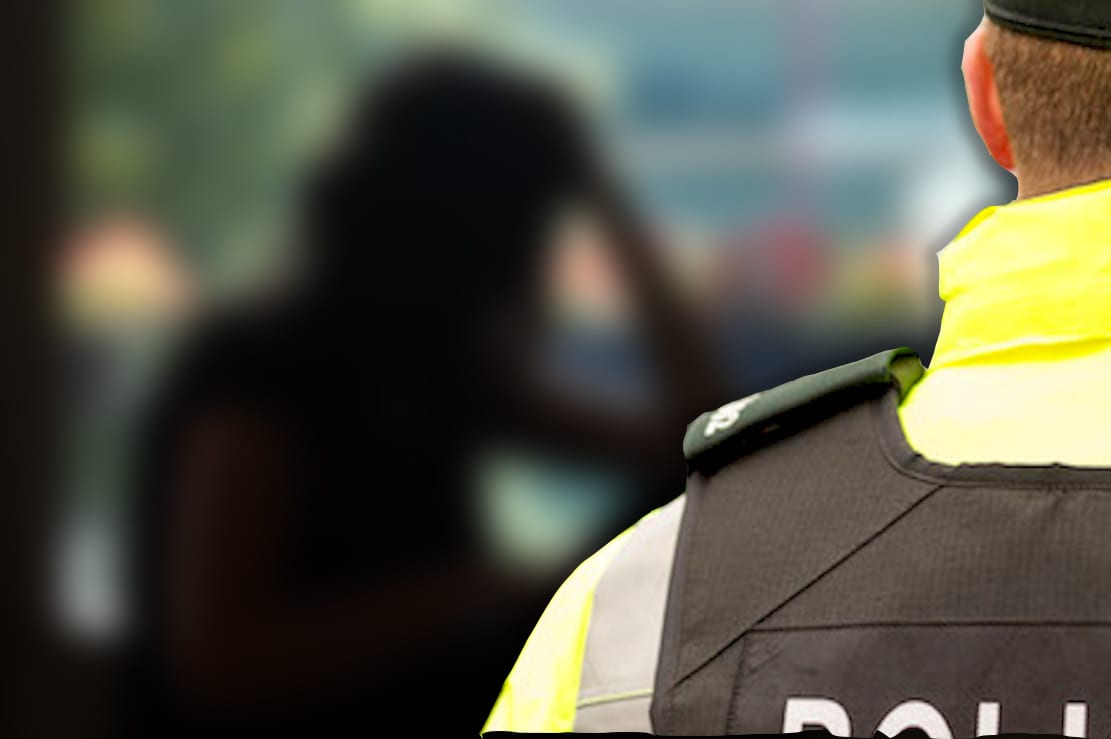 A former teacher at a Newry grammar school has been jailed for 13 years for abusing boys during private tuition lessons.
Patrick James Carton had taught mathematics at St Colman's College and later at De La Salle College in Downpatrick.
He retired from teaching in 2002 but made himself available to tutor students on a private basis.
The 75-year-old – with an address at Marguerite Close, Newcastle, Co Down – was accused by six students of indecent assault.
Five females and a male came forward to outline what had happened to them.
The offences were committed over a 24 year period, between 1983 and 2007.
He was found guilty at Downpatrick Crown Court after a trial which lasted seven weeks.
The court heard how Carton had meted out abuse through a system which he had developed for when the students would answer questions wrongly.
It was revealed how some students had been smacked on the bottom through clothing, through their underwear, or their bare bottoms. He also tried touched some of his victims on their private parts and tried to get them to kiss him and touch his genital area.
Carton was convicted on a total of 29 charges of indecent assault and jailed for 13 years.
Sign Up To Our Newsletter