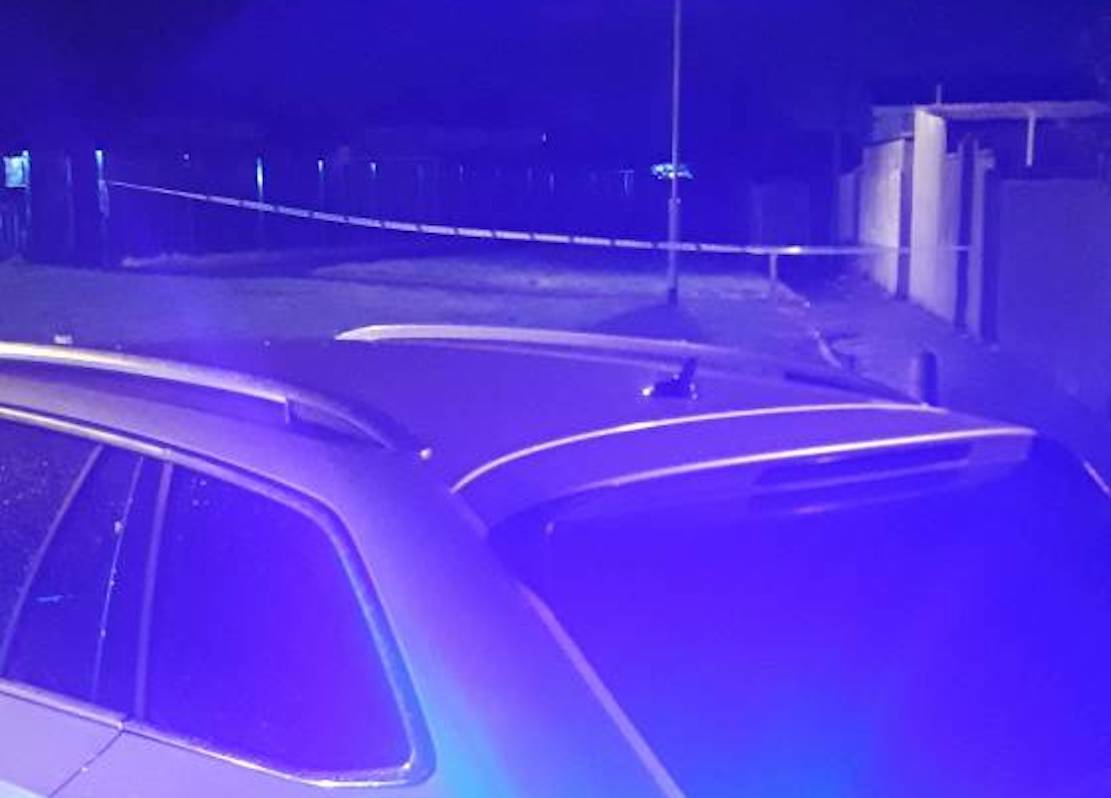 Residents in Newry who have been out of their home all night have been allowed to return this morning (Monday) as a security operation in the area continues.
The emergency operation in the Violet Hill area began on Sunday afternoon and prompted a large-scale police response.
It continued into the evening and overnight, with some homeowners only allowed to return within the last few hours – as of 6.30am.
A PSNI spokesperson said: "Our operation is continuing and there will be no access to Violet Hill from the Meadow, please avoid the area and seek an alternative route."
They added: "There will also be no access to businesses on the Violet Hill side of Whitegates at present."
Nearby St Patrick's Primary School has not been affected.
Sinn Féin's Mickey Brady has said that those responsible for the ongoing security alert care nothing about the disruption to local residents and the wider community.
He said: "Police have gone door to door and told people of the suspect device near Sharkies Field. Whilst some residents have left their homes others have chose to stay to the back of their home.
"This is a very concerning incident and caused disruption to people living in the area.
:Those responsible for this ongoing last disruption have shown complete disregard for local residents and the local community."
Sign Up To Our Newsletter