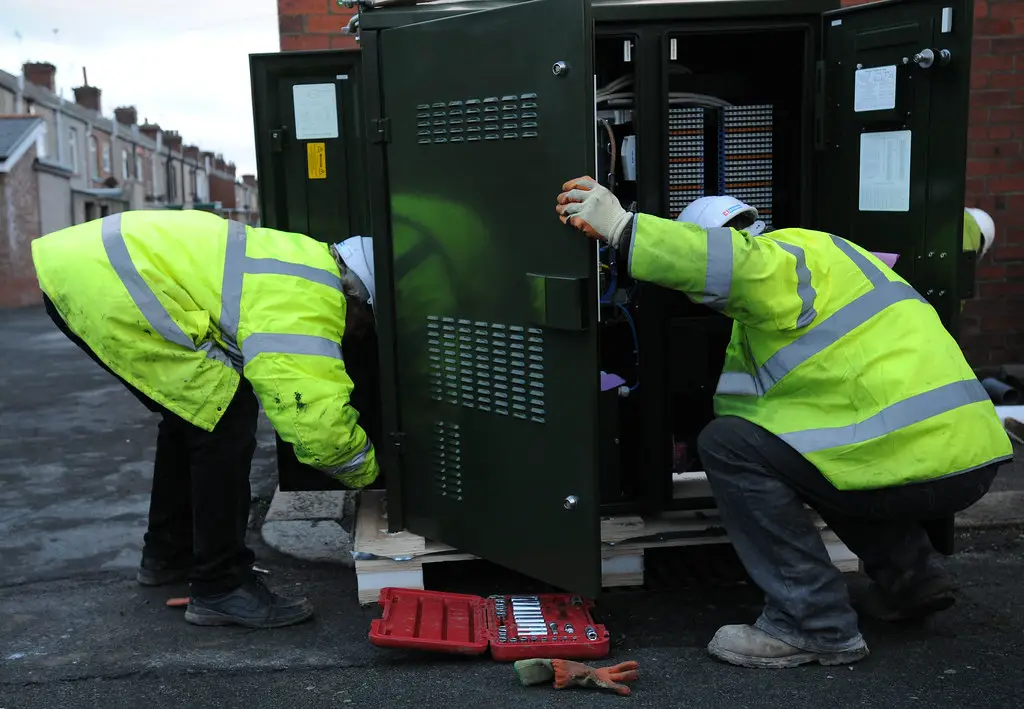 Parts of Newry and South Armagh are currently experiencing a broadband blackout.
Sinn Fein MLA Conor Murphy said parts of his constituency has been affected.
"A fault has been reported and Openreach engineers are working to have full service restored as quickly as possible," he said.
"Our constituency office in Crossmaglen is therefore unavailable via phone or email, however you can drop in up until 5pm."
SDLP MLA Justin mcNulty said the outage may be related to a cyber attack.
"All BT supplied internet down in UK, possible cyber attack," he said.
"We spoke to BT. They expect it to last up to 48hours anyone effected should ring 0800800150 and report their property as being out so they can receive a 'mini hub' device.
Some Banks are out as well. Santander ATMs and counter services hit due to BT wifi being hit.
There are no further details at this time.
Sign Up To Our Newsletter