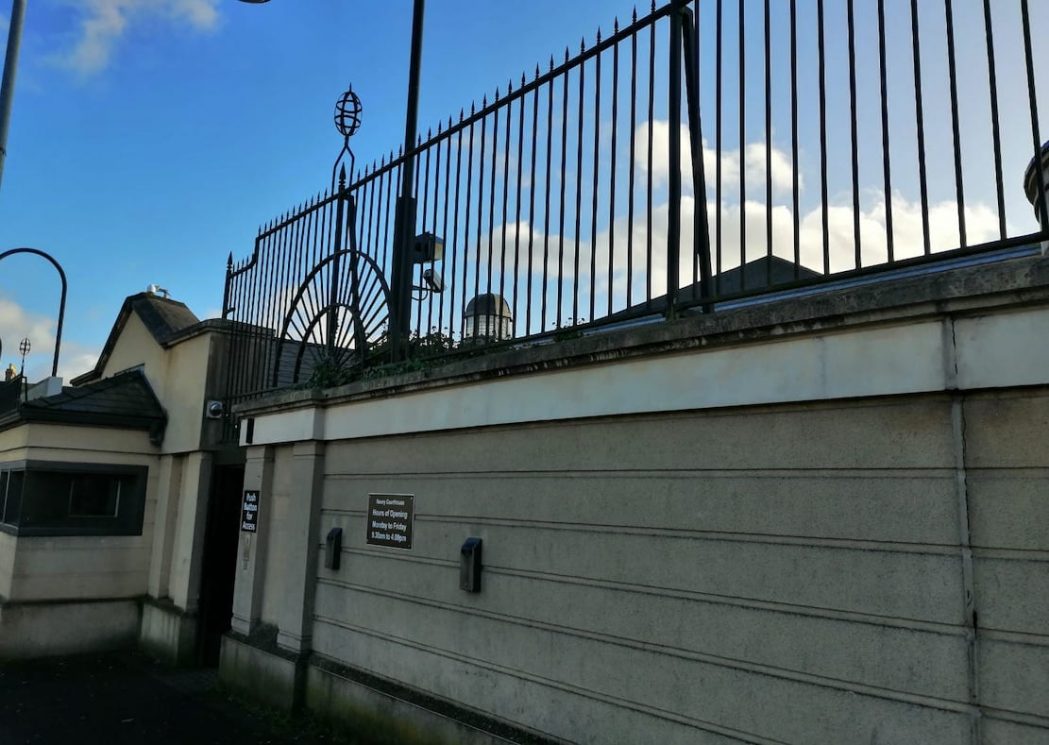 A Rathriland man who admitted to driving whilst over the legal limit following celebrations on gaining a new job has been disqualified for 12 months.
Court heard the 22-year-old was discovered by police asleep in the driver seat of of a vehicle parked in a lay-by, with vomit on the door and nearby ground.
Andrew Warburton, of Aughnavallog Cottages, had a plea of guilty entered on his behalf to driving with excess alcohol at Newry Magistrates' on Wednesday.
Prosecution outlined that on November 3, at 7.30am, police discovered the defendant asleep in the driver seat of of a vehicle parked in the vicinity of Redbridge Road, Rathriland.
Offices roused Warburton to speak to him. They noted a strong smell of alcohol emanating from the defendant and his speech was slurred.
Police also observed vomit on the driver side door of the vehicle and on the ground directly outside it.
A preliminary breath test was conducted at the roadside which resulted in a fail. Warburton was subsequently arrested.
Whilst en route to custody, the defendant told police that he had only driven a short distance and that he had been celebrating getting a new job the previous night.
At Banbridge custody an evidential sample of breath was obtained giving a reading of 59mg of alcohol in 100ml of breath and during an interview Warburton made full admissions.
Defence solicitor Ciaran Downey explained that the defendant had been offered a job the night before at a friend's catering company.
Mr Downey stated that having been unable to get a taxi, Warburton had gone to his car with the intention of sleeping.
He said: "With the lights from the town he was unable to get to sleep. He drove the car a distance of approximately half a mile to a nearby lay-by. He instructs he had left the keys in the ignition for heat.
"He made full and frank admissions. He has been driving for four years and has no points."
The solicitor informed the court that during the pandemic the defendant had been delivering groceries and medication to his grandmother and elderly neighbours.
He asked District Judge Eamonn King for leniency in sentencing as the inevitable ban would have an impact on his employment.
Warburton was disqualified from driving for 12 months and was ordered to pay a fine of £250, along with the offender's levy of £15.
The defendant was certified for the drink driving course which would see his ban reduced to one of nine months upon completion.
Sign Up To Our Newsletter