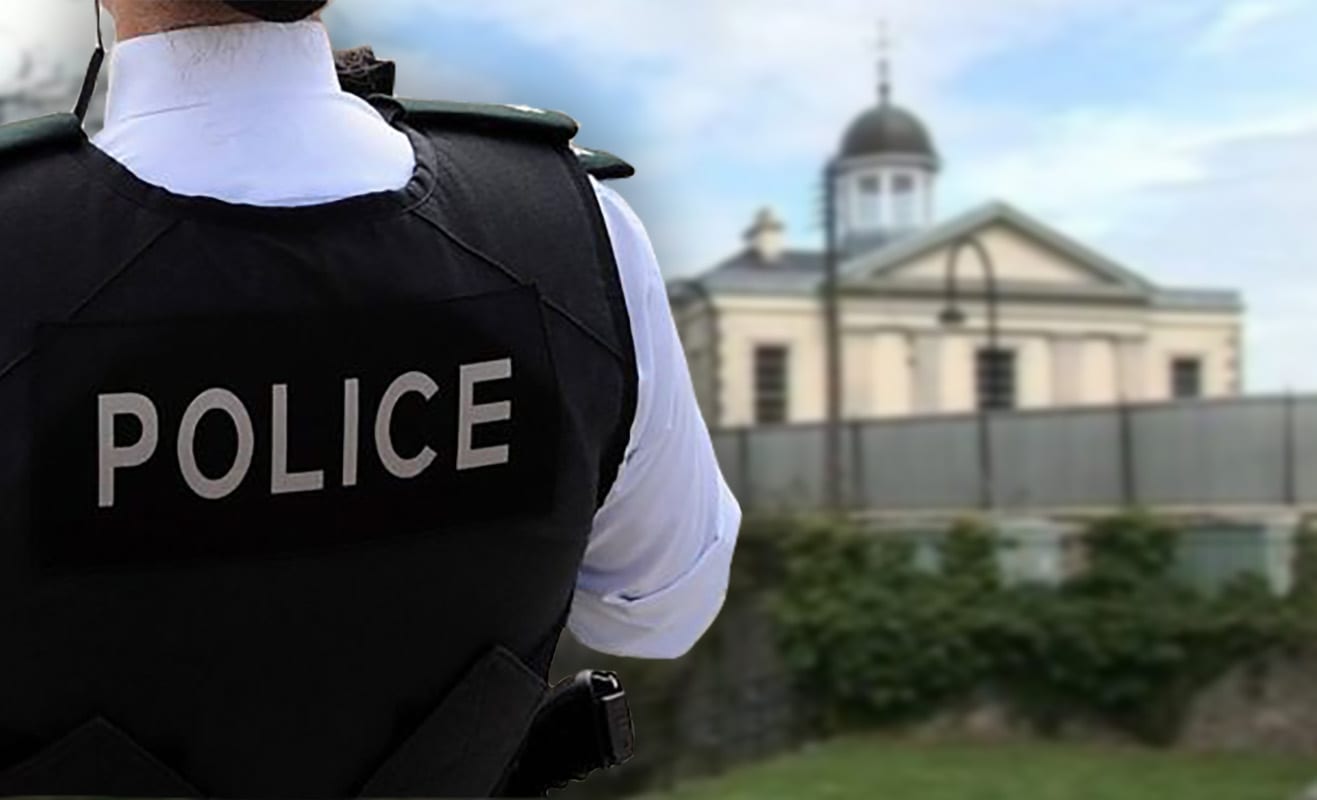 A fifty-two-year-old man charged with rape has been returned for trial, after a judge refused any further delay to facilitate the accused, who claims to be a Freeman of the Land and does not recognise the legal system.
Paul Conrad Wilson previously of Castlevennon Road, Katesbridge but now of Moor Road, Ballyward is accused of raping, falsely imprisoning and attempting to cause grievous bodily harm to a woman between February 1-3, 2021, as well as administering a substance to stupefy or overpower her.
In June, Newry Magistrates' Court was informed the case was proceeding to trial after which a defence barrister advised some prosecution evidence was disputed and a Preliminary Investigation (PI) was required.
Northern Ireland is the last jurisdiction to allow PI hearings, although these are now being phased out. They involve the defence challenging some or all witness evidence, including – as in this instance – the complainant.
When completed the defence proffer submissions, contending why some or all evidence should be excluded, or the proceedings stopped before a judge decides if the case goes ahead.
At the most recent hearing the complainant was present for the PI and when the case was initially called, the defence advised he was consulting with Wilson who was confused on the purpose of the hearing as "he understood this was a review. He informs me he has a large volume of material he wishes me to see before proceedings and I request an adjournment to allow that".
The prosecution opposed this, pointing out the case has been listed for some time and the complainant had attended, escorted by the investigating officer.
"There is an increased police presence at court to facilitate this hearing, and I am at a loss as to why the defendant may feel, believe or understand this was a review," said the prosecutor.
Rejecting further delay Judge King remarked: "I'm surprised at the basis of this application, because the defendant has been all over this case since February 2021."
The defence decided not to challenge evidence and the committal went ahead.
Wilson did not object to the proceedings and declined to call witnesses or give evidence on his own behalf at this stage.
The prosecutor said there is a case to answer which was supported by Judge King.
He remanded Wilson on continuing bail to appear at Newry Crown Court for arraignment next month.
Earlier this year Wilson requested the removal of some bail conditions including a ban on entering Belfast, as he wished to consult with his lawyers in their offices.
Opposing this a detective said: "The complainant resides in Belfast. She is vulnerable and in fear of the defendant. Consultations can take place online or by phone. His lawyers could also meet him outside Belfast."
The defence stressed there has been no suggestion of Wilson contacting the complainant since his arrest last year.
Judge King agreed to allow him to enter Belfast, but strictly for attendance with solicitors only, who must give police 24 hours notice of appointments and he must leave immediately afterwards "without any deviation".
All other conditions remained with the judge ruling: "I'm satisfied they are proportionate, given the charges faced."
In concluding, the defence applied for ban on press coverage as "there has been some adverse reporting. Press have taken an interest and there is a risk of potentially prejudicing a fair trial".
Judge King replied: "Your application is declined given the history of what has gone on in this case over the last 15 months."
Sign Up To Our Newsletter