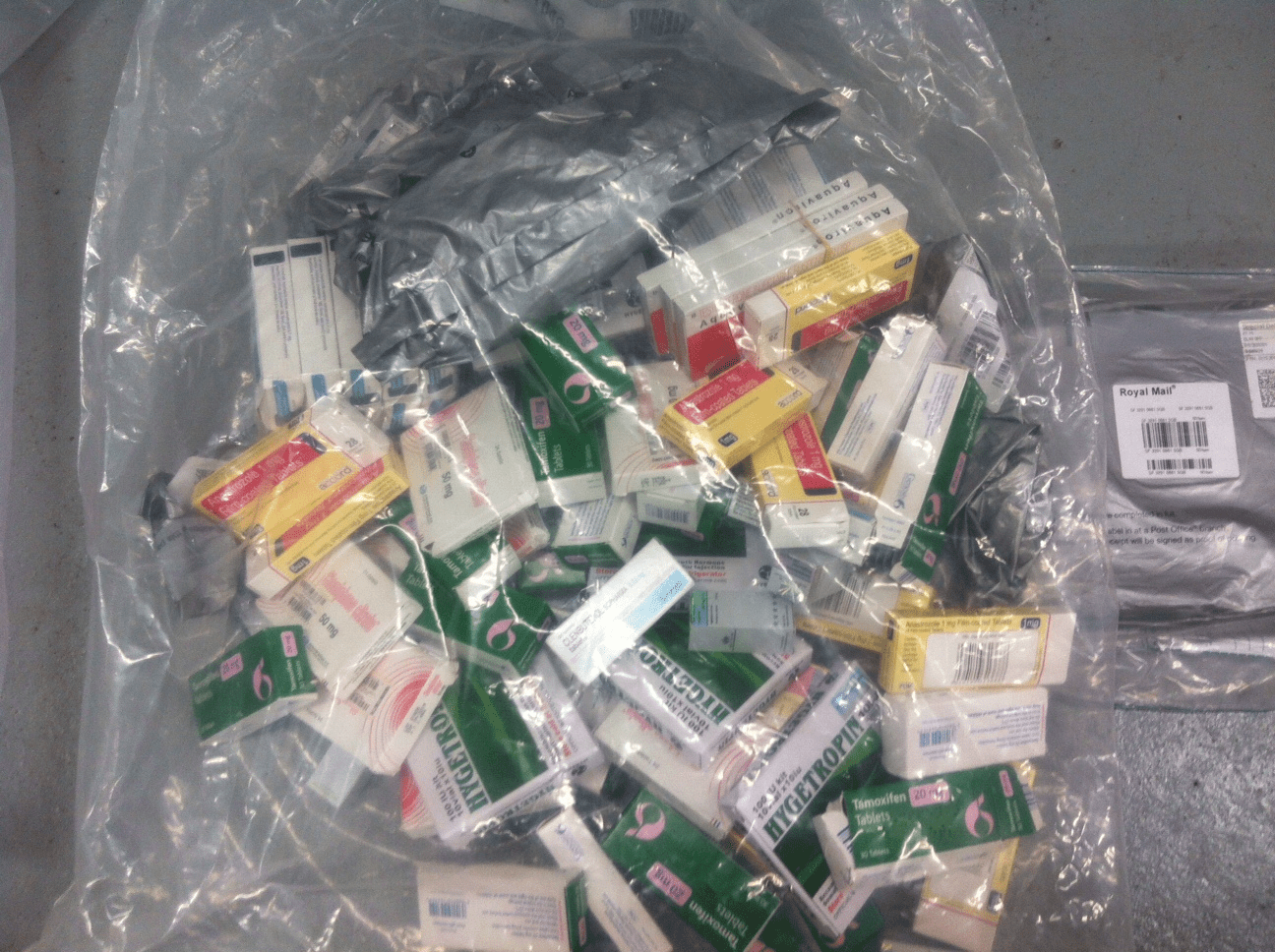 A public health warning has been issued after confirmation that illegal prescription drugs are circulating the black market in the Newry area.
The Department of Health today (Monday) flagged up the issued and warned of the continuing dangers of using prescription medicines from illicit sources.
The warning follows a report to the Department concerning the availability of prescription medicines on the black market in the Newry and south Down area.
Senior Medicines Enforcement Officer with the Department of Health's Medicines Regulatory Group (MRG), Mr Peter Moore said: "The Department is aware that prescription drugs, including, diazepam, quetiapine and gabapentin, are in circulation on the black market in the Newry area.
"We would ask members of the public to avoid any prescription medicines obtained from illicit sources, whatever that source might be.
"Be in no doubt that medicines sourced in this way present a real danger to those taking them. Young people in particular may be unaware of the potentially fatal consequences of taking these unprescribed drugs, particularly when taken with alcohol.
"If you obtain medicines from an illicit source, you simply don't know what you are taking and you do not know what effect they may have on your health. People should only take medicines in consultation with a healthcare professional who has access to patient health records".
Professor Mike Mawhinney, Head of the Department of Health's Medicines Regulatory Group, added: "The risk to the public due to illegal or counterfeit medicines is significant.
"This problem is not something we can tackle in isolation and the Medicines Regulatory Group is committed to working with other agencies to disrupt the supply of illegal medicines and will take every opportunity to raise public awareness around the dangers of using medicines from unregulated sources.
"I would urge the public to be vigilant and to avoid putting their health at risk by using medication from an illicit source."
Picture for illustration purposes only.
Sign Up To Our Newsletter