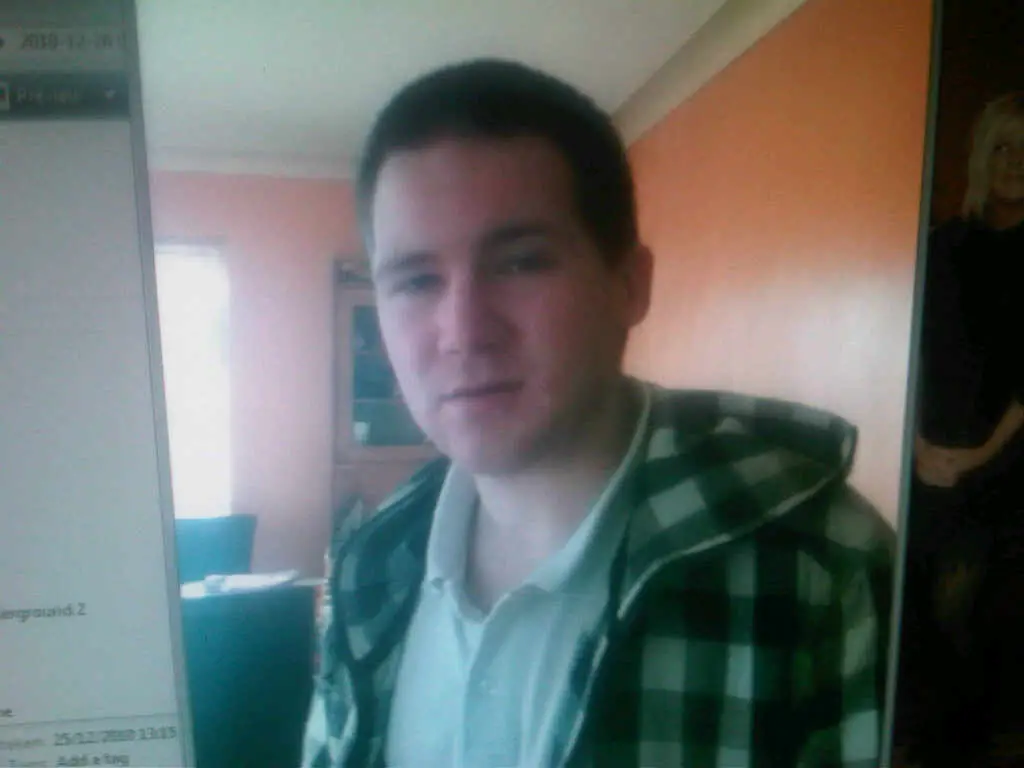 Police have reissued their appeal for information in relation to missing man Peter Quigley.
Thirty-three-year-old Peter, from the Newry area, has not been seen since the end of September 2013 and was reported missing on Thursday 7 November 2013 by his family.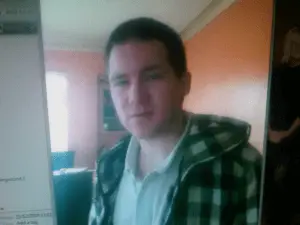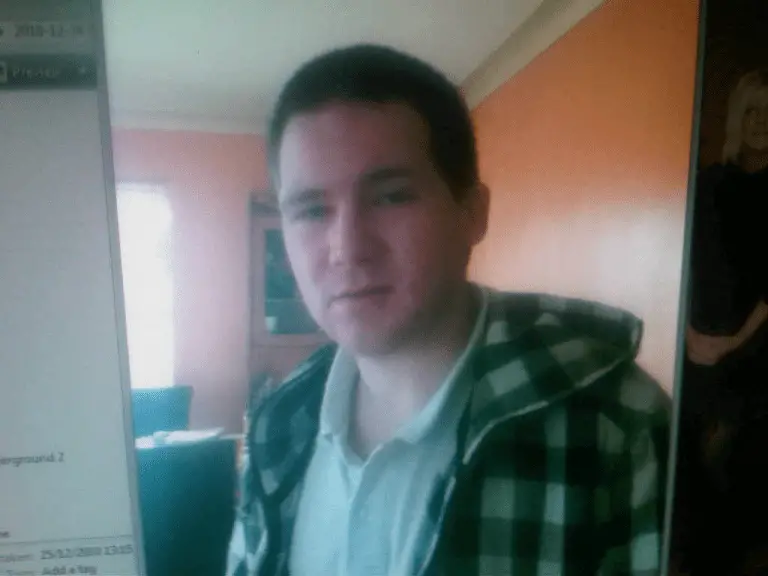 Peter is described as being 5'8″ tall, of medium build with dirty fair hair and blue coloured eyes.
He is believed to have been seen in the Belfast area on Wednesday 30 October 2013 and he speaks with a strong London accent.
Peter, or anyone who knows of his whereabouts, is asked to make contact with his family or with police in Newry on the non emergency number 101.
Read more news:
This new parking system at Spires retail park in Armagh really takes the biscotti!
Storm Frank: Travel, flooding and powers cuts and some useful telephone numbers…
Cruel thieves swoop to steal child's playhouse from back garden
Date set in March for all-out smoking and e-cig ban at local hospitals and health facilities
State-of-the-art play area, MUGA and floodlighting plan at Markethill Primary
CCTV footage to be handed over after trouble flares during Mid-Ulster derby
Newsletter
Sign up for our weekly newsletter here.