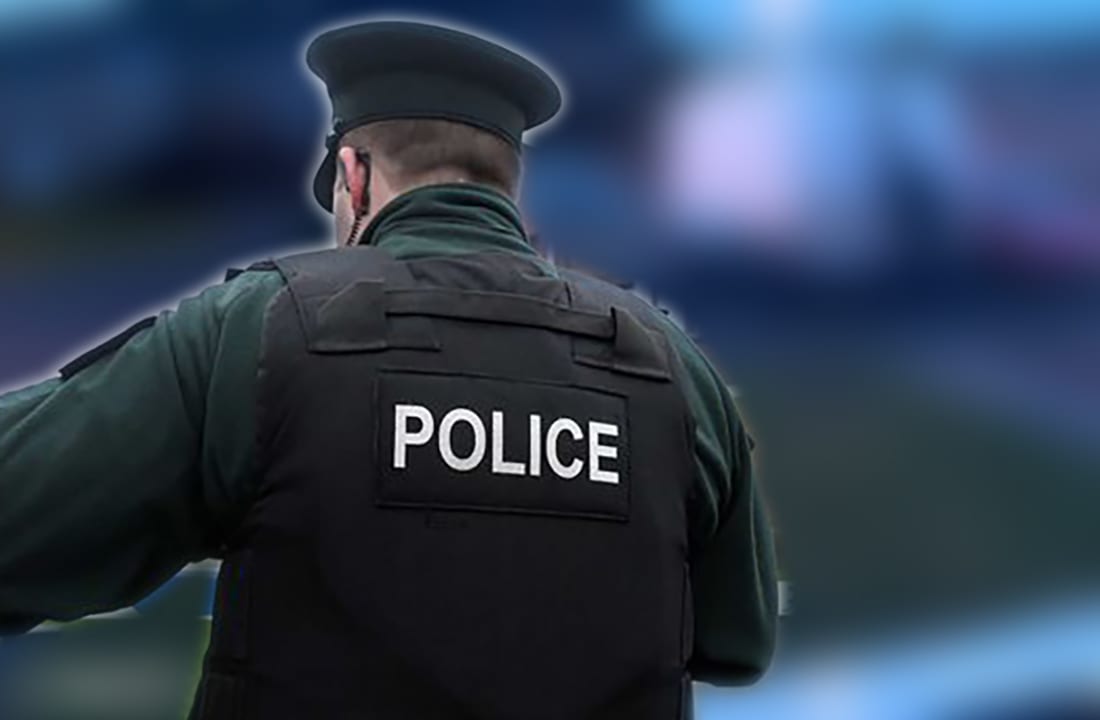 Police have moved to allay the concerns of local residents following the death of a person in Newry on Sunday evening.
There was a large scale emergency response on the Armagh Road in the city following what police have described as an "unexpected death".
However, a PSNI spokesperson has told residents that the use of protective gear should not cause concern.
"You may have seen some police and ambulance activity in a development off the Armagh Road in Newry [on Sunday] evening," they said.
"Despite us all wearing protective kit there is absolutely no need for any residents to be concerned.
"This was an unexpected death we were dealing with."
There are no further details on the incident this morning.
Sign Up To Our Newsletter