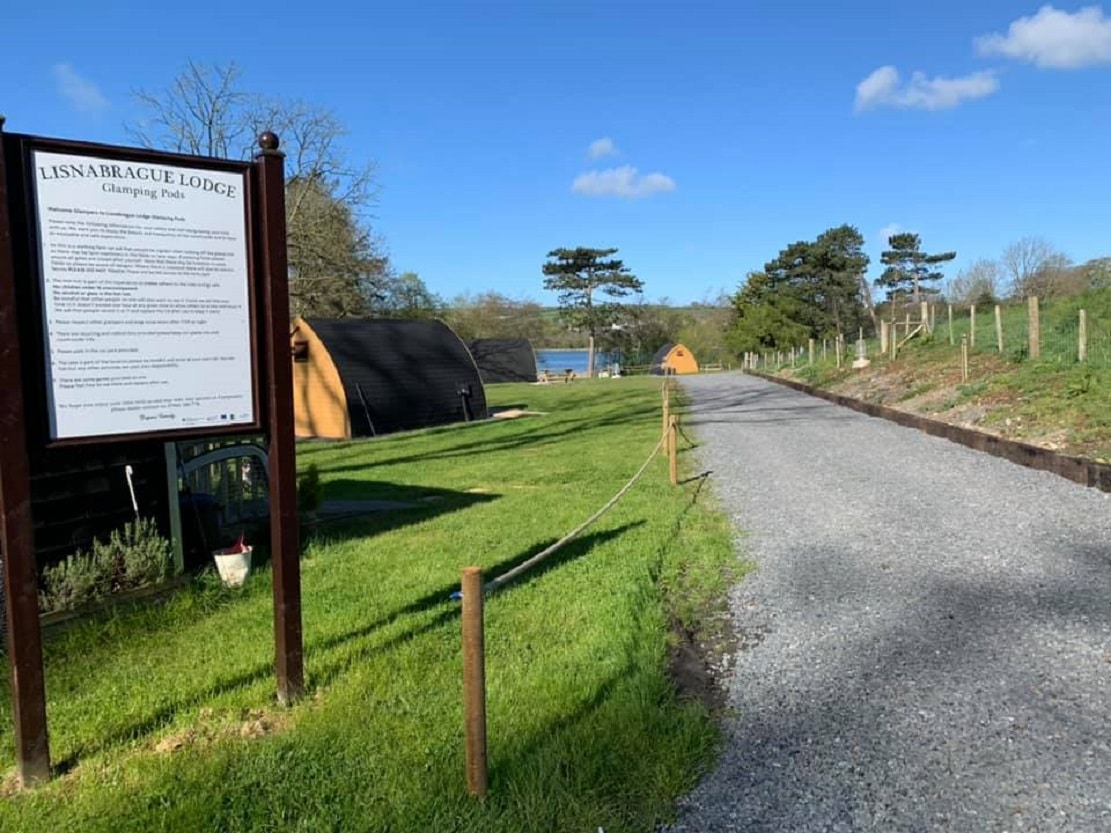 If the pandemic has taught us anything, it is to appreciate what you do have and perhaps take for granted.
With the closing of foreign destinations, we discovered a different way of holidaying with a new word to boot, the 'staycation'.
This also saw the rise of the glamping pod, for those keen to explore the great outdoors but with a much comfier bed for the end of the day.
One of those who was ahead of the curve was Fiona Bryson, the owner of Lisnabrague Lodge glamping pods in Poyntzpass, who established her site in 2018.
Speaking to Armagh I, she explained: "We had been thinking about it for a good number of years. My husband is a farmer but that was tough so we started thinking about how to diversify that.
"I work full time and we came up with this idea because of the lake and historical demesne surrounding it. It was a case of making the most of what we had."
For Lisnabrague Lodge, the house itself dates to 1700 and has been modernised by the family who currently live there, but this also provided difficulty for the Bryson family when initially setting up.
"At first we thought of caravans but we landed on glamping pods and it took a few years to get planning permission because of the historical significance of the site, so there were a lot of hoops to jump through," said Fiona.
"One of these was that the pods could not be seen from the towpath or the road, which is hard as it means it can't be advertised in that way."
The three pods – each pod named after a countryside animal (The Fox's Den, the Hare's Hollow and the Pheasant Pen – opened up their doors in August 2018, complete with hot tub.
In 2020, the family renovated an old boat house with its own personal hot tub overlooking Acton Lake and the serene surroundings.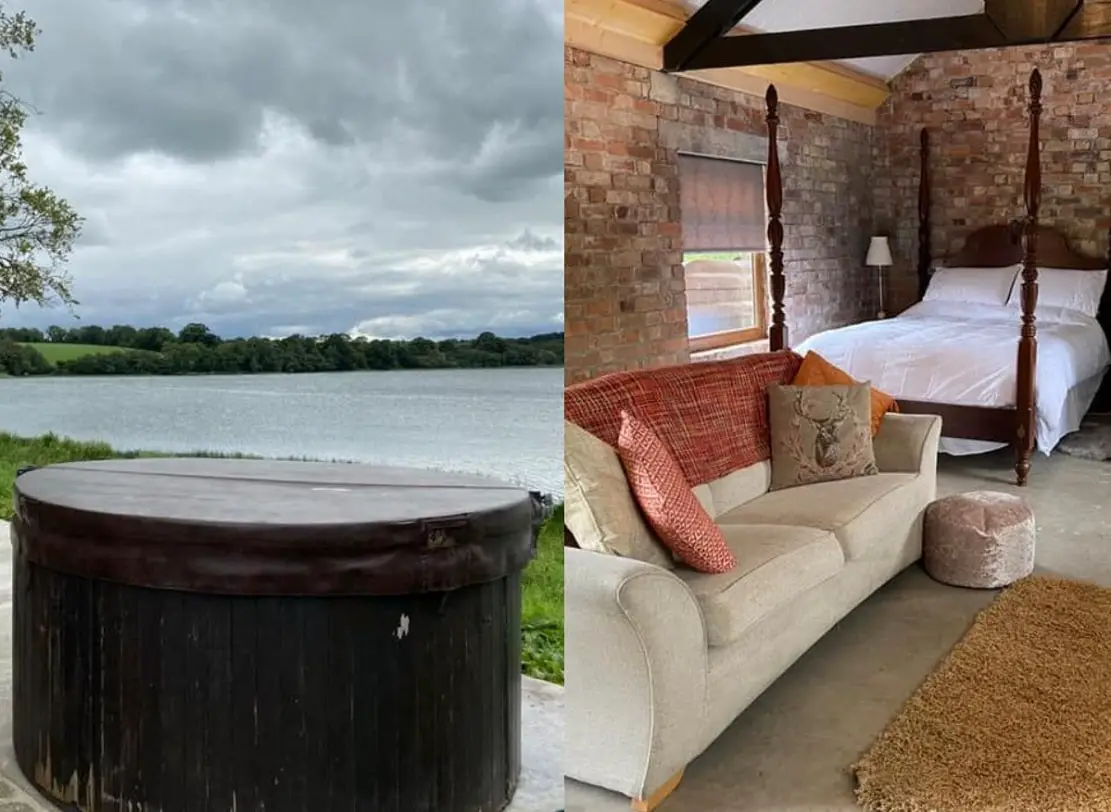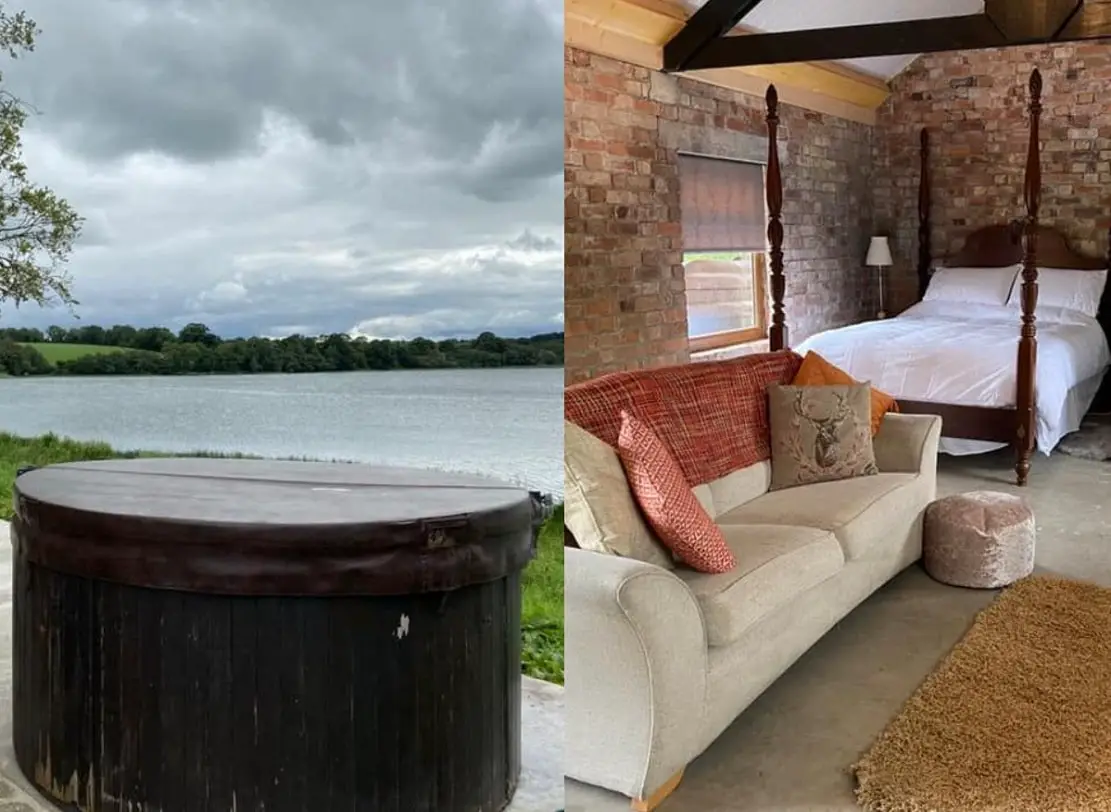 "I suppose we got in before it really started kicking off in the last 12 to 24 months with glamping spaces popping up everywhere," said Fiona. "It just is a change in the market with people wanting a bit more luxury than a tent."
Keeping with the demand, Lisnabrague Lodge converted one of the pods into a double bedroom complete with its own hot tub.
"There are higher end places; with us you bring your own gear other that the double pod and we saw that people wanted their own hot tub."
Fiona explained that they only ever wanted to place three pods on the site, something that appeals to many.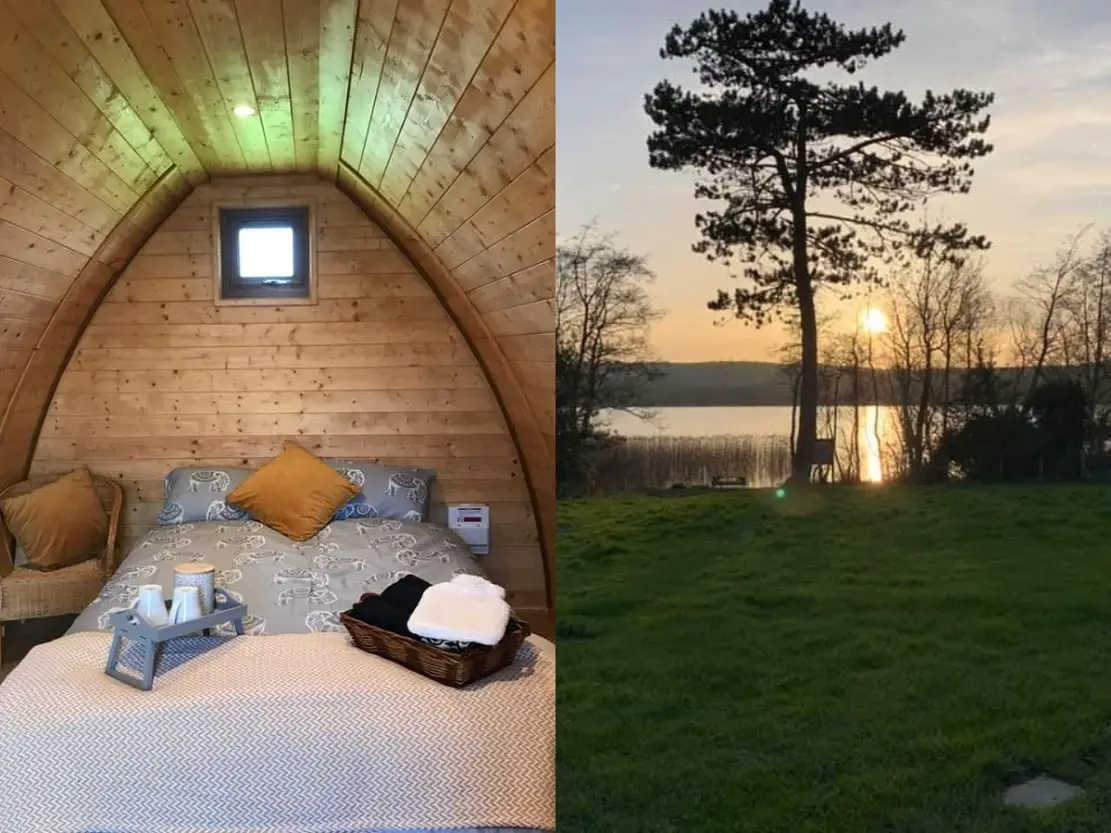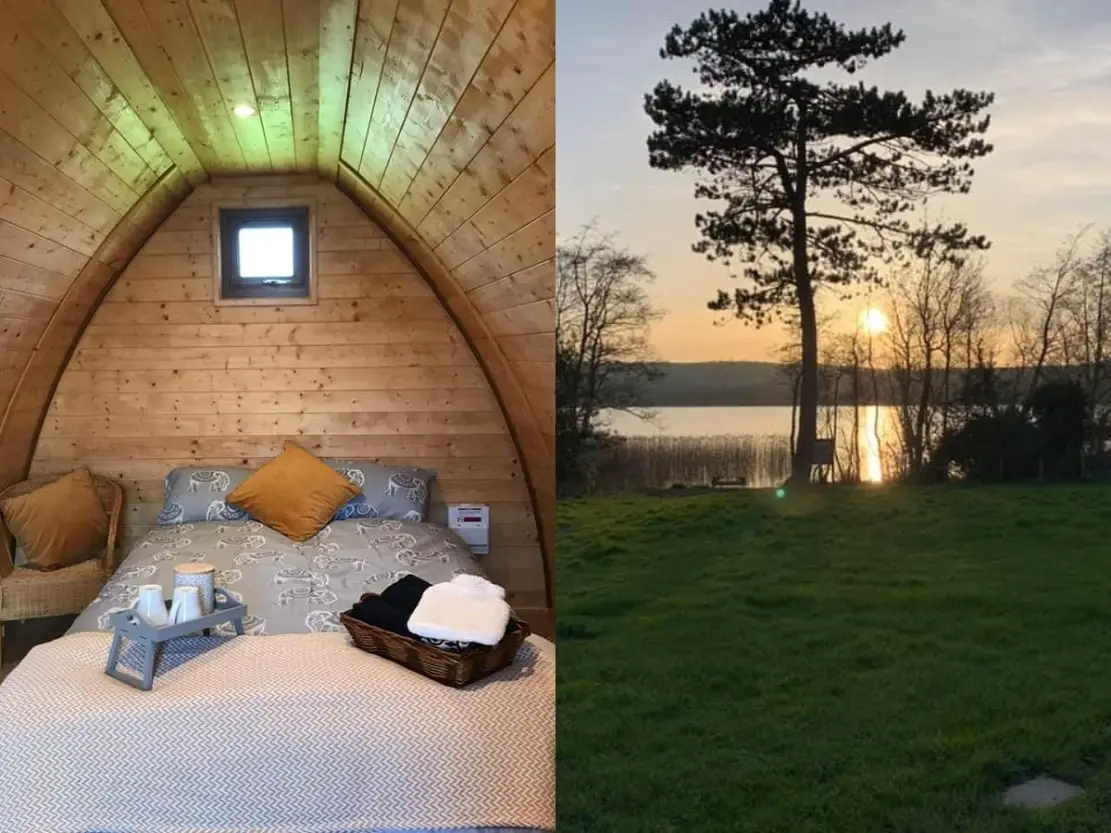 "We live here and we didn't want it overrun, but also I have seen others that have them very close together and just thought I would not want that, you want a bit of privacy," she added.
"It is also a better chance to take in the views. They are stunning. I think we forget it because we live here but people are mesmerised when they come here, after taking a viewpath."
A real family business, Fiona and husband Gary have the help of their two daughters in keeping the pods clean and tidy with plans in the pipeline for the arrival of a new luxury self contained pod in July of this year.
"We were closed for long periods but I think with people looking to stay at home it was quite fortunate," said Fiona. "I had planned on closing up over the winter months but people kept booking and coming, even in the snow."
Lisnabrague Lodge is also dog friendly meaning that even the furriest member of the family does not need to be left behind!
Sign Up To Our Newsletter