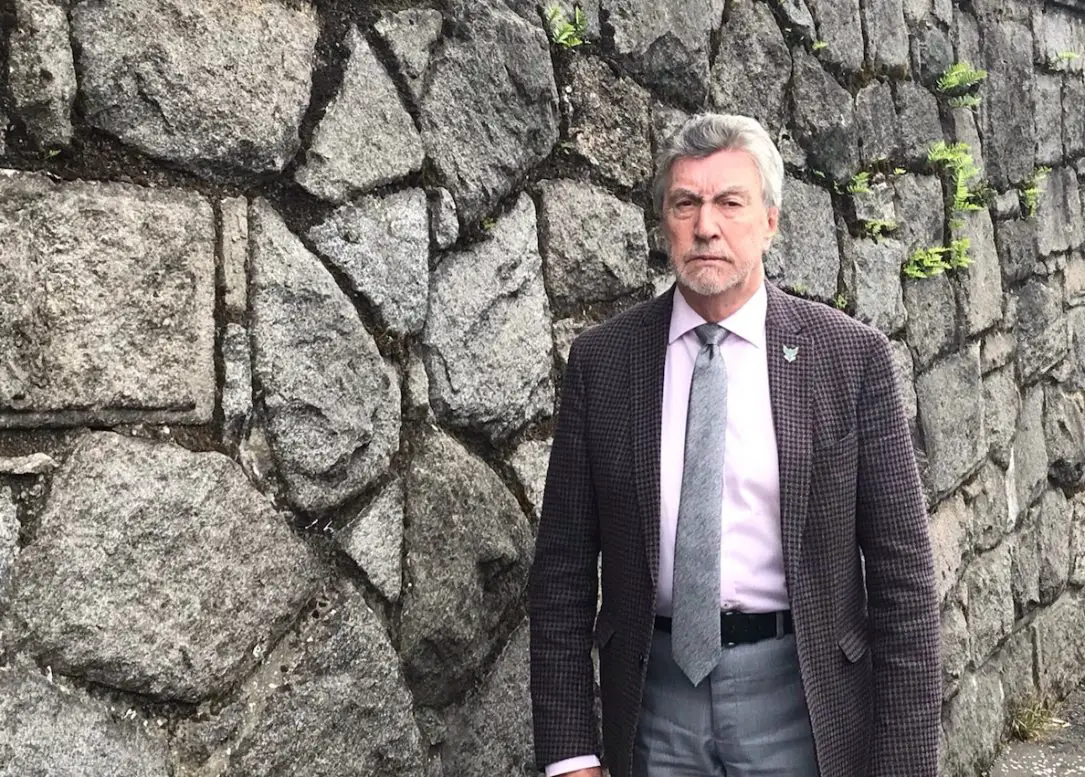 Plans to remove the last remaining perimeter wall of the old pig and cattle mart in Newry has "upset many".
Newry and Armagh MP Mickey Brady has said that the recent planning application to remove the last remaining section of the perimeter wall of the old pig and cattle Mart on Patrick Street must be objected to.
"As one who was born and raised in this community I share the concerns of many that an important part of our built heritage could be lost and will oppose this planning application," said the Sinn Fein representative.
He added: "I will work with the local community and to ensure that our objections are heard at the highest level and that they are addressed.
"I have been in contact with the planners and conveyed to them the objections raised with me by many local residents.
"I also will raise those concerns with the Chief Executive of Newry Mourne and Down Council who I am due to meet.
"The mart was a key part of Ballybot's and Newry's social and economic life and cannot be demolished out of our history."
The MP stated that he fully supported the upcoming meeting outside the Southern Regional College this Saturday at 3pm and urged all those with an interest in preserving the wall and sending out a clear message to the planners, to attend.
Sign Up To Our Newsletter