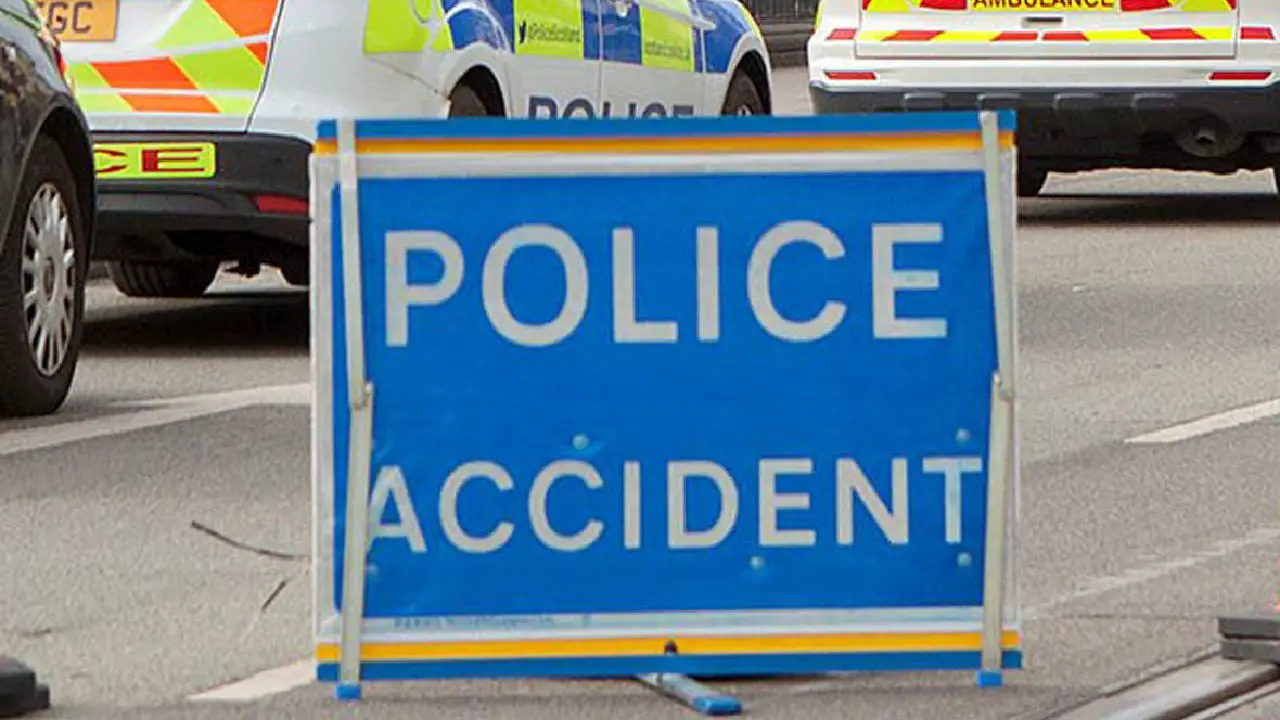 A 76-year-old woman is in a critical condition after a two vehicle collision in County Down.
A man – also aged 76 – is described as being in a serious but stable condition in hospital.
A white Nissan Micra and a blue tractor were involved in the incident which happened in the Grange Road area of Cranfield at around 10.30am on Wednesday morning.
Police are appealing for witnesses.
Inspector Stewart said: "Enquiries are continuing and we would appeal to anyone who witnessed the incident or who may have dash-cam footage available to contact Police on 101, quoting reference number 488 of 05/02/2020."
Newsletter
Sign up for our weekly newsletter here.