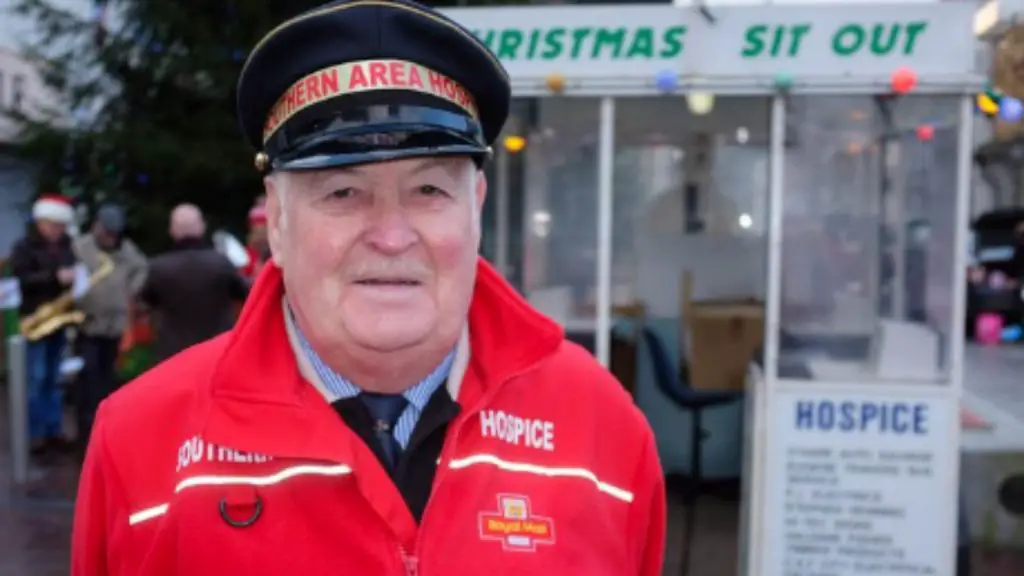 A Bessbrook man who has raised hundreds of thousands of pounds for the Southern Area Hospice Services in Newry has been recognised in the Queen's New Year's Honours List.
John Dalzell – often dubbed Newry's own 'Black Santa' – recently completed his 29th annual Christmas Sit-Out for the Hospice.
The 79-year-old adapted his collection techniques for the times that we are living in and again had a bumper response!
Since he began in 1992, the champion fundraiser has not missed a single year and when his totals are tallied for this year it means his overall donations for the Southern Hospice to date are creeping steadily towards the £2 million mark!
His incredibly selfless work on behalf of the Hospice had previously earned John an MBE in the annual Honours Lists.
And now he can add an OBE – Officer of the Order of the British Empire – to his well-deserved honours.
When he was preparing for his pre-Christmas challenge earlier this month he declared: "I know I'm not as young as I used to be, but who is? So, I have decided that while I am fit enough to continue with my work for the Hospice that's exactly what I'm going to do!
"Last year we raised over £85,000 and I know the Hospice really needs that money to look after the patients and that's all I need to motivate me to keep going until I really can't and thankfully that's not this year .
"We have been raising money together for the Hospice for so long and I really want to thank you all – over £1.7million… that is a lot of money to have donated. I am so proud and I hope you all are too. Thank you all for making my Sit-Out the success it is today."
It has been an impressive year for awards as far as Newry goes.
Brian McConville, the owner and chairman of the Newry-based MJM Group, is made a CBE (Commander of the Order of the British Empire).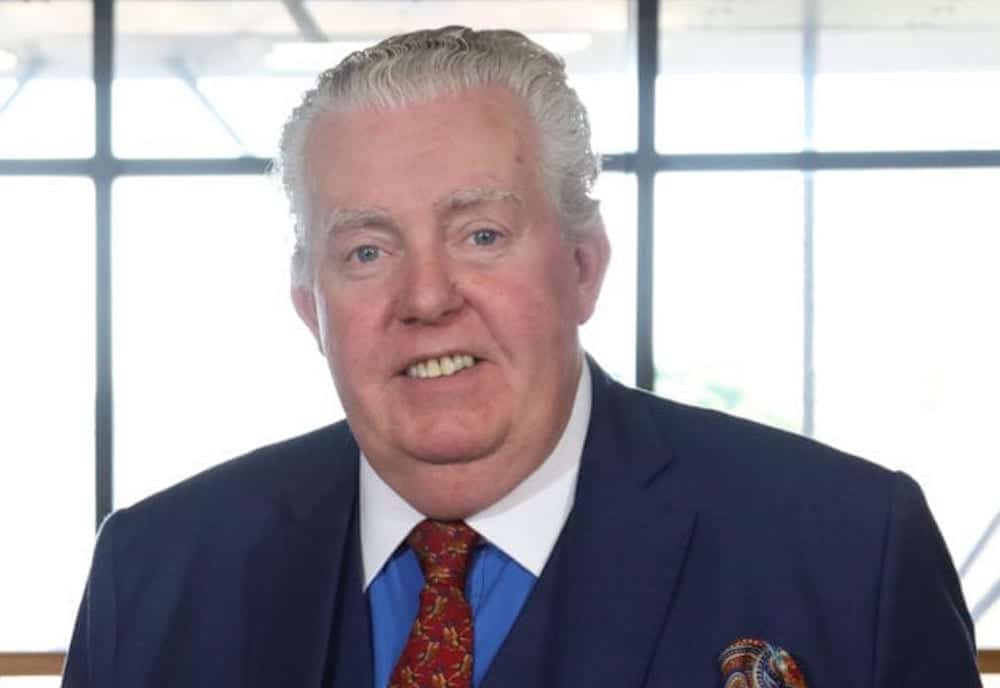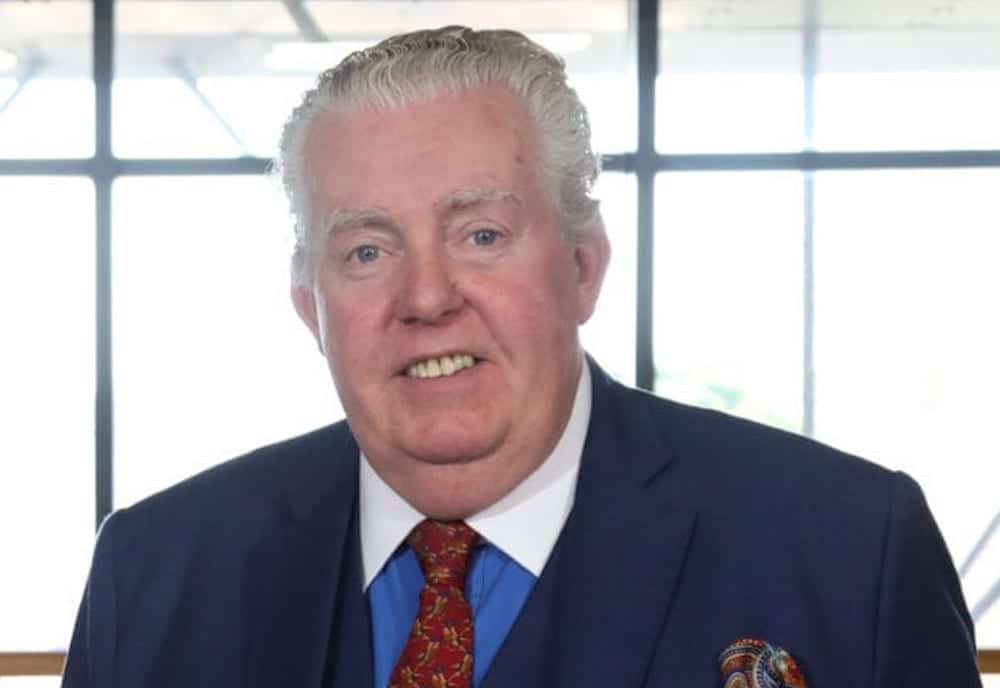 Mr McConville is recognised for his services to both the economy and charity in Northern Ireland.
He started up his joinery business in Rathfriland back in 1983 and has grown it today into a world leader in fitting out cruise ships and luxury liners. Among the many facets of his business, he has also expanded into specialised joinery services for the hotel and leisure sectors.
Seven years ago, MJM Marine marked its 30th anniversary with the opening of a new £7 million state-of-the-art headquarters in Newry.
The company now employs hundreds of people and has opened offices elsewhere in the UK and across Europe, mostly recently in Poland in 2018.
And on that note there is a Polish connection too for another businessman who is celebrating success in the New Year's Honours List.
Jerome Mullen receives his OBE for dual reasons.
Mr Mullen is recognised for his services to the economy of Northern Ireland.
As such, he has been a director of the Clanrye Group in Newry for the past 35 years, while also serving as a director of the hard-working Newry Chamber of Commerce, having held the position of president and fulfilling the role with dedication and distinction.
Mr Mullen is also honoured for his work on 'Polish-Northern Ireland relations'.
The father-of-three is, in fact, the Honorary Consul of Poland in Northern Ireland.
For his efforts in welcoming and helping people arriving here from Eastern European states, Mr Mullen was awarded the Gold Cross of Merit for his "outstanding service" to Poland and the Polish community living in Northern Ireland.
The New Year's Honours List also sees Alan Henry Black made an MBE (Member of the Order of the British Empire). It is given for his services to the community in South Armagh.
Mr Black was the sole survivor of the Kingsmills Massacre, in which 10 Protestant workmen were killed after being ordered off their minibus, lined up and shot.
The Bessbrook man – ahead of the 45th anniversary of the atrocity on January 5 – has dedicated his award to his murdered workmates and to all those within the local community who have helped him in the aftermath of the attack in the intervening years.
There is an MBE too for Sarah Elizabeth Marilyn Warren, a lecturer with Southern Regional College. She will receive her gong for services to education and children in Northern Ireland.
Rodney Watson, meanwhile, receives a British Empire Medal (BEM) for voluntary services rendered to the Scout Movement in Counties Armagh and Down.
Click here for a full list of recipients.
Sign Up To Our Newsletter