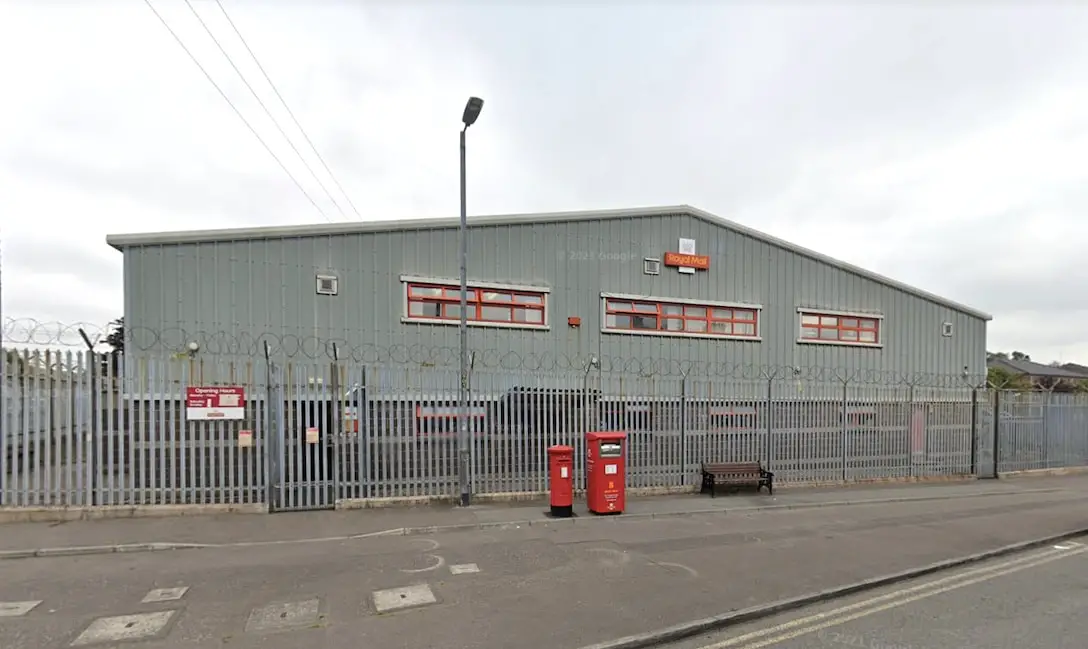 A Royal Mail whistle-blower has alleged "a second class service is being provided for first class postage" saying "staff overtime work is being banned".
The angered Newry worker raised their concerns as they say bags of mail are being brought back to the office undelivered on a daily basis.
The employee said: "The public doesn't know about this, so how can they complain about undelivered mail that I know is sitting in an office just because overtime won't be given.
"An overtime ban has come into our office again this week and the mail is being taken back to the office by loads of workers.
"We have been told by managers, who are just doing their job, day after day that there is no overtime to be given.
"I believe these orders are coming from the top.
"People who depend on essential letters are not getting them on time and can have a real negative impact on bills and payments.
"What is happening here is that I believe the public is being ripped off as they are paying for a first class price for a second and sometimes even third class service."
Royal Mail has responded to the allegations.
A spokesperson said: "Overtime continues to be available to colleagues when it is required, depending on our workload at any given time.
"Every item of mail is important to us, and we are not aware of any particular delays locally at present.
"Anyone who has concerns over the delivery of their mail should contact the Royal Mail customer service team on 03457 740 740 or via the Royal Mail website www.royalmail.com."
Sign Up To Our Newsletter