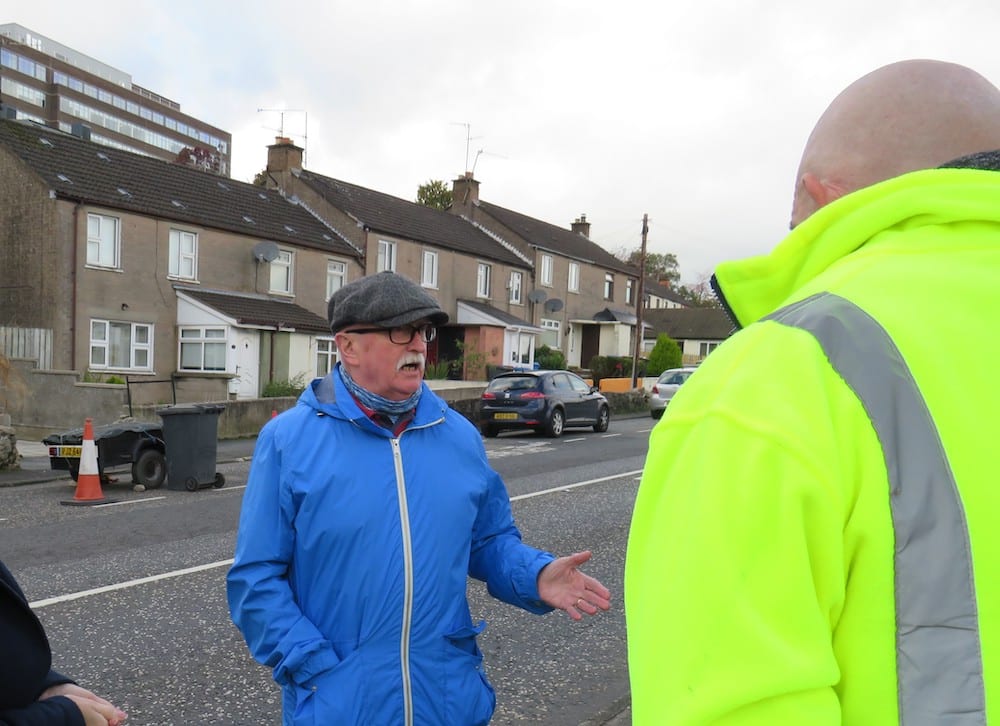 Residents are being put in danger due to the state of unsafe walls damaged as a result traffic collisions near Newry.
And a local councillor is calling on the relevant authorities to step in before someone is seriously injured – or worse!
Sinn Féin's Charlie Casey has urged for a resolution to be found to address the "serious safety issues posed by the crumbling walls on the Camlough Road in Newry".
"We've received numerous complaints about the state that these walls are currently in," he said.
"They have been badly damaged by a number of crashes but there has been nothing done to address the damage done in the time since.
"In their current state the walls are a safety risk for the residents living on the other side, particularly as we approach winter and the poor driving conditions that come with it.
"I will engage with all relevant agencies on this issue as we need all groups involved to work together to reach a solution that will see the walls repaired to protect families and their homes on the Camlough Road."
Sign Up To Our Newsletter